They may have traveled far and wide, lived in places some of us could only dream of, but for most OFWs, even those who have lived overseas for decades, the ultimate destination is always back home.
"There's no doubt that I will be retiring in the Philippines. The old cliché 'there's no place like home' couldn't be any more meaningful," says Richard, an accountant who has been living in the United States for almost two decades.
While going back to the city they grew up in sounds inviting, the OFWs we talked to are keen on investing in a home outside the city. Isabel, a healthcare professional who has been working in California for over 10 years, would rather live outside the city to enjoy the fruits of her labor. "I want a property outside Metro Manila because it's not that polluted, there are more trees, and the air is cleaner. It's quiet and more peaceful," she shares.
Common among these hardworking individuals is the longing for serenity. Coming home to the Philippines for good is a reward in itself, but finding a property that supports the laid-back lifestyle they are looking forward to will make this homecoming sweeter.
Here are just some of the things OFWs would want in a forever home:
A quiet neighborhood
After working shifts for years, they're looking forward to a place where they can finally slow down, relax, and enjoy the things they love. "A good community and a peaceful neighborhood are big factors to consider. It would help if I know someone who can vouch for the property so that I know what to expect before moving in," Isabel shares. It's an extra plus if the property they live in fosters bayanihan where they can reconnect with their roots and build relationships with their neighbors.
A budget-friendly development
"The cost is really a deciding factor," says Isabel. "The downpayment and monthly amortization need to be reasonable and affordable based on my salary. As much as possible, I want to pay the property in full before going home so that I can still save enough money for retirement," she adds.
Different properties offer different payment terms. Choose a term that's easy on your pocket so you don't have to worry about monthly dues. The price of the property also depends on the property you're acquiring. Remember to ask questions and be thorough when reviewing details with your agent.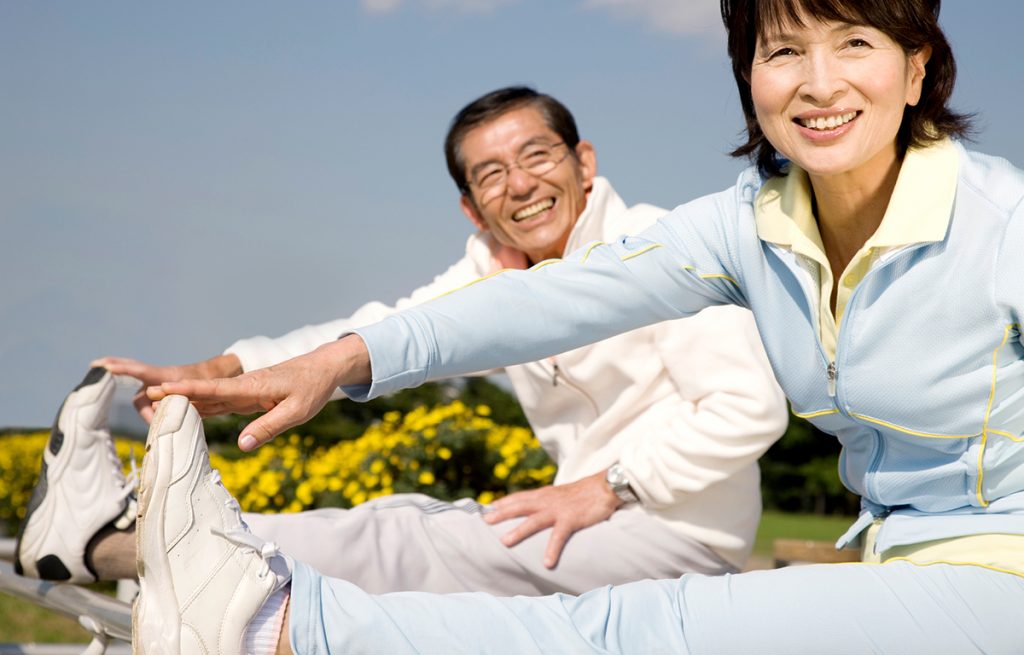 A home that's built-to-last
Buying a good-quality home is one of the best ways to spend one's hard-earned money. Before investing in a property, Elizabeth and Richard both want to make sure they're getting their money's worth. "I'd like to know about the materials they used in building the property and that the property is built to last. Of course, I need to make sure that it's safe to live in," Elizabeth says.
Richard, on the other hand, wants a house that meets his preferred aesthetics. "It needs to be a comfortable home with a mixture of contemporary and classic design. I want a structurally sound home that can be fitted with smart features," he muses.
A property that lets you pursue different hobbies
Retiring from work doesn't mean staying at home all day. Having a chance to exercise, walk outdoors, and learn new hobbies are important to stay healthy. When looking for a property, don't forget to ask about the available amenities and how homeowners can maximize each.
A trusted developer
"Knowing that the developer has built quality projects before will give me peace of mind. It's vital to me that it has a good reputation, a clean track record, and integrity," shares Richard. Research about the developer of the property you're eyeing and ask around if you know someone who has invested in something it has built.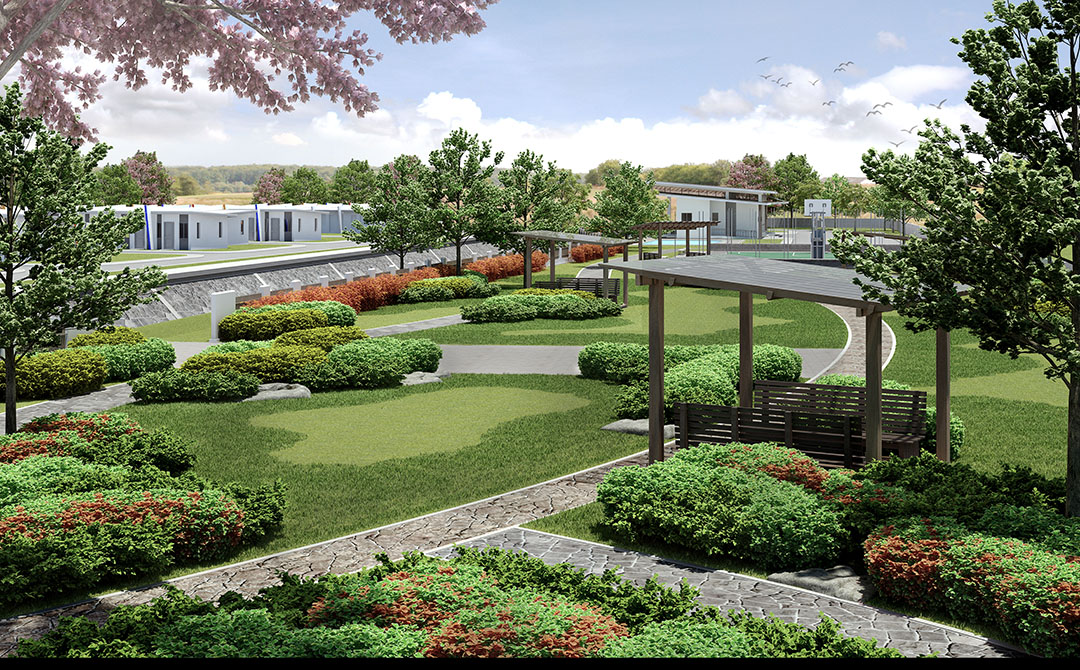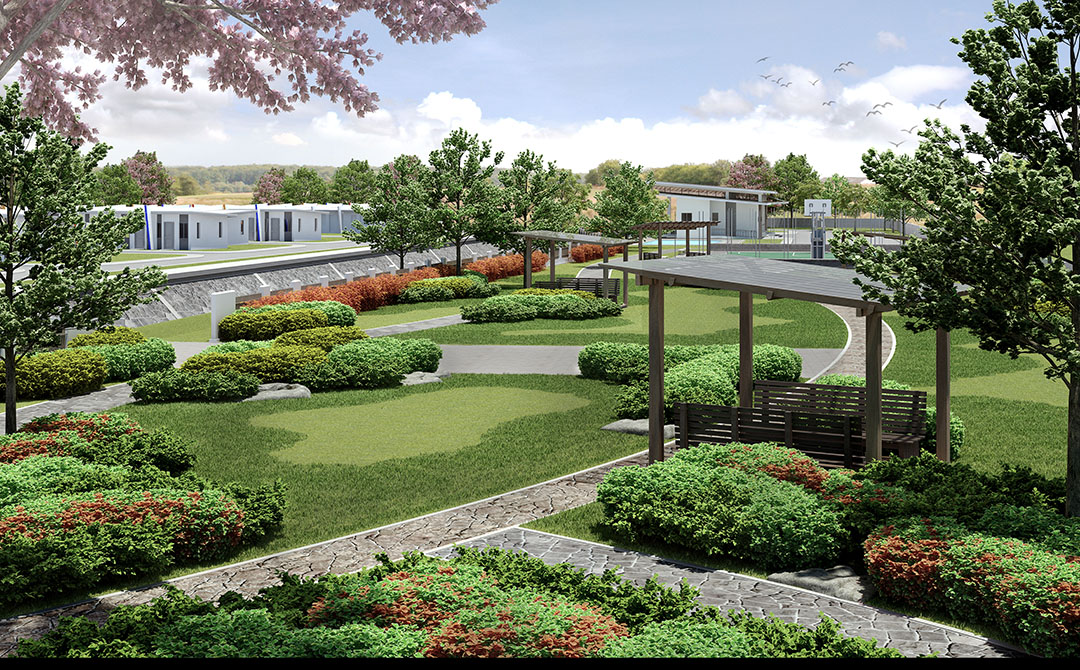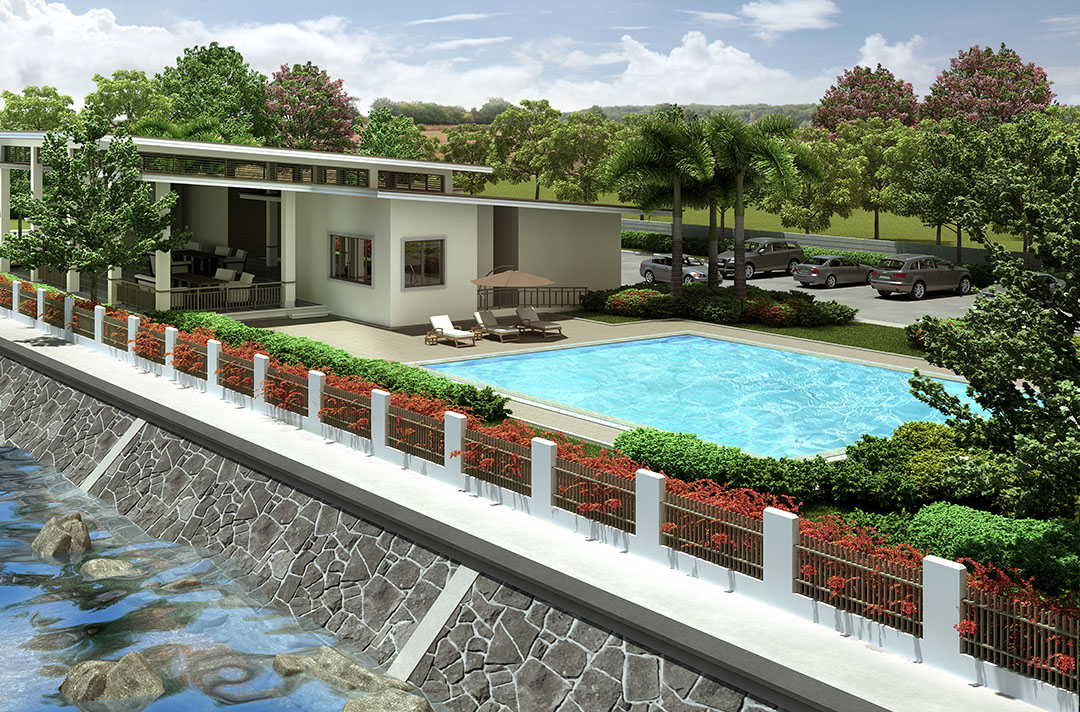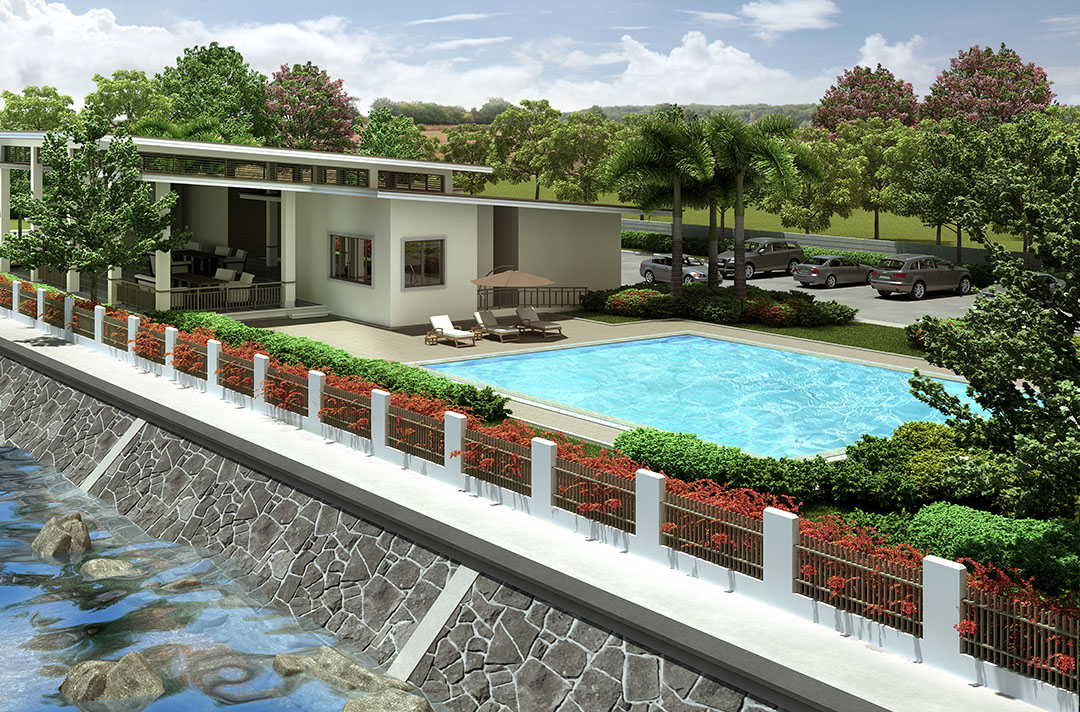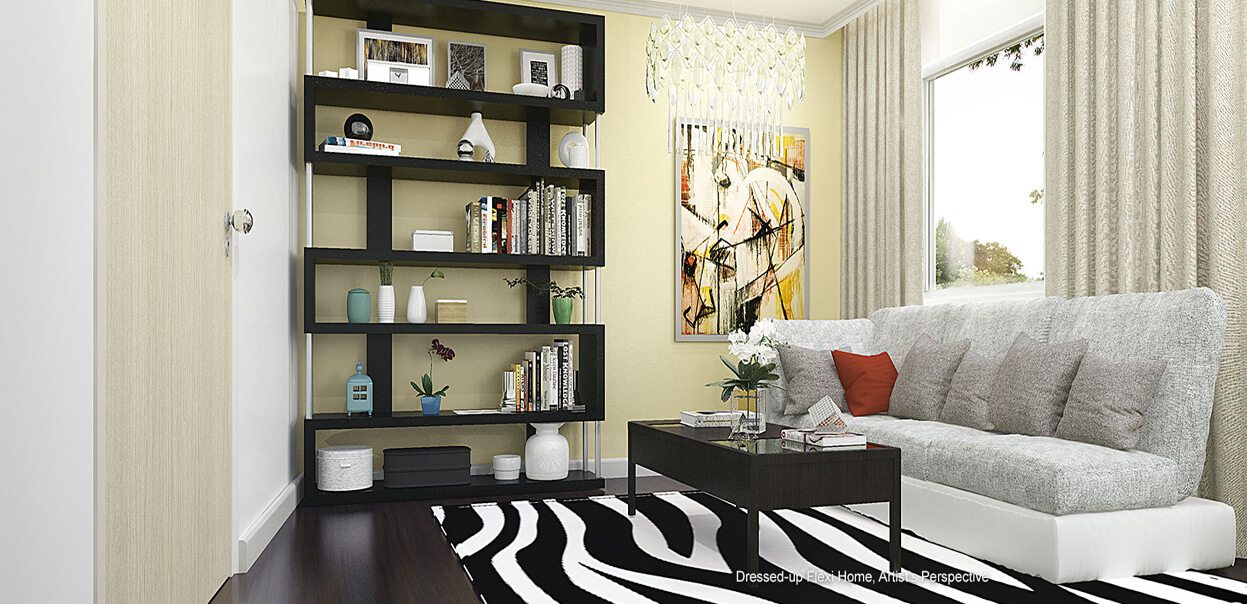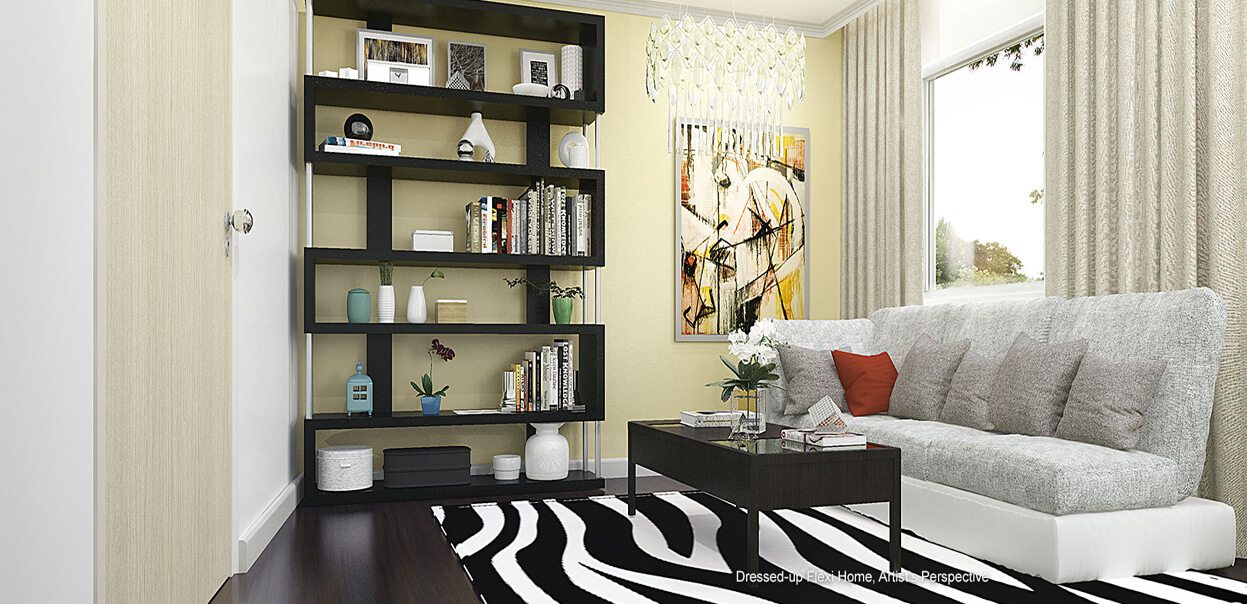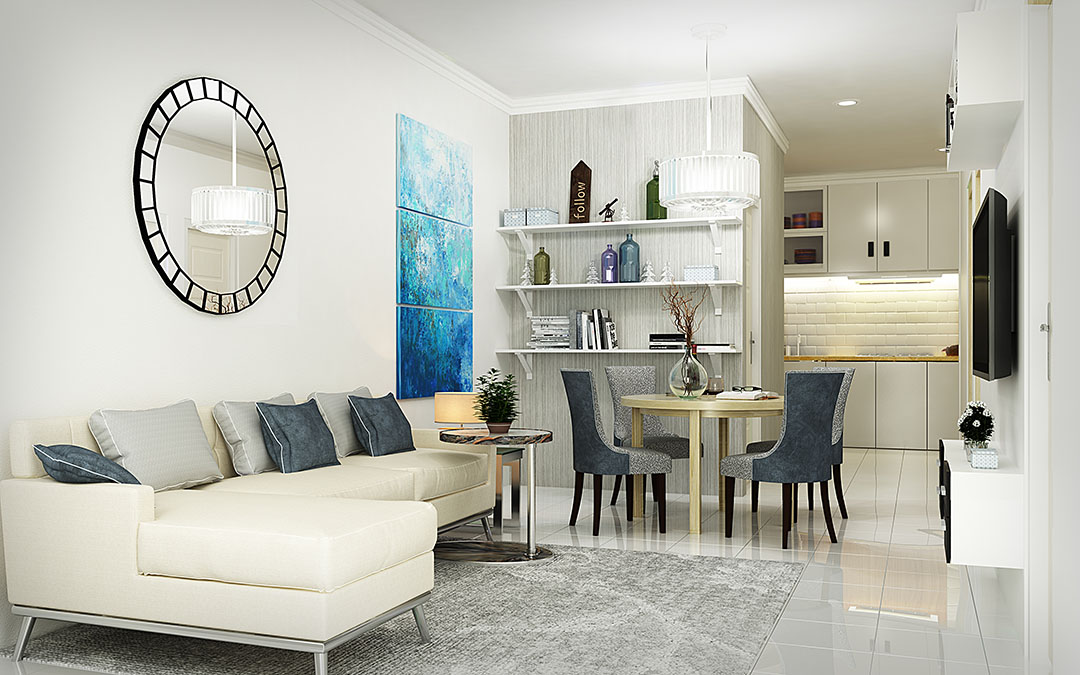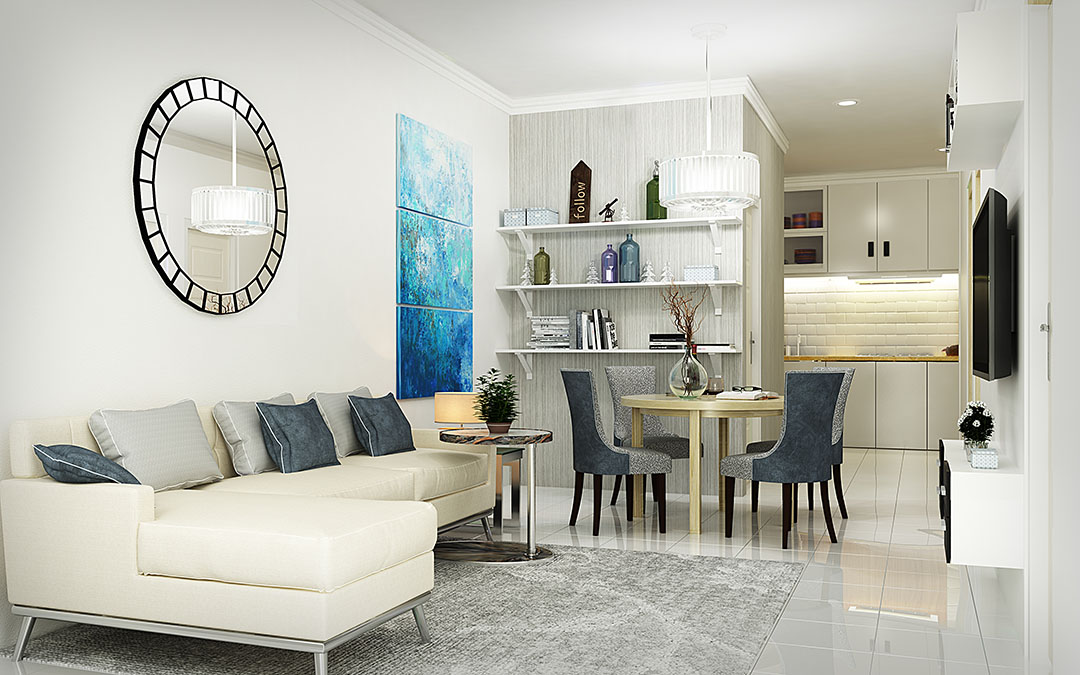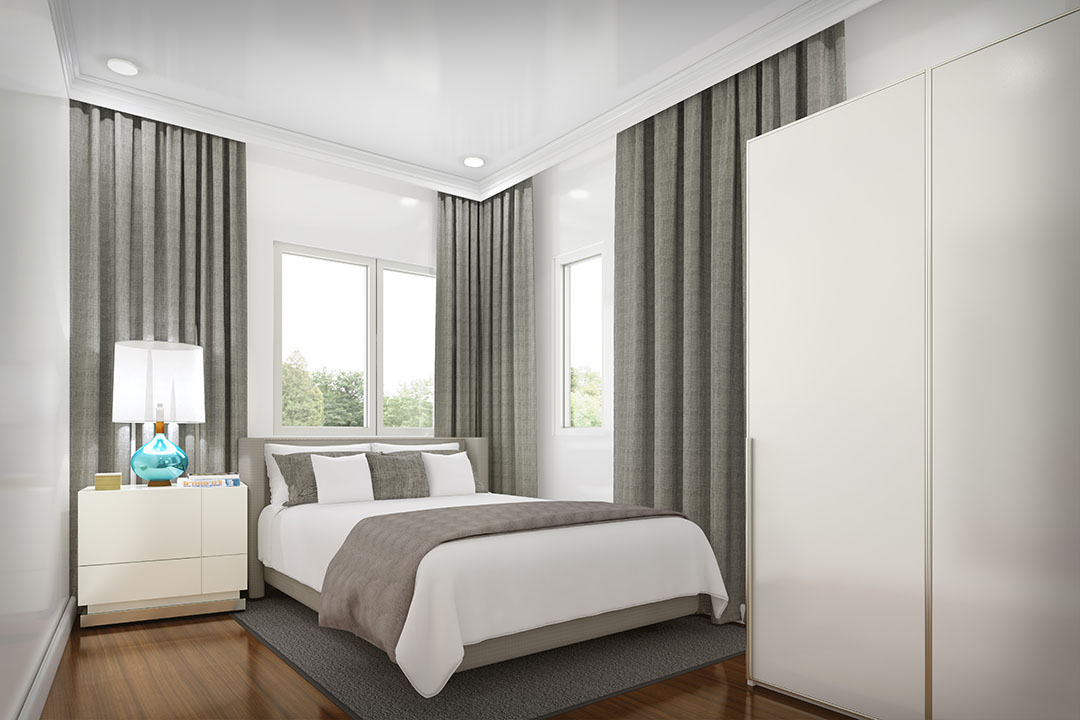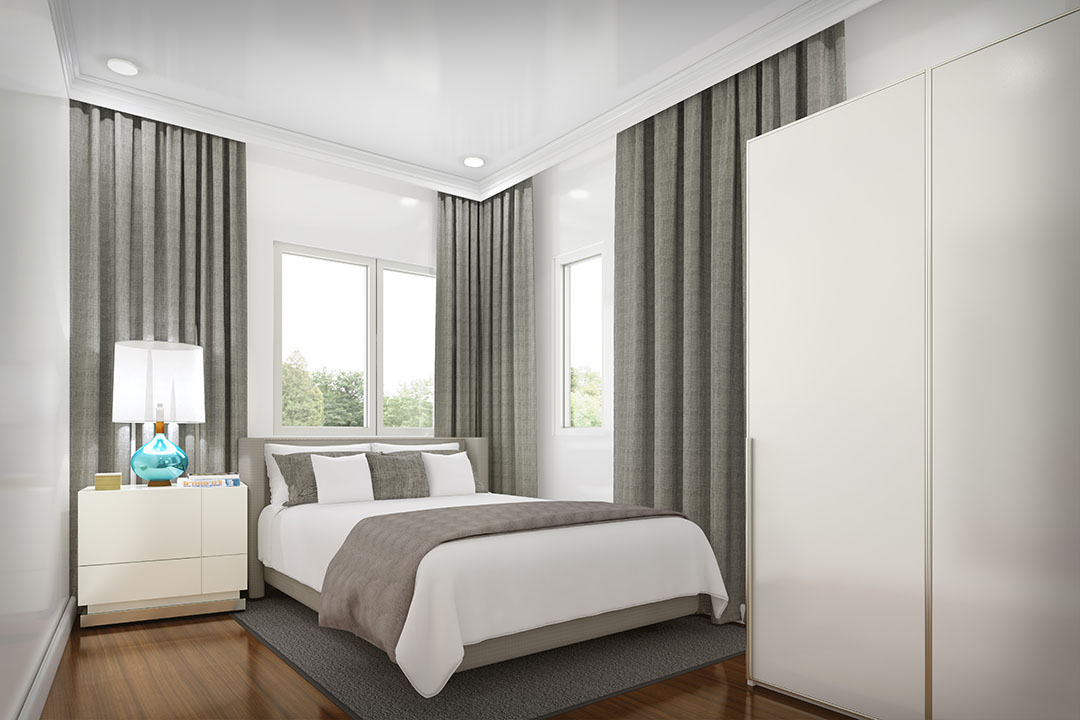 When it comes to meeting the requirements of homebuyers, SMDC ticks all the boxes. For OFWs who are looking forward to retiring in the Philippines and living outside the city, SMDC Cheerful Homes is a welcoming community that fits the bill. Here, your safety, health, and convenience are guaranteed!
Conveniently located in Mabalacat, Pampanga, the property brings you closer to malls, schools, churches, and Clark Green City. There are amenities that promote overall wellness, plus the entire community is walk- and bike-friendly. Learn more about how you can settle at Cheerful Homes when you visit its property website www.smdc.com.