Can we all just agree that 2020 has been the longest year of our lives? And that despite all the good things we've discovered—like our love for plants, home decor, and baking—we're also looking forward to moving on and seeing what 2021 has in store for us. We've all endured so much, but a new year brings hope and excitement! With a vaccine coming our way very soon, we can say goodbye to 2020 and embrace new and exciting possibilities. Here are a few Instagram captions you can use for that #NewYear selfie!
Thanks for the memories and lessons, 2020!
*Clink!*
You were my cup of tea, but now I drink champagne.
Headed into the new year like…
9:30 p.m. is the new midnight.
Cheers to a new year and another chance for us to get it right.
Less bitter, more glitter.
A year changes you *a lot*.
The best really is yet to come.
Here's to whatever comes next.
All you need is a fresh start.
My New Year's resolution? To read more…subtitles.
Happy new dreams!
Trust the magic of new beginnings.
Nothing but blue skies.
I am not who I was a year ago, and that brings me so much peace.
Don't set resolutions, set intentions.
It's okay not to know yet.
I'm doing this for me.
Just here to find my Han Ji Pyeong.
This is *our* year!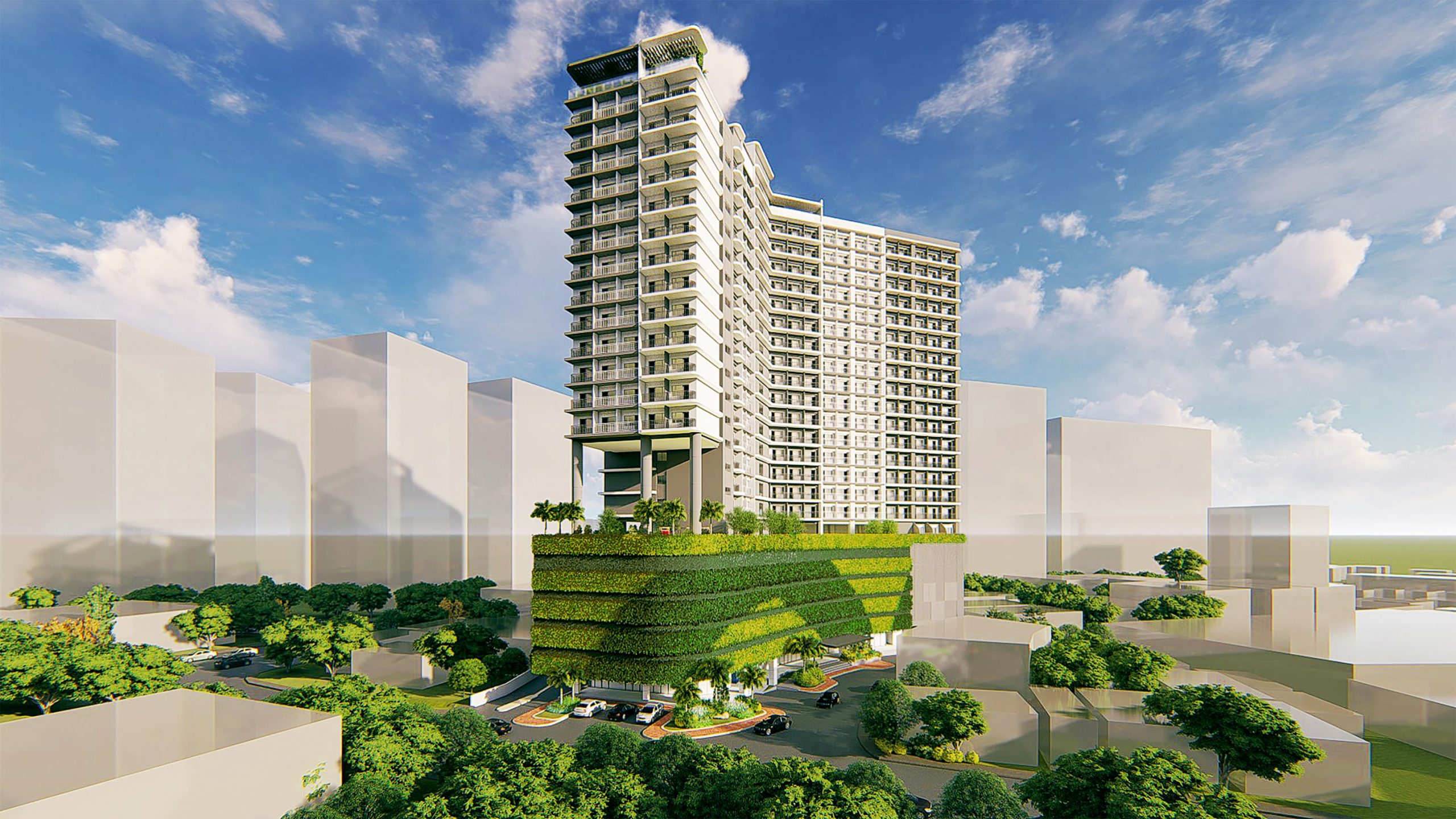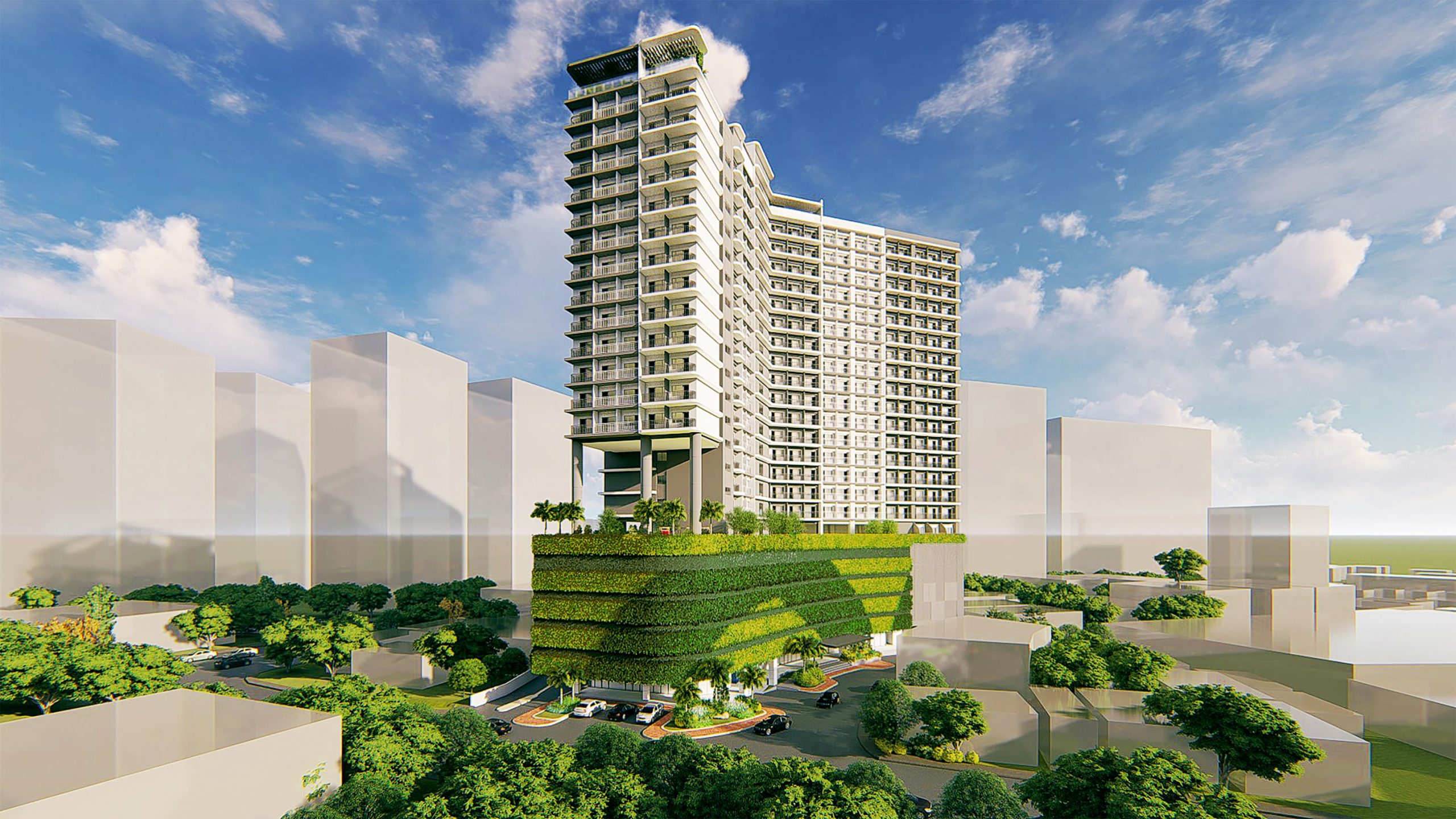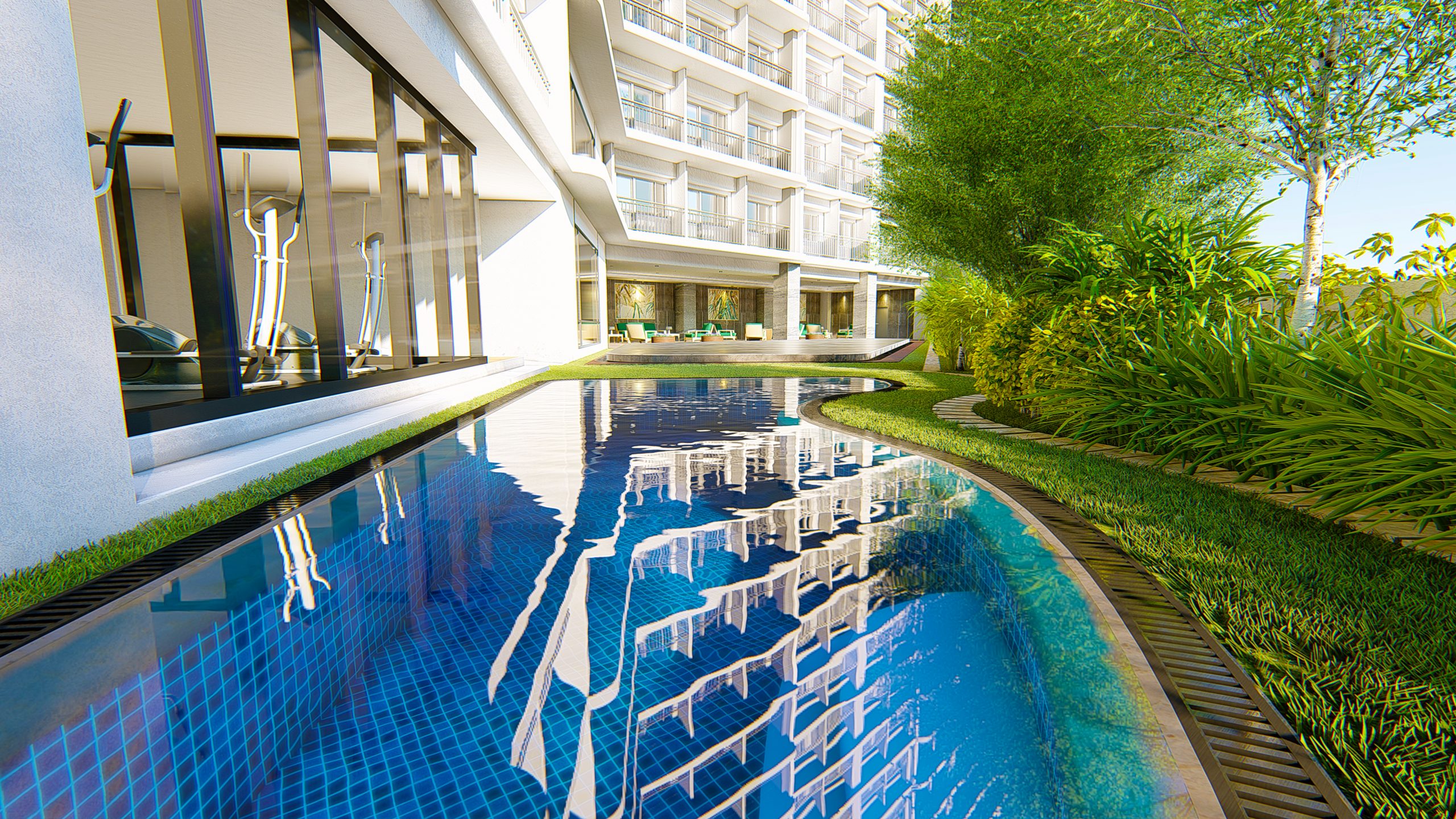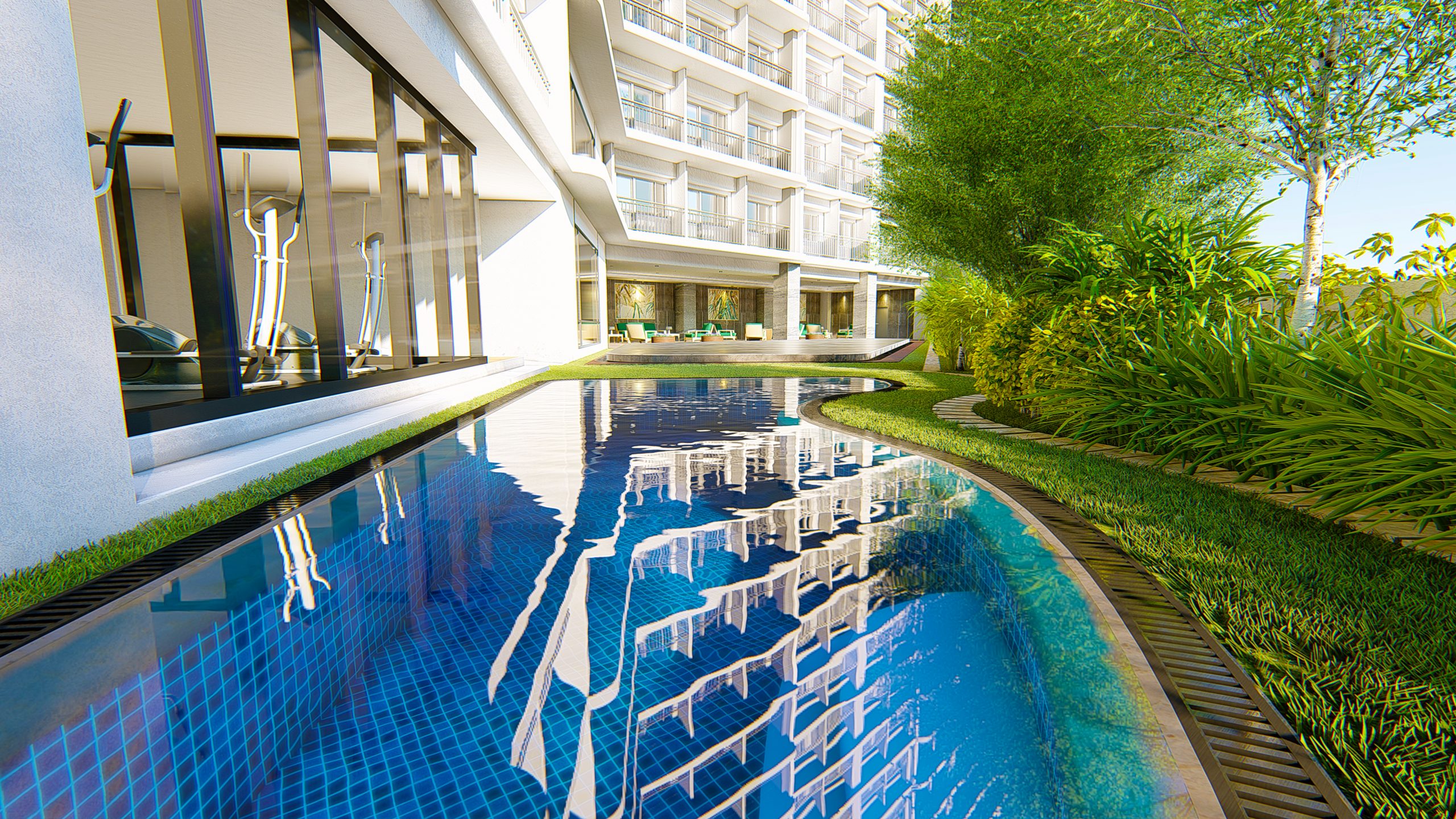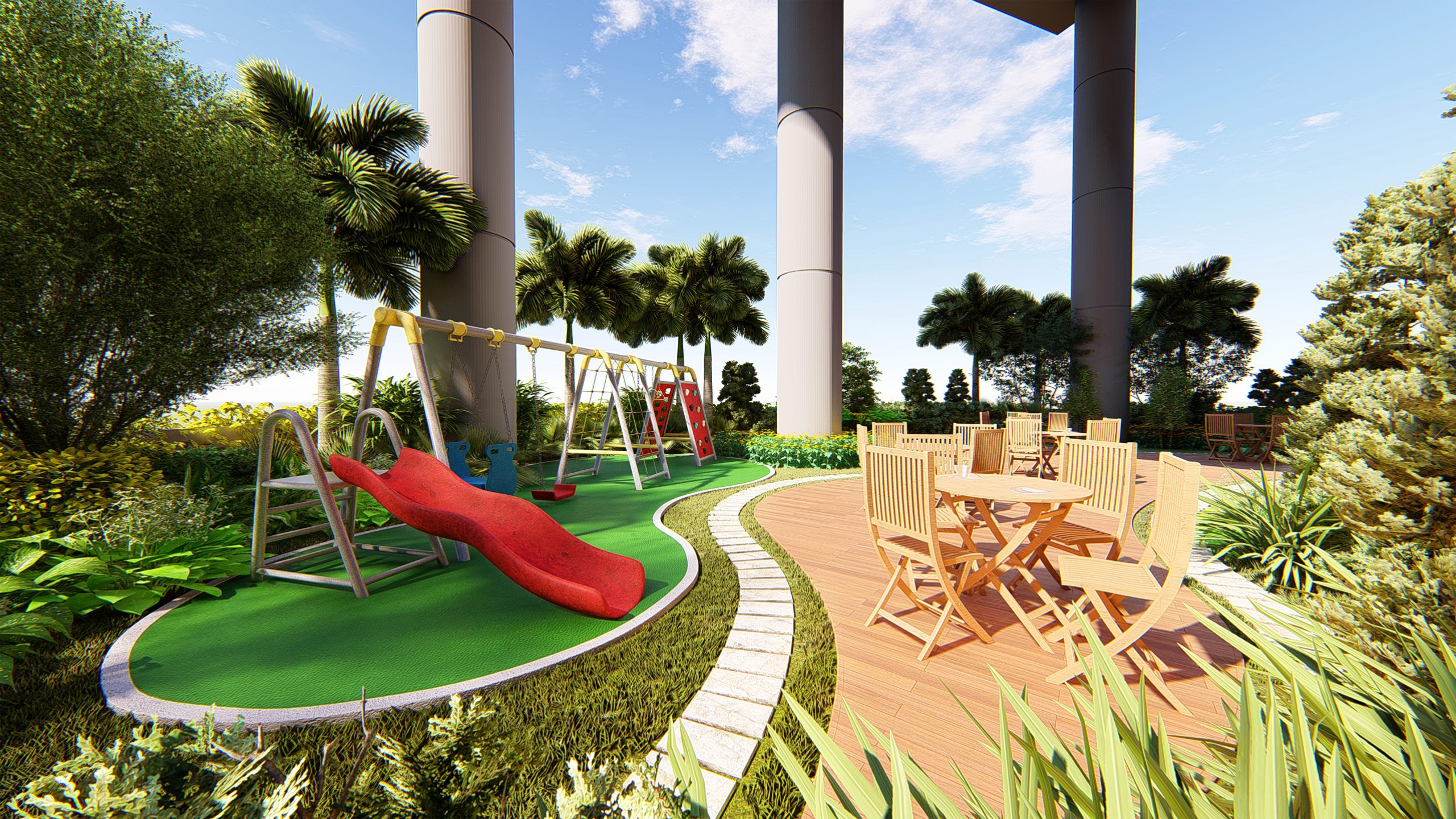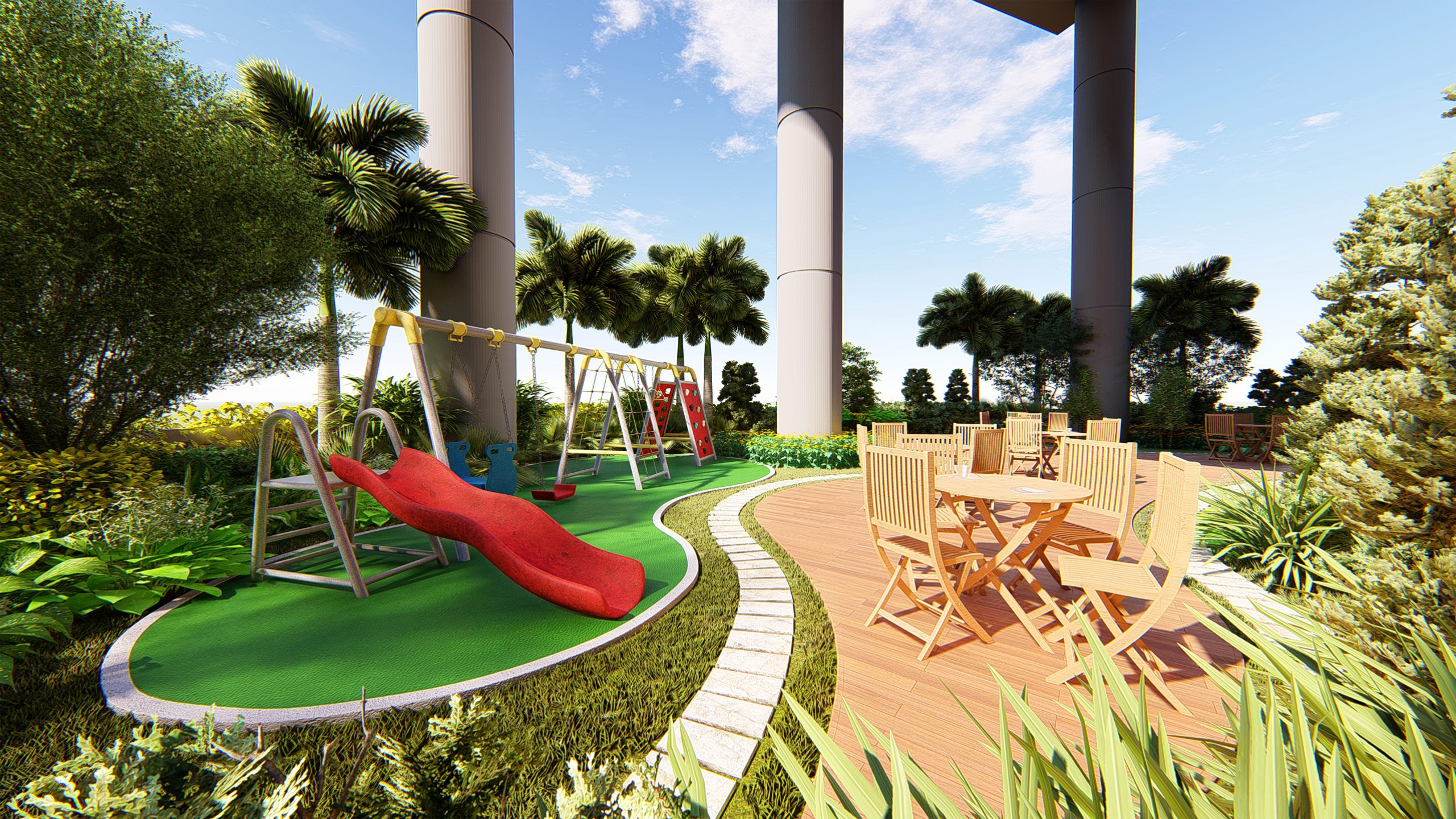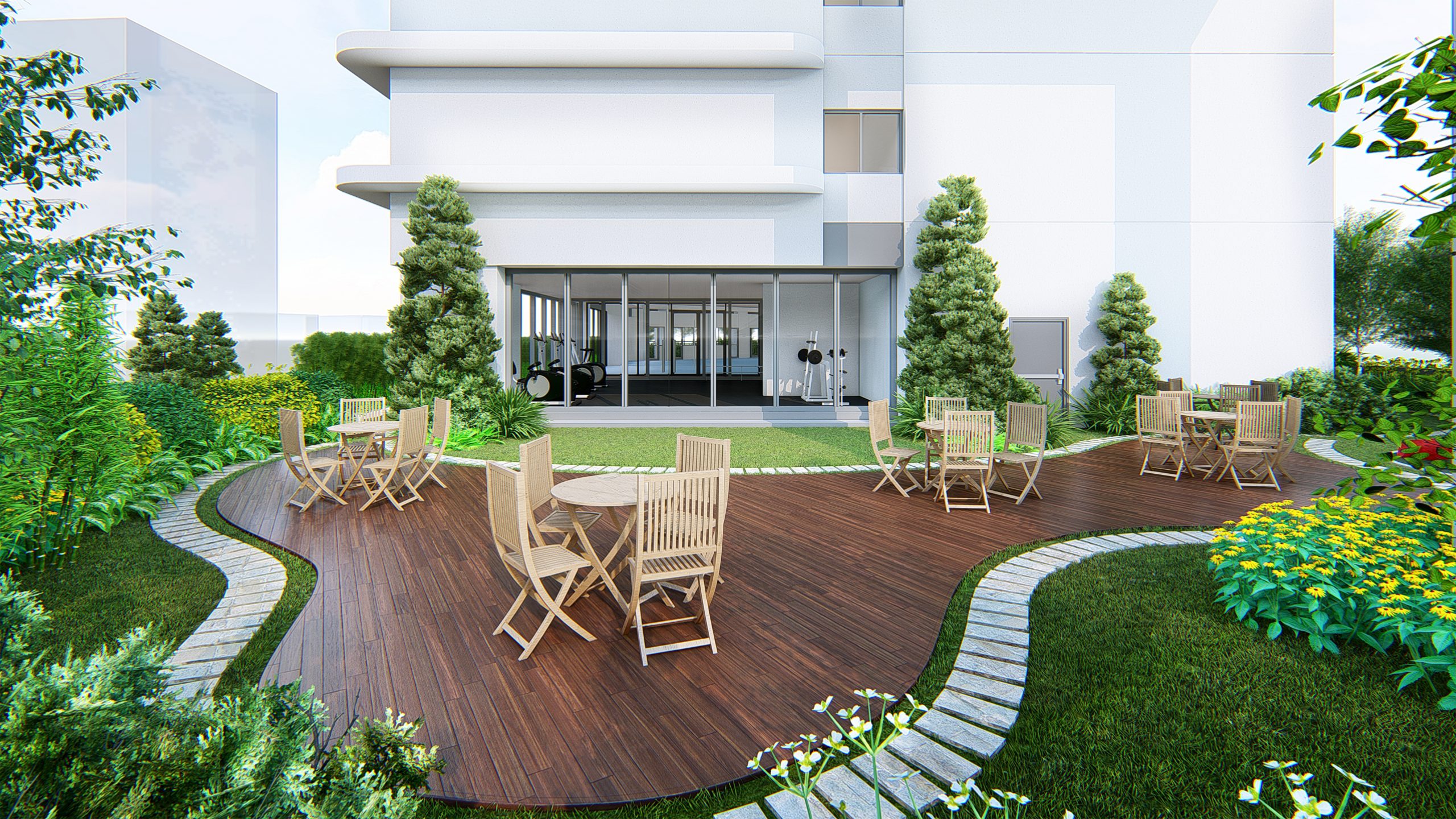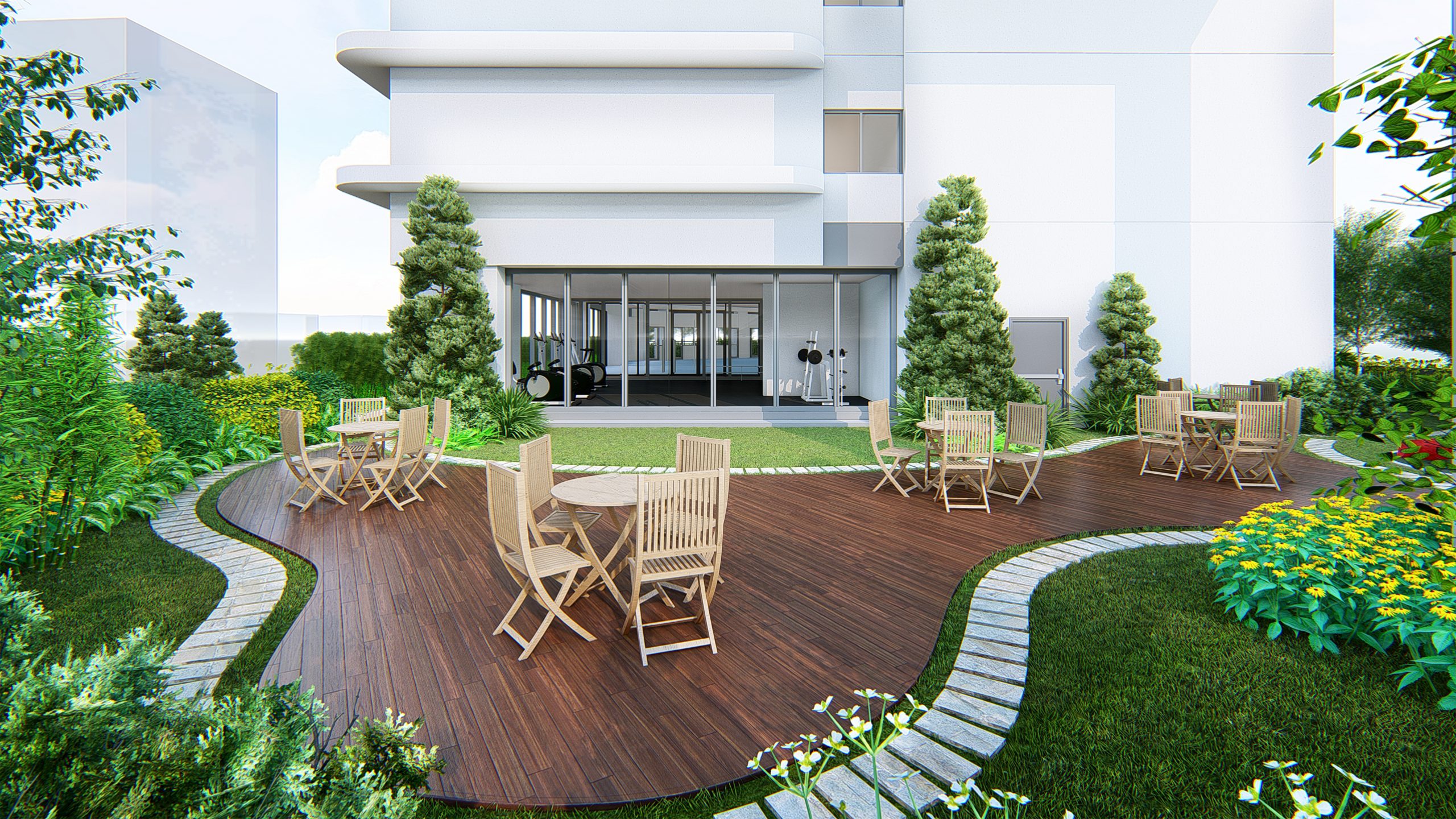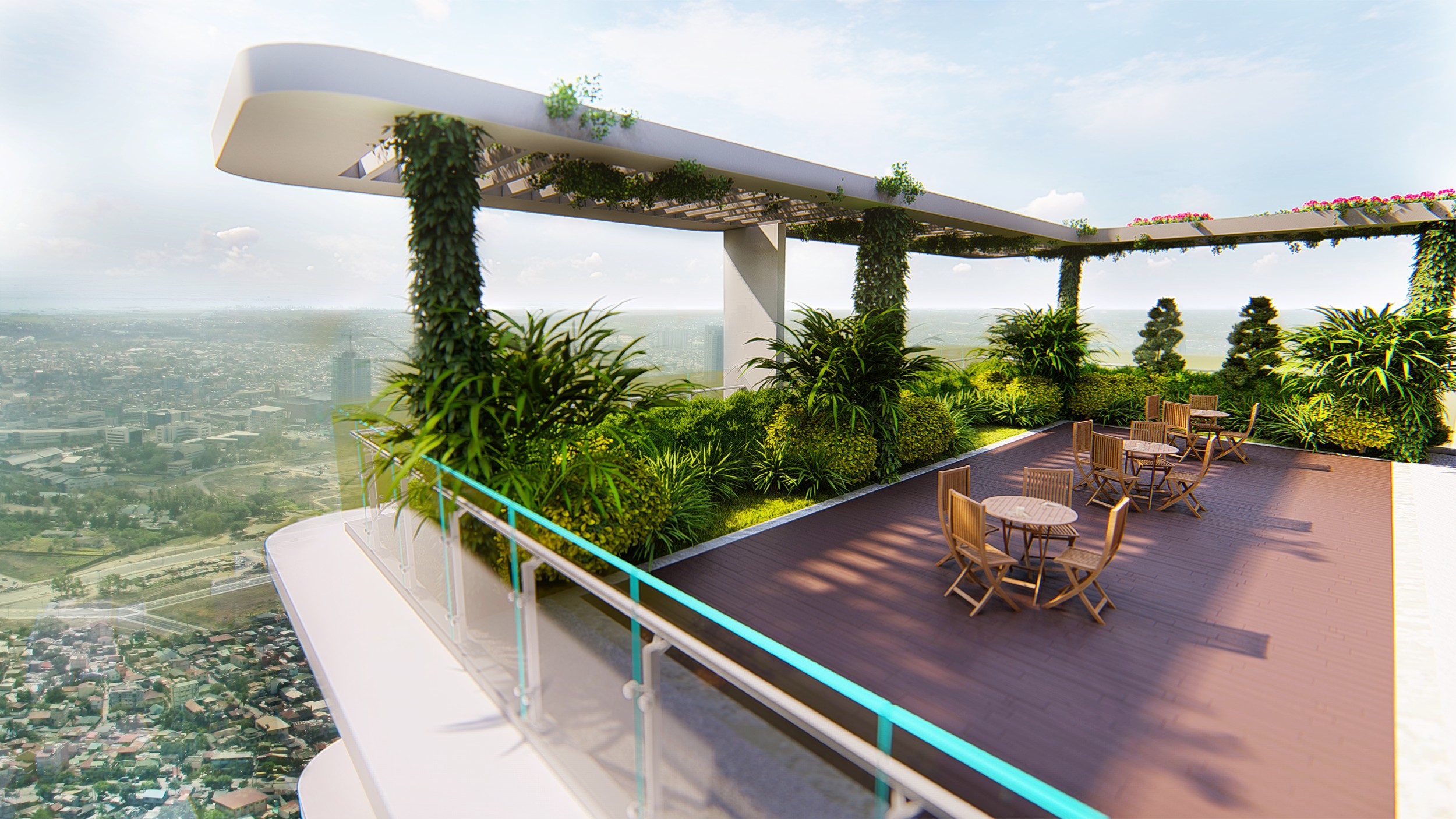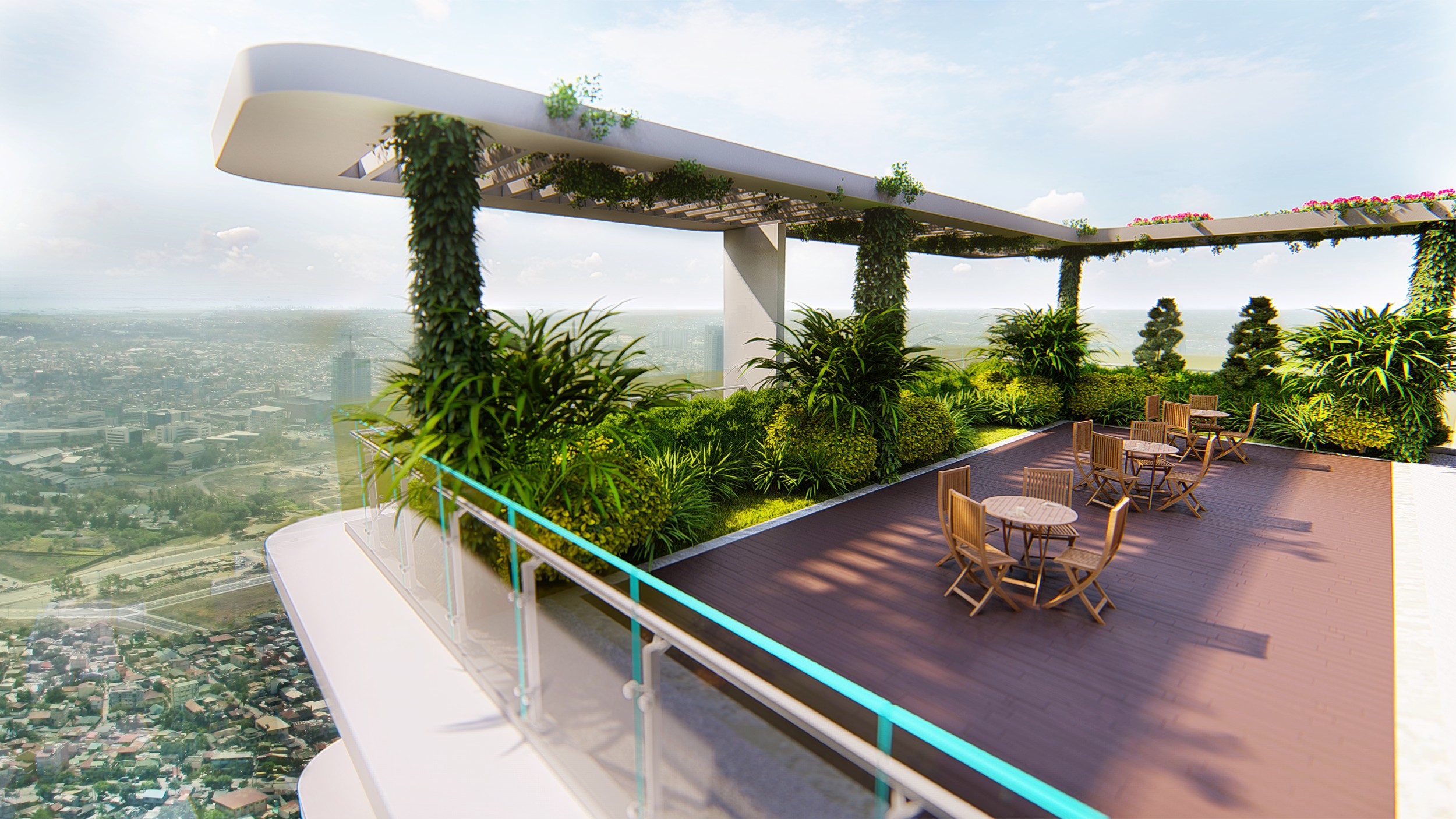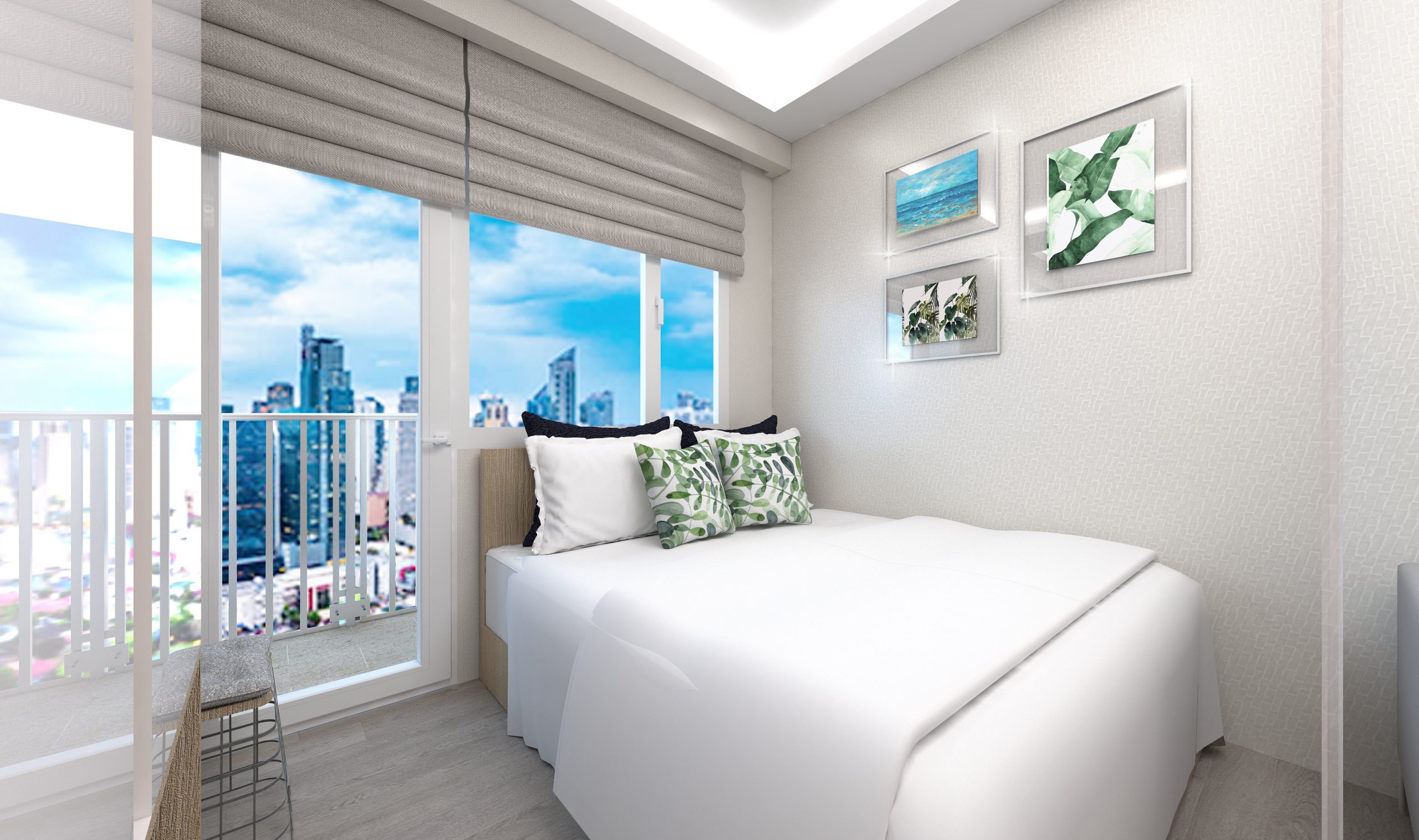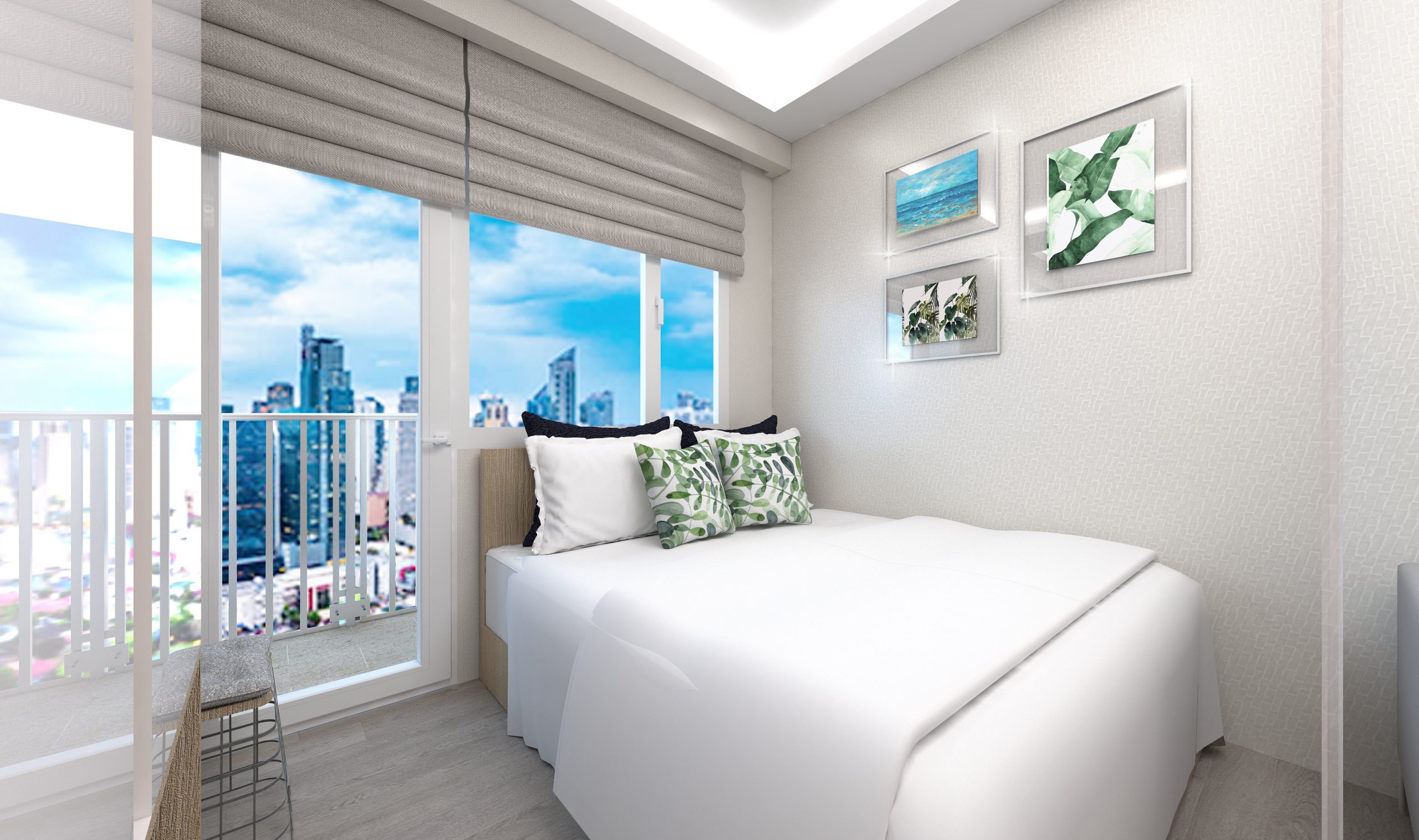 Own your home the same way you'll own 2021 – by having it in your own terms. If you've been thinking about living in your own space, making your own rules, and giving yourself the serenity you deserve, now is the best time to make your move.
Located north of the Makati Central Business District, Lush Residences lets you savor calm surroundings while bringing your closer to life's conveniences. Here, you can be one with nature as you spend time at the Podium Garden and Kids' Play Area. You can also work on your fitness goals at the Fitness Gym and Swimming Pools. Make all your dreams come true in a property where you can achieve the Zen life you've always wanted. Visit www.smdc.com to get started.
This story originally appeared on Cosmo.ph.
*Minor edits have been made by the editors.