Sustainable living became a trend a few years ago and it's good to know that there are people who actually take living a greener lifestyle a bit more seriously since then. Just in case you've been practicing your civic duty of staying home as much as you can, getting your hands on your zero-waste essentials might become a problem if you have a go-to store for all your sustainable needs. Whether you're a zero-waste veteran or a newbie eco-warrior, you might want to bookmark this page because we've listed some of the best eco-friendly stores you can shop from without having to leave the house.
Check out the best eco-friendly online stores you can shop from right now:
Loop Store PH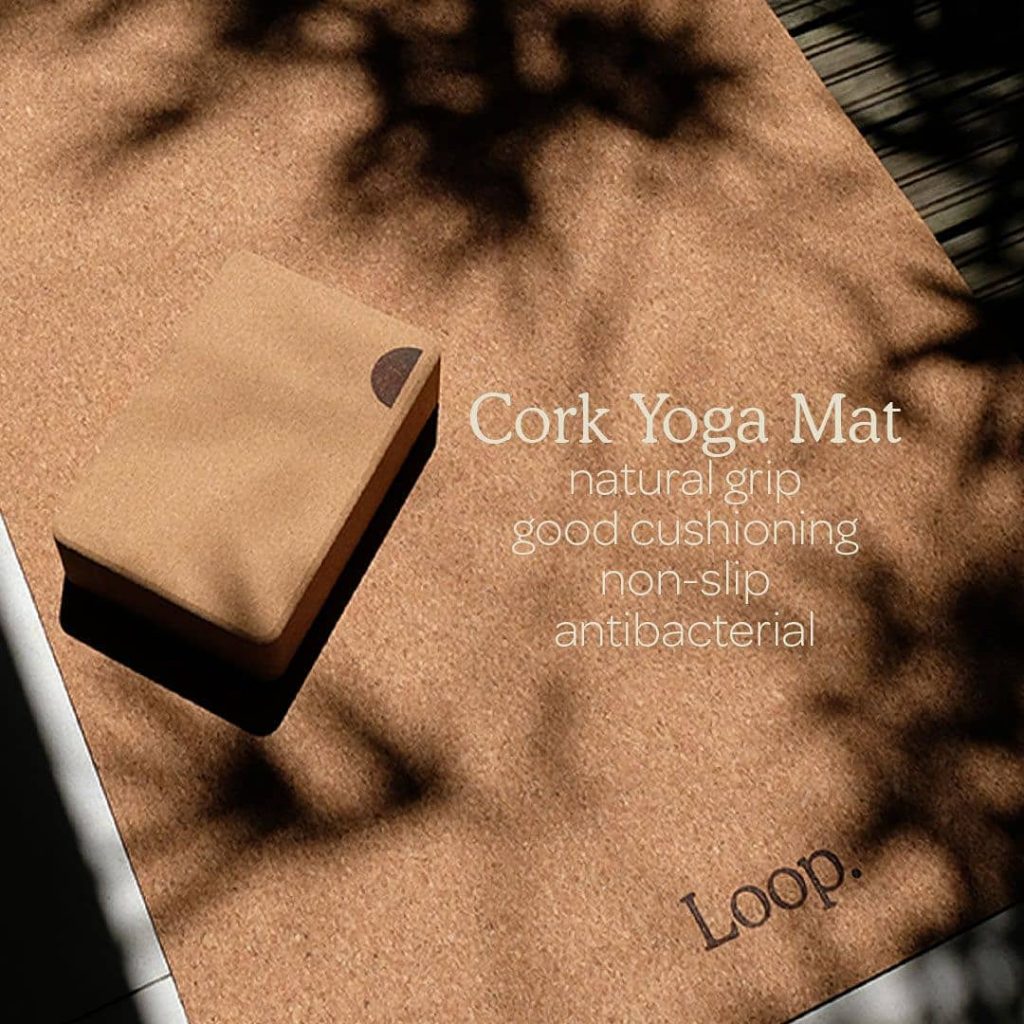 Loop Store PH first opened its physical shop in 2018, back when sustainable living started to take off. Loop now has an online store where you can shop for items like eco-friendly packaging for local business owners, scented soy candles, and our personal favorite – the Cork Yoga Mat. It's the ideal must-have if you're planning to learn and practice yoga.
Shop Loop Store PH online.
The Good Trade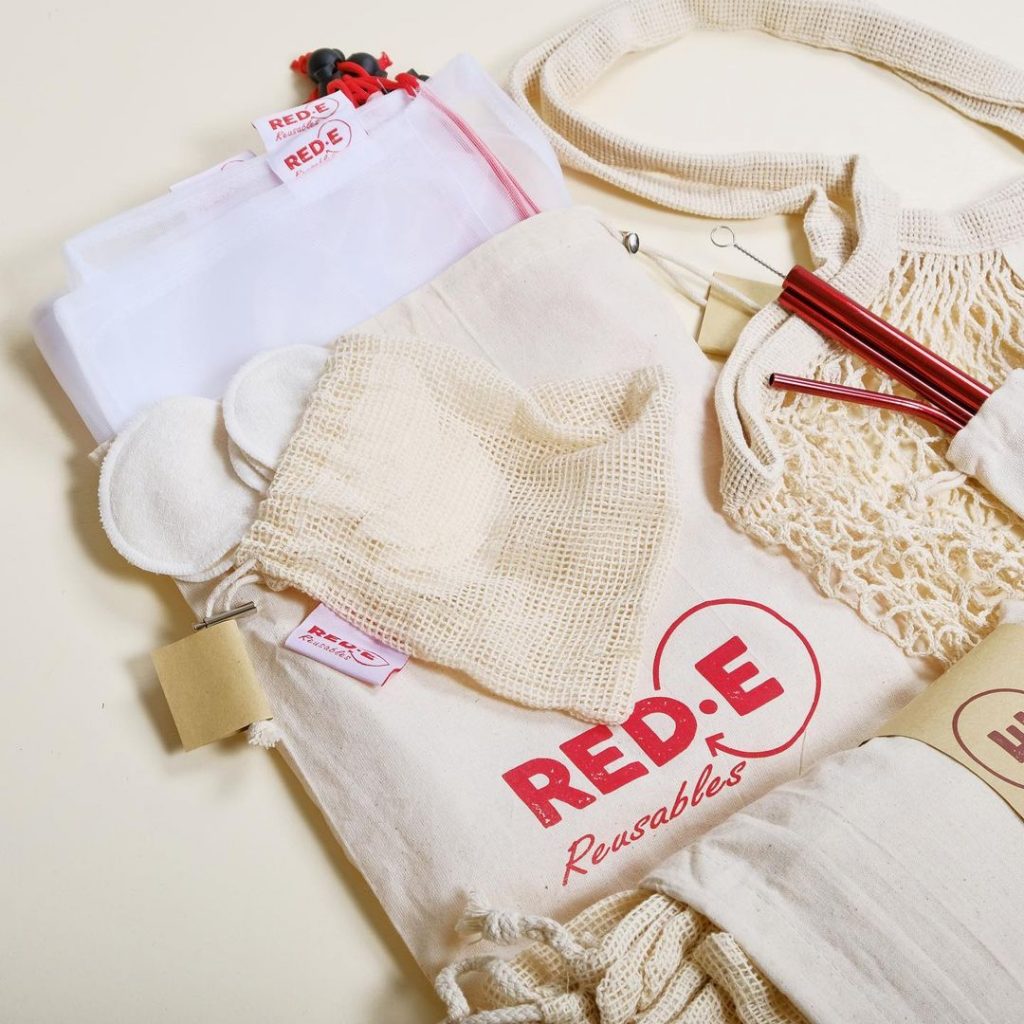 Browse through The Good Trade's vast selection of eco-friendly goodies – from fashion and accessories, beauty and skincare, arts and crafts, eco-friendly packaging, home essentials, and more. The Good Trade even has a "Give Back" category wherein you can support sustainable brands and extend help to underprivileged communities among other cool initiatives.
Shop The Good Trade online.
Ritual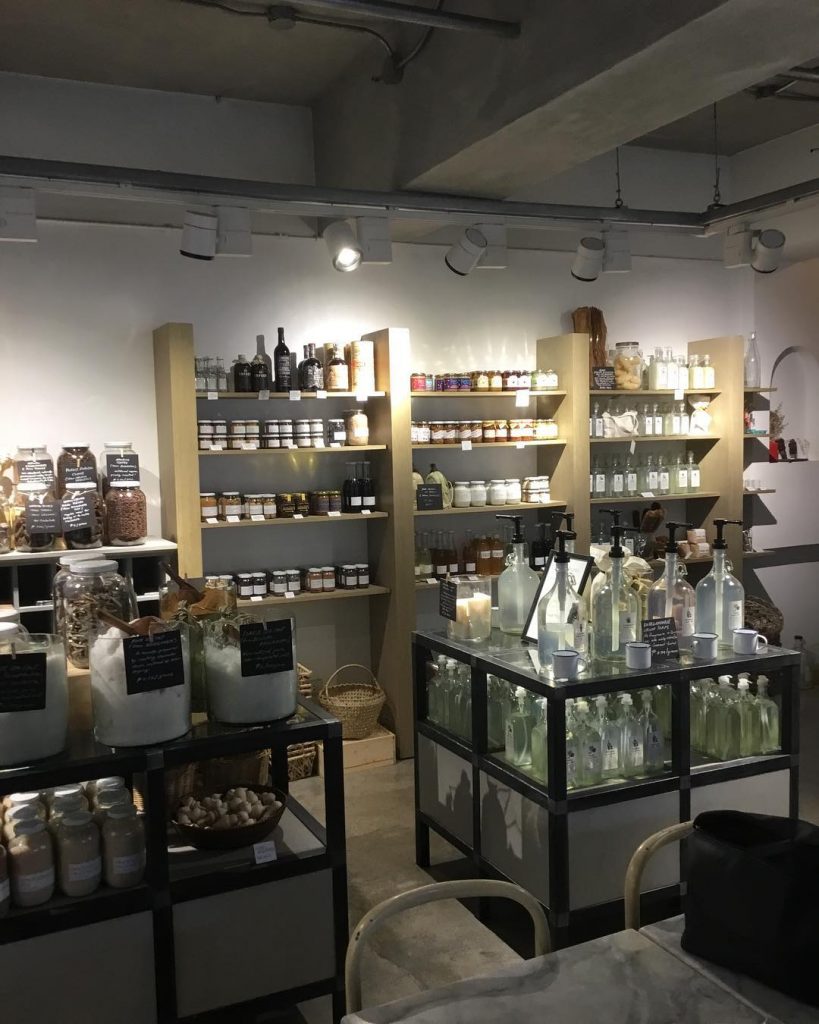 In 2020, Ritual closed the doors of its Arnaiz store for good. While it's sad to see one of the pioneers of sustainable living in the Metro go, it's still good to know that you can shop through its online store. Just like its popular little shop, the online store is complete with all your sustainable needs. From food, drinks, bath and body essentials, cleaning essentials, kitchen, home, and garden finds, you'll find what you need at the online store for sure.
Shop Ritual online.
Slo Store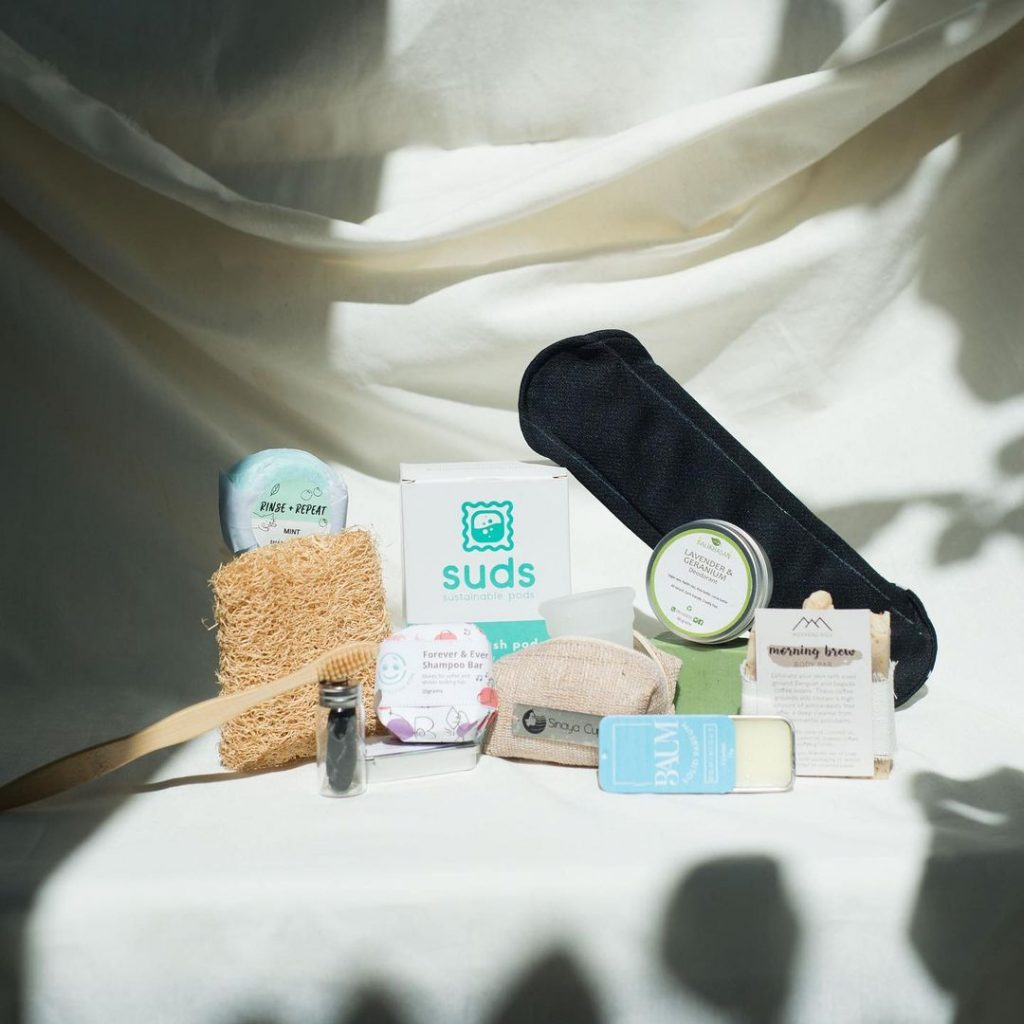 Slo Store has a wide selection of sustainable offerings, from beauty and skincare finds to home and kitchen essentials and even pet accessories! You can find reusable silicone bags in different sizes. Slo Store also has gift cards —a no-brainer gift idea that'll help you get your loved ones start embracing sustainable living!
Shop Slo Store online.
Simula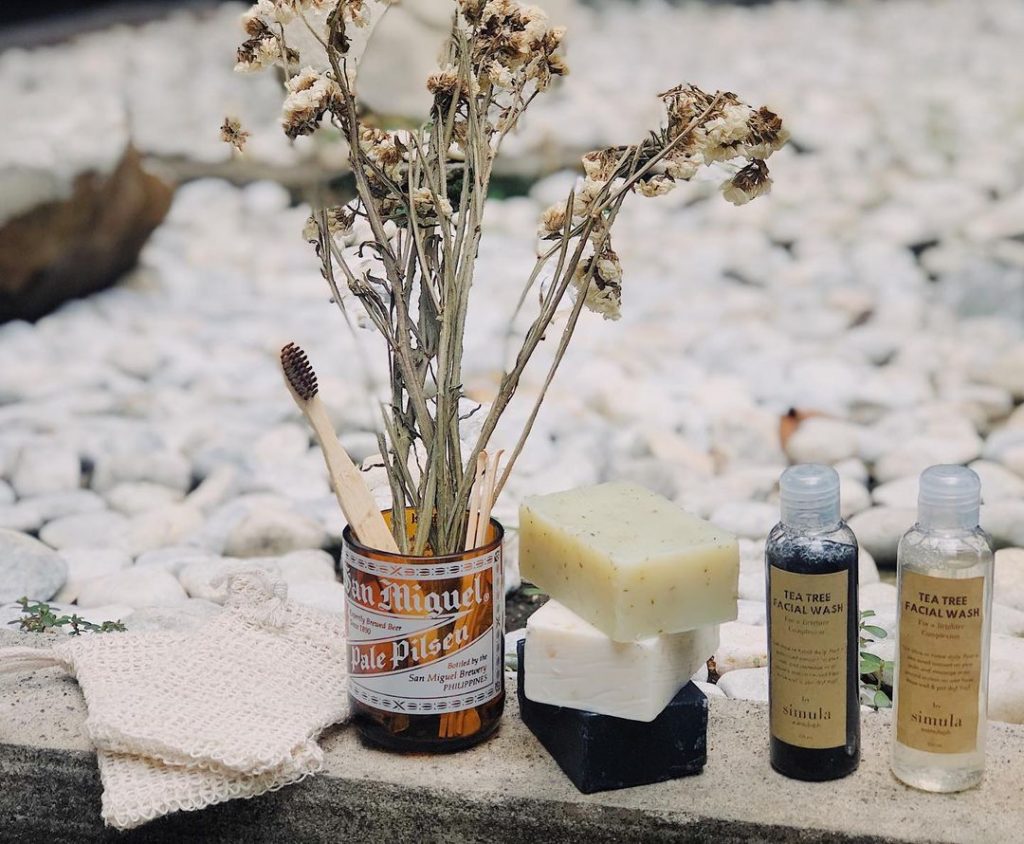 Simula is home to a number of sustainable local brands, making it so much fun to look through its selection of eco-friendly finds like skincare, haircare, and bodycare essentials, menstrual tools, home items, wellness-related finds, and more. We especially love the "sustainable gift bundles" available in the online store, making gift-shopping so much easier.
You can schedule a visit to the store's refillery in its HQ located in Parañaque City, just in case you just need a refill of your essentials.
Shop Simula online.
The Naturale Market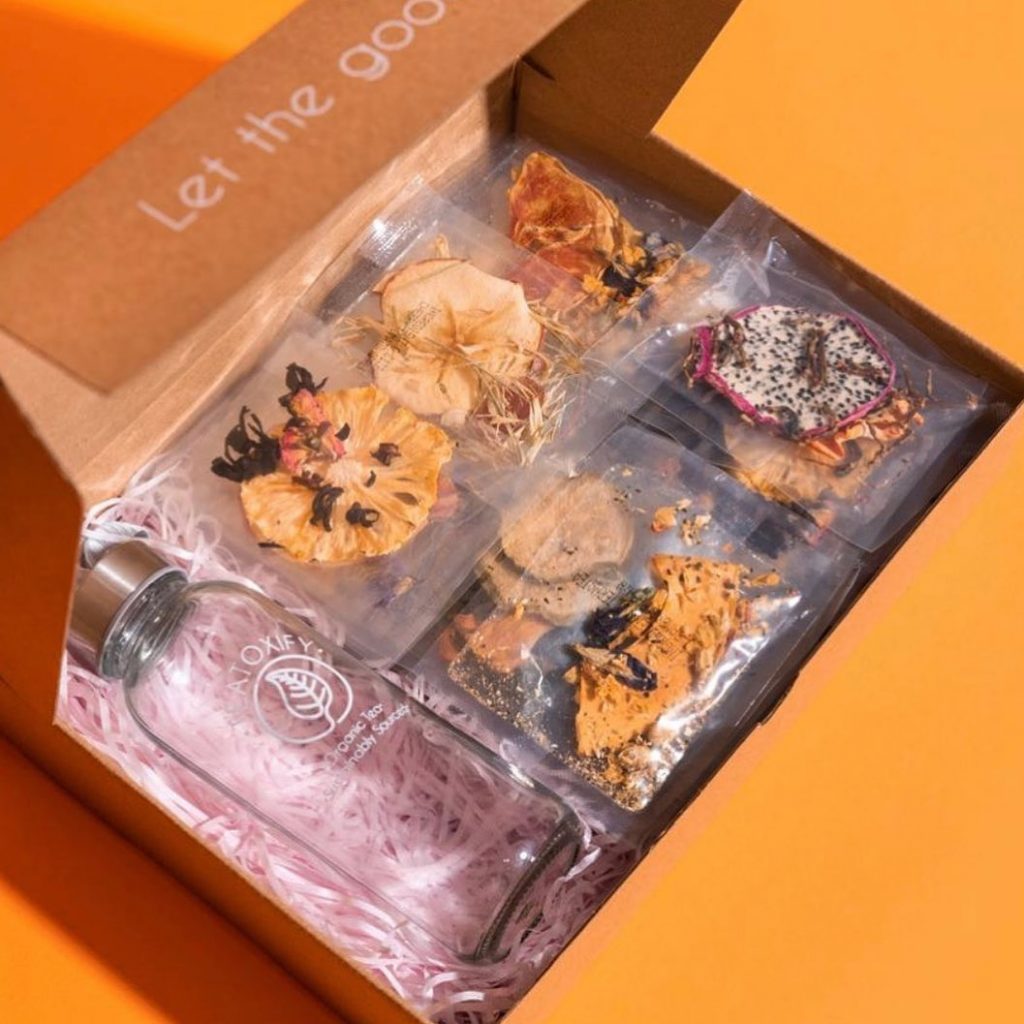 Some time ago, we dropped by The Naturale Market's store opening in The Fort. It was a haven for all things local and sustainable. Here, you can shop all your eco-friendly essentials while supporting local brands. Food items like chia seeds, almonds, walnuts, sunflower seeds, brown rice, can be bought in bulk via the online store. Occasionally, The Naturale Market has fresh fruits and veggies available for online purchase!
Shop The Naturale Market online.
Tree Huggers Club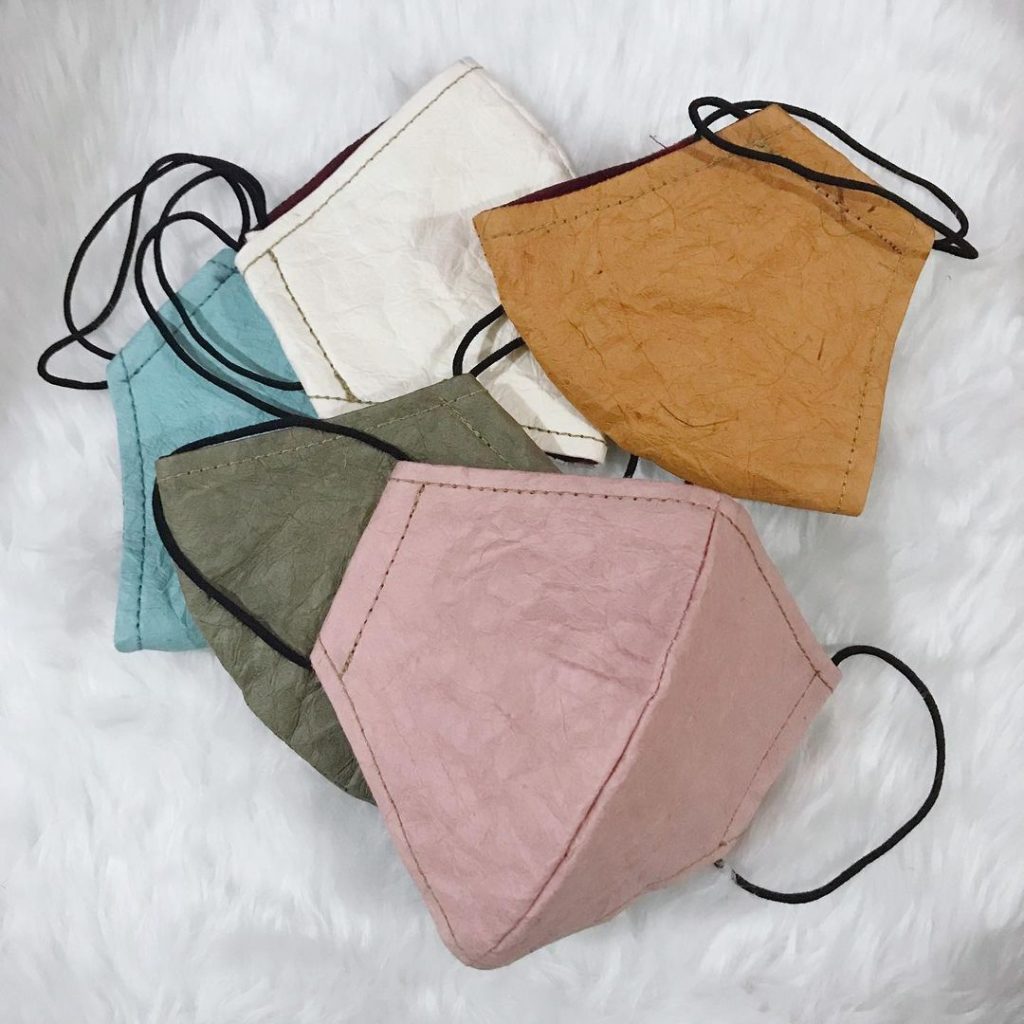 Tree Huggers Club aims to inspire more Filipinos to be mindful of their waste while supporting local brands and partnering with small business owners, persons with disabilities, senior citizens, single parents, local farmers, and local artisans. Here, you can shop things like PPEs, bath and body products, essentials for people on the go like lunchboxes, straws, cutlery and more.
You can personalize your gifts with the engraving services for wooden and bamboo items such as toothbrushes, bamboo straws, combs, hair brushes, Sibol pencils and pencil extenders.
Shop Tree Huggers Club online.
Katha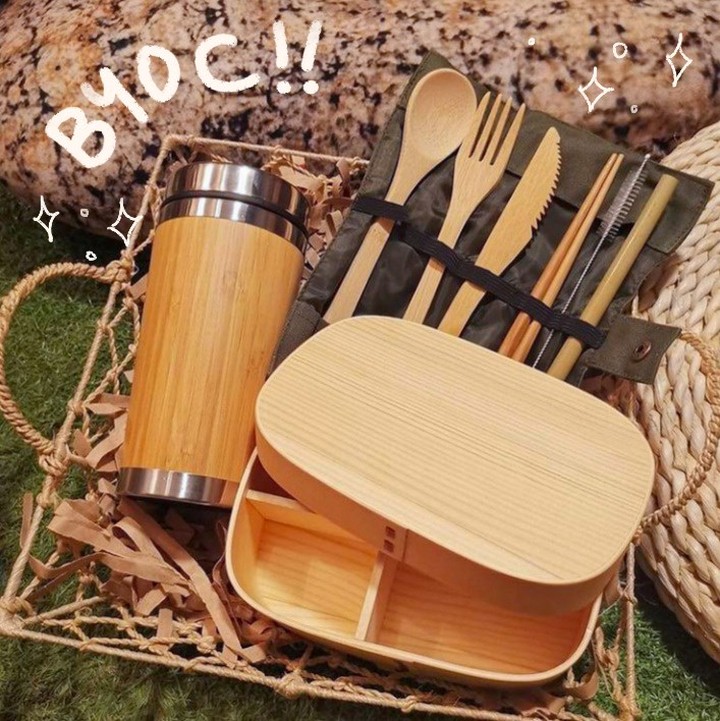 Katha is the zero-waste destination in Cubao X, Quezon City, and it's good to know that the store's finds are also available online! You can browse through Katha's selection of local and eco-friendly products. They have bath and beauty products, food and health finds like grains, fruits, nuts, and more. If you're into decorating nowadays, we suggest you check out their selection of lamps, which features discarded driftwood collected from the shores of Zambales.
Shop Katha online.
Reef Picks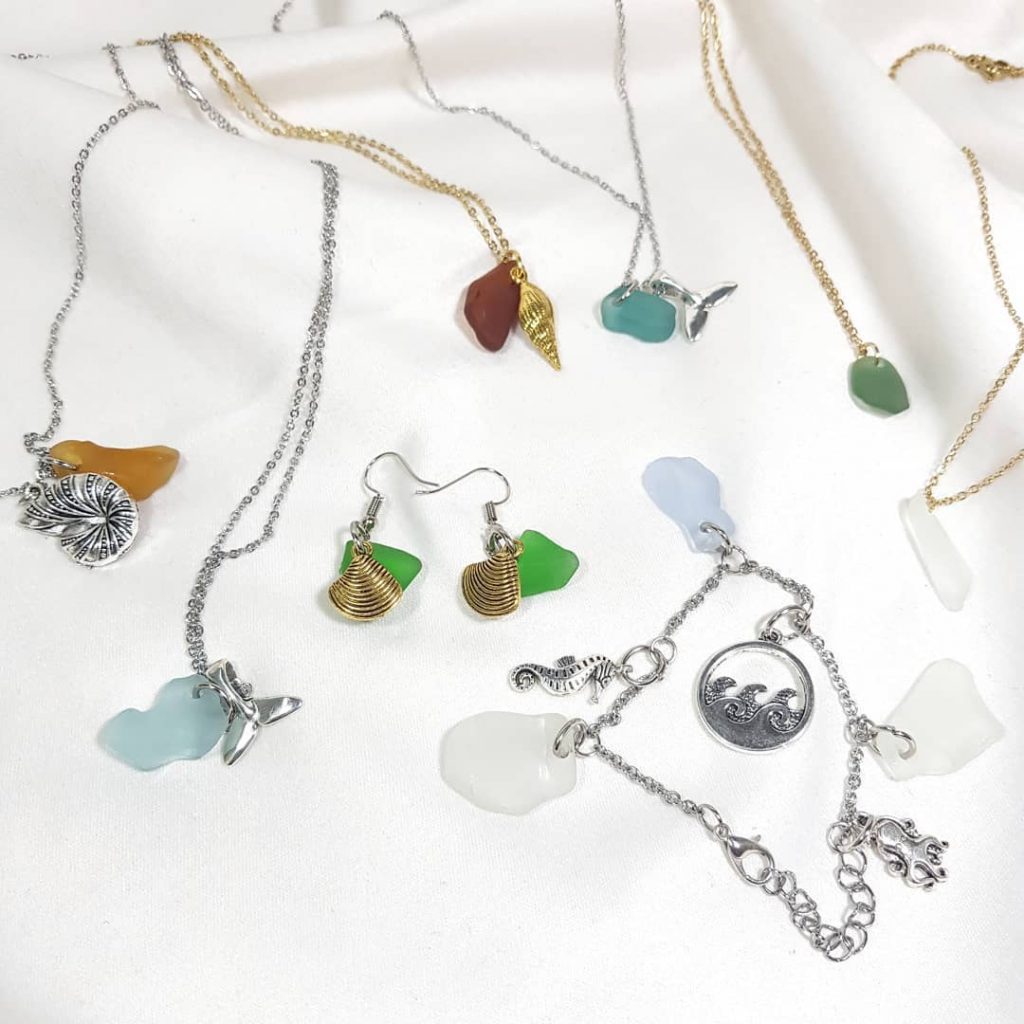 This Instagram store carries eco-friendly products curated by Reef Nomads, a group that teaches people how to freedive and how to do it without leaving a trace behind. Reef Picks is where you can shop all kinds of zero-waste essentials like bamboo toothbrushes, handcrafted soaps in plastic-free packaging, jewelry made from colorful seaglass, and even paper ribbons, which are perfect for wrapping gifts, whatever the occasion.
Shop Reef Picks online.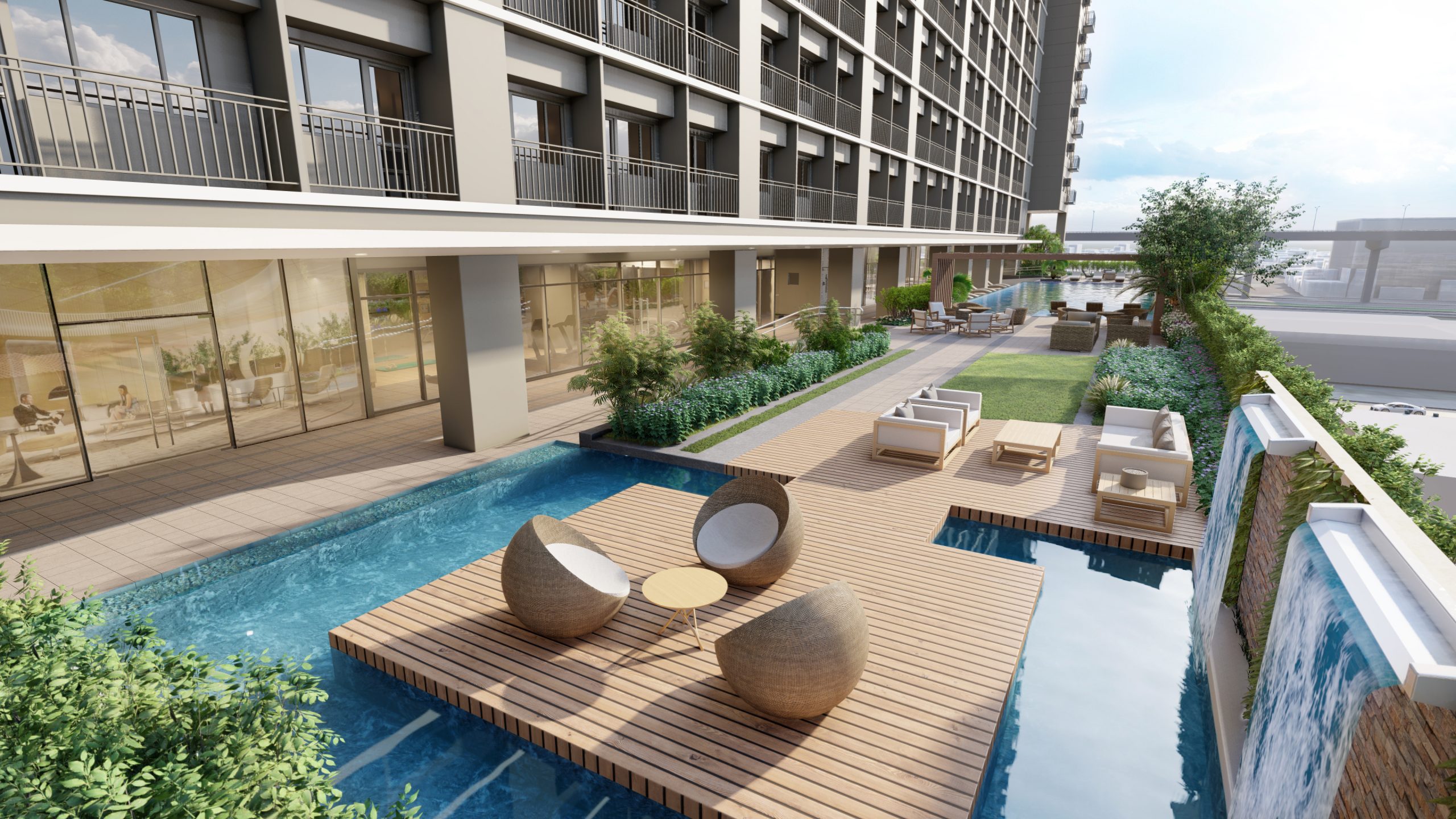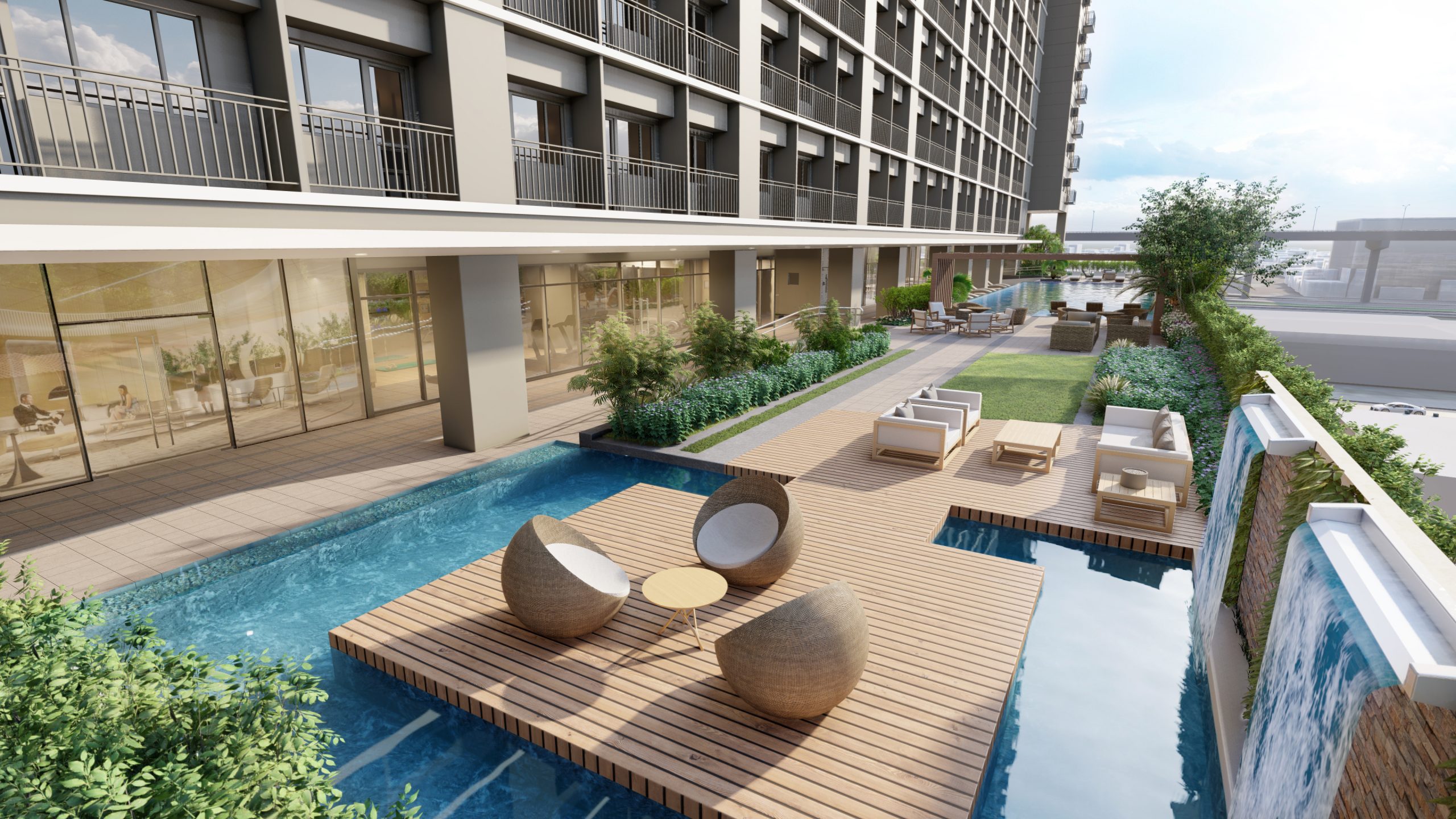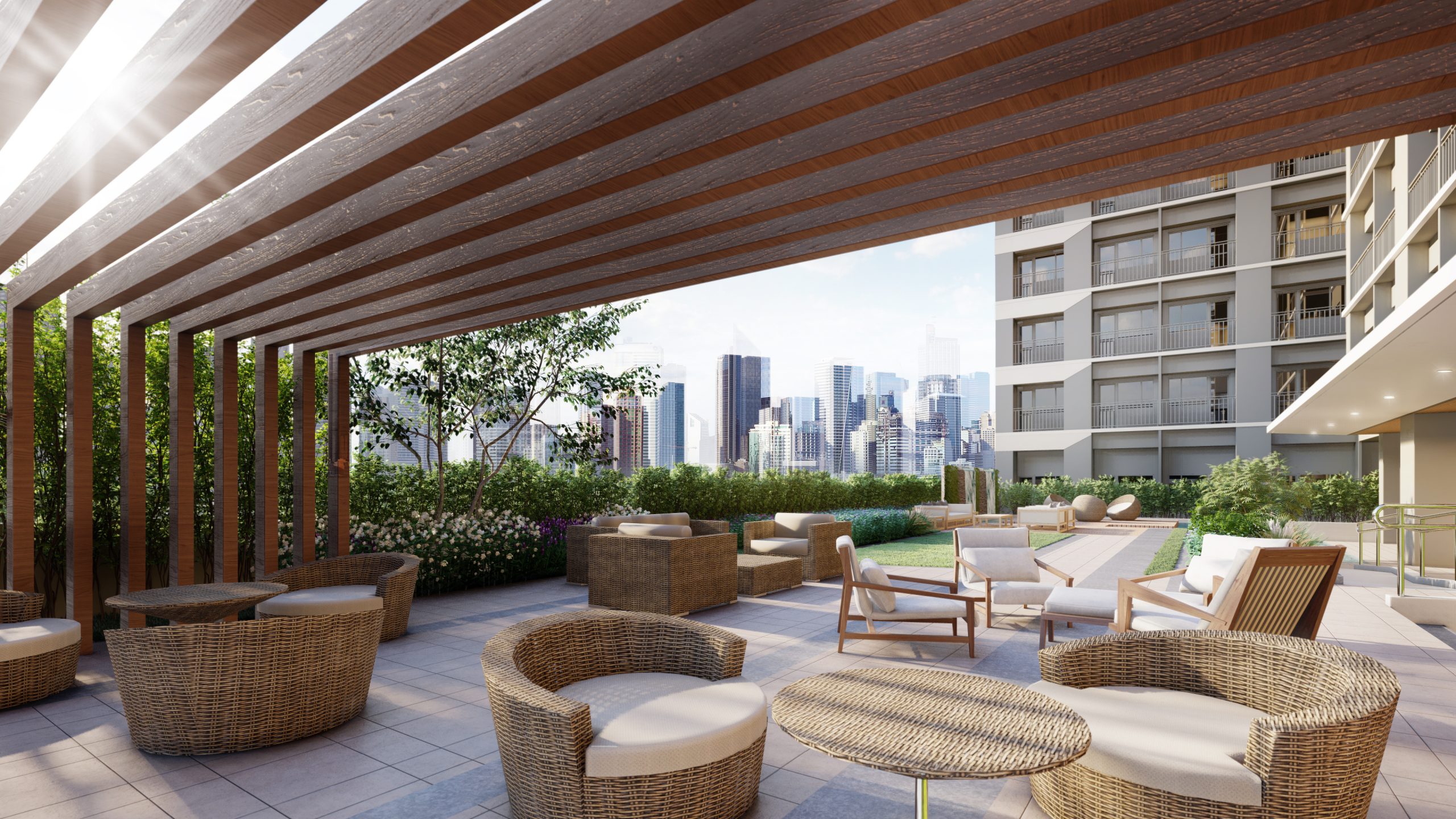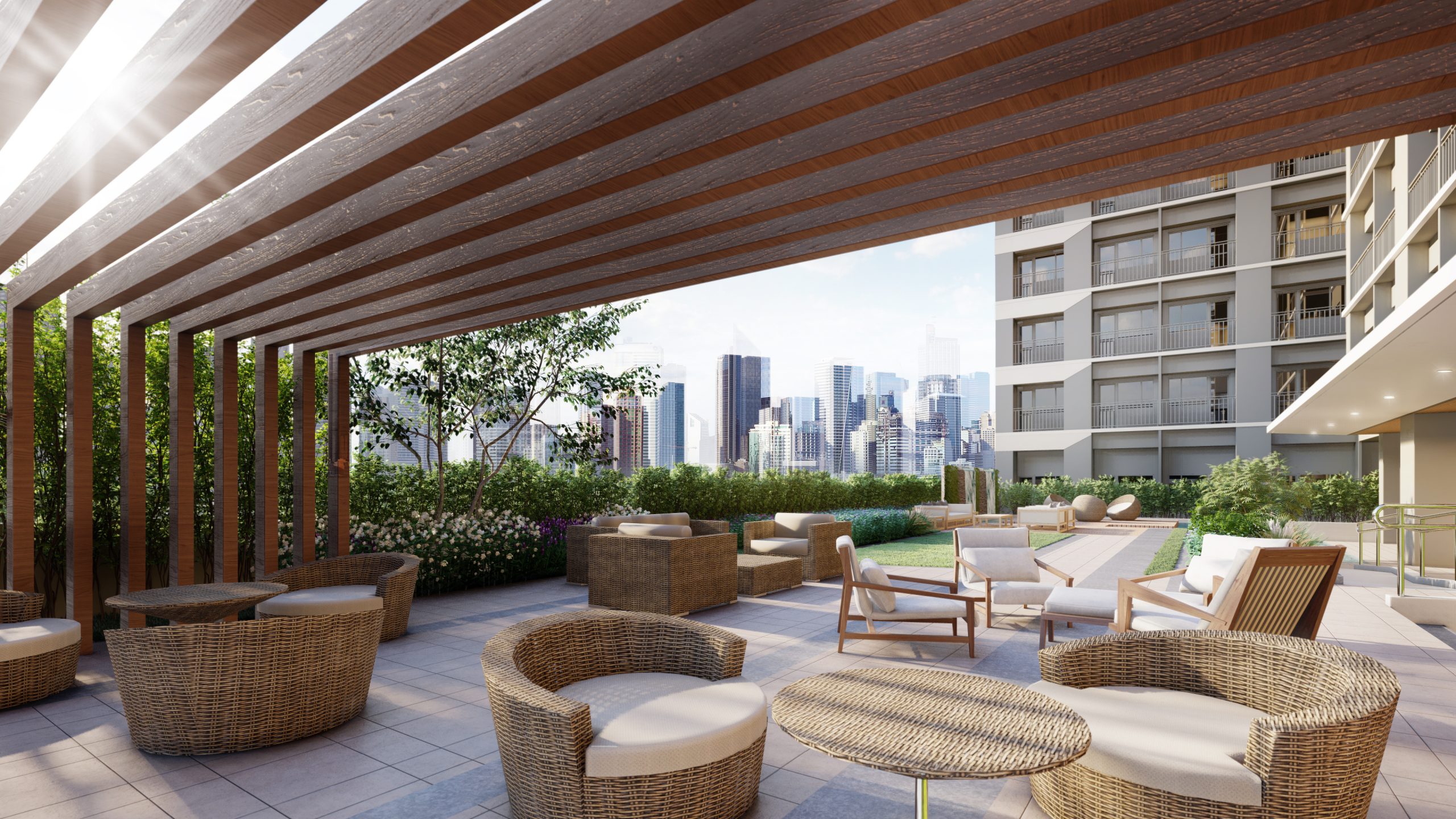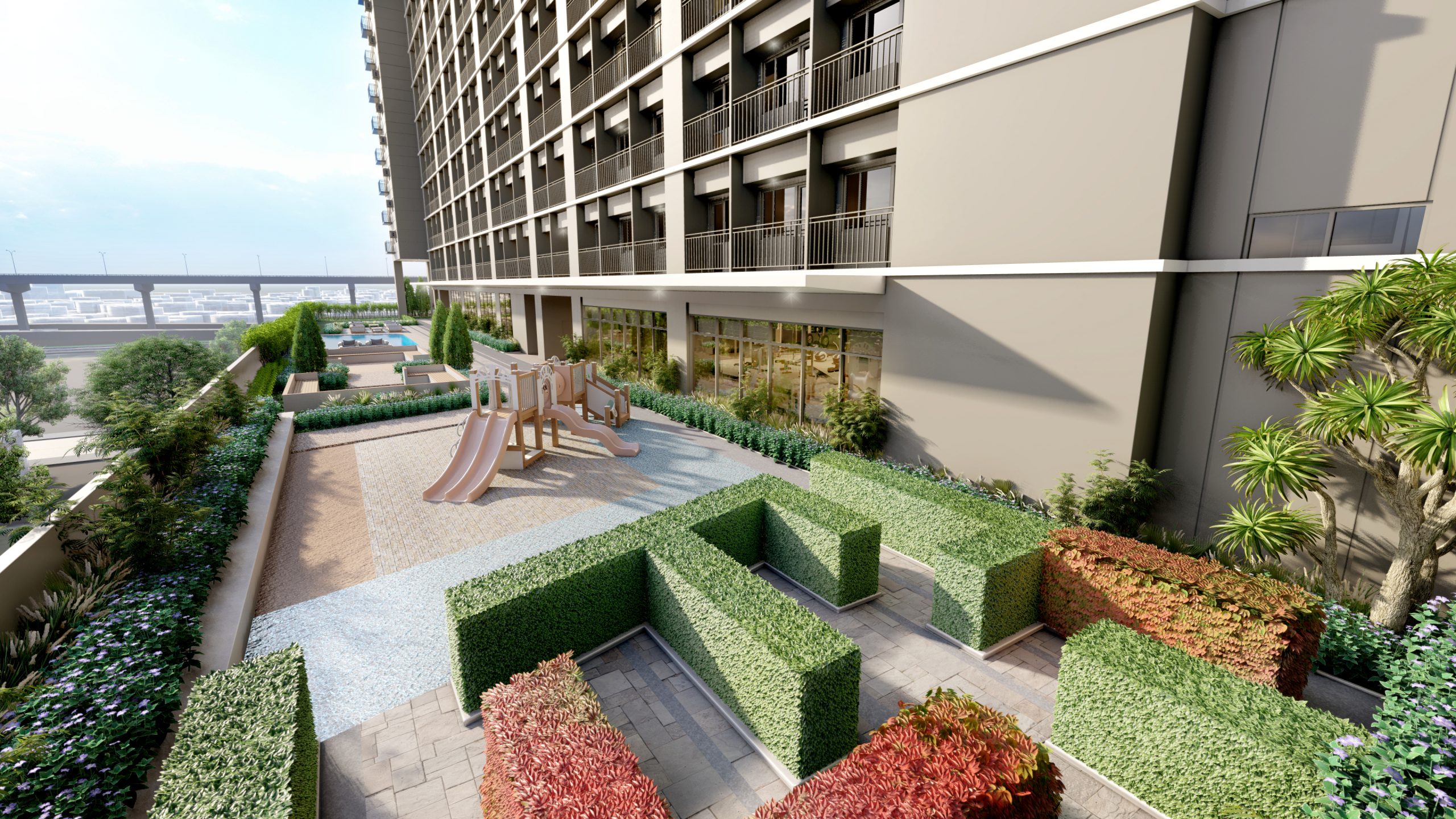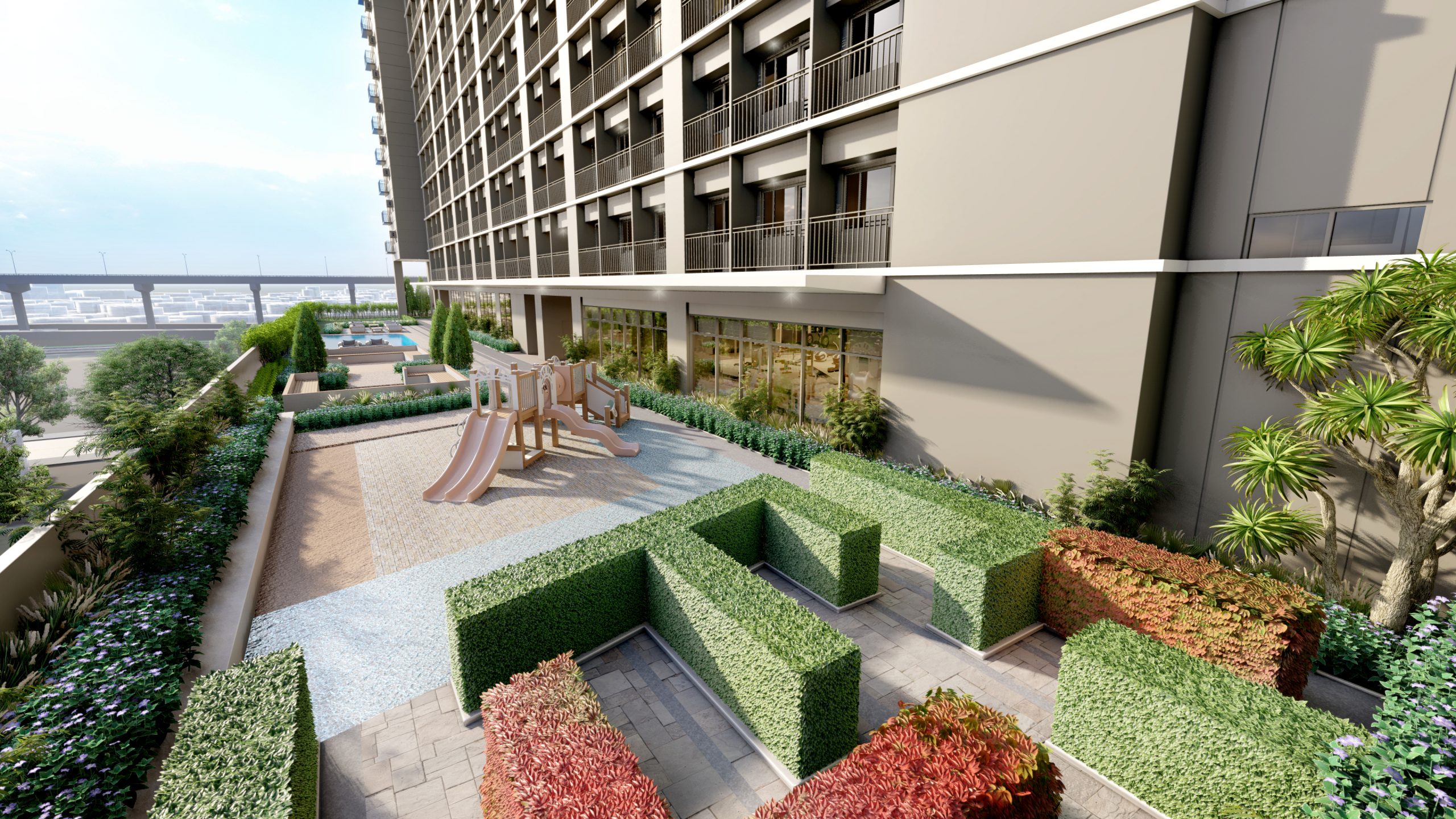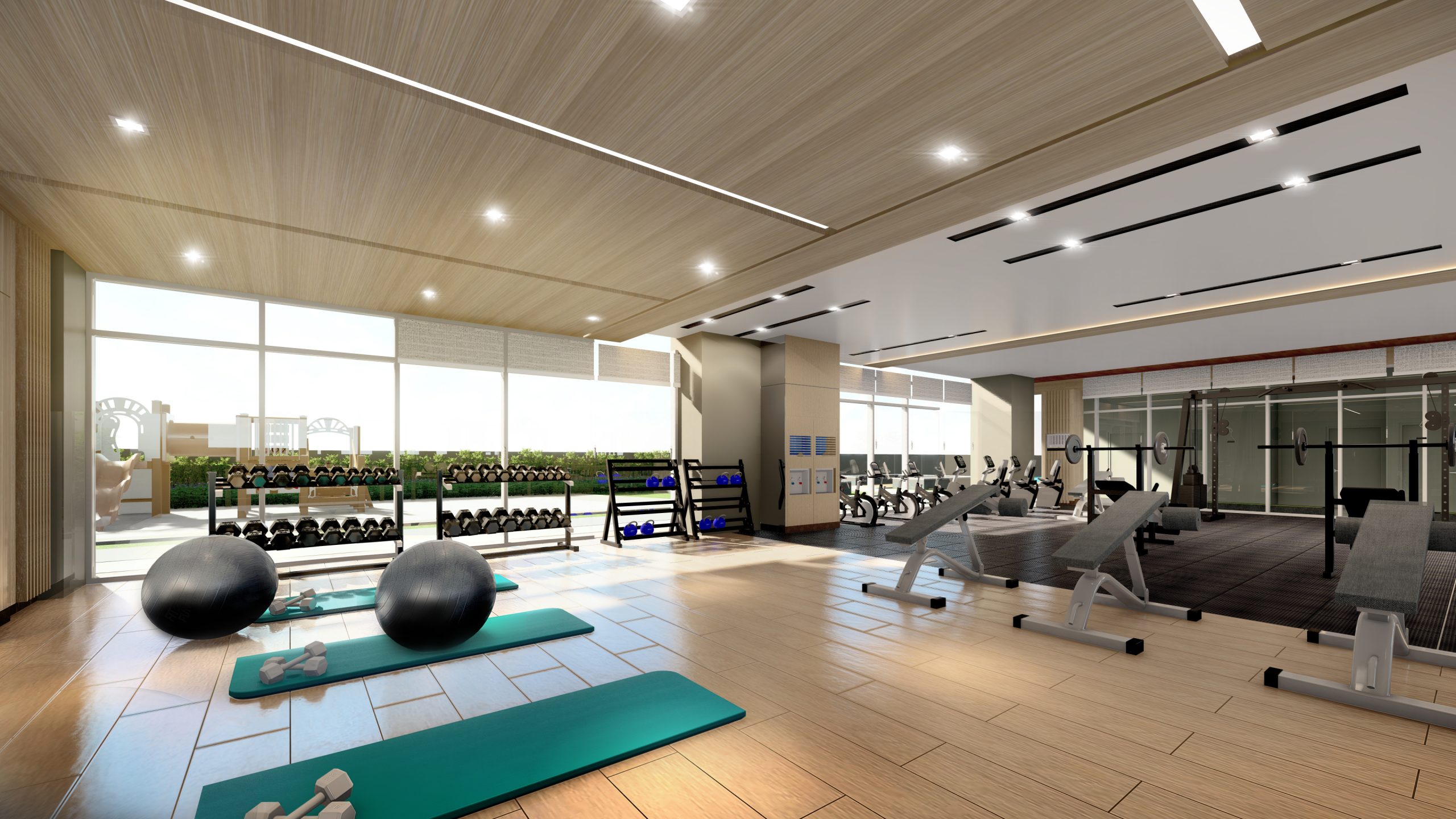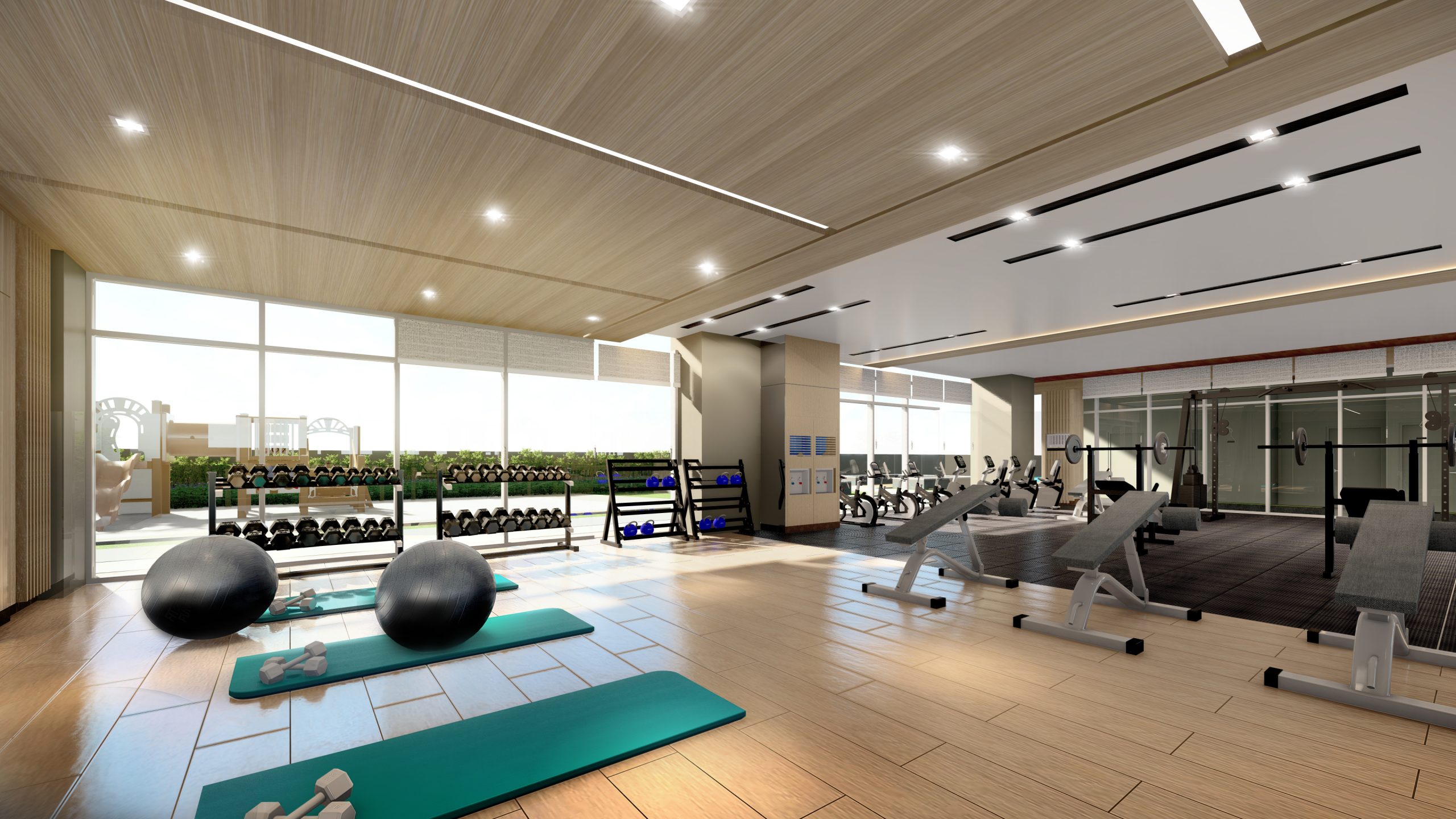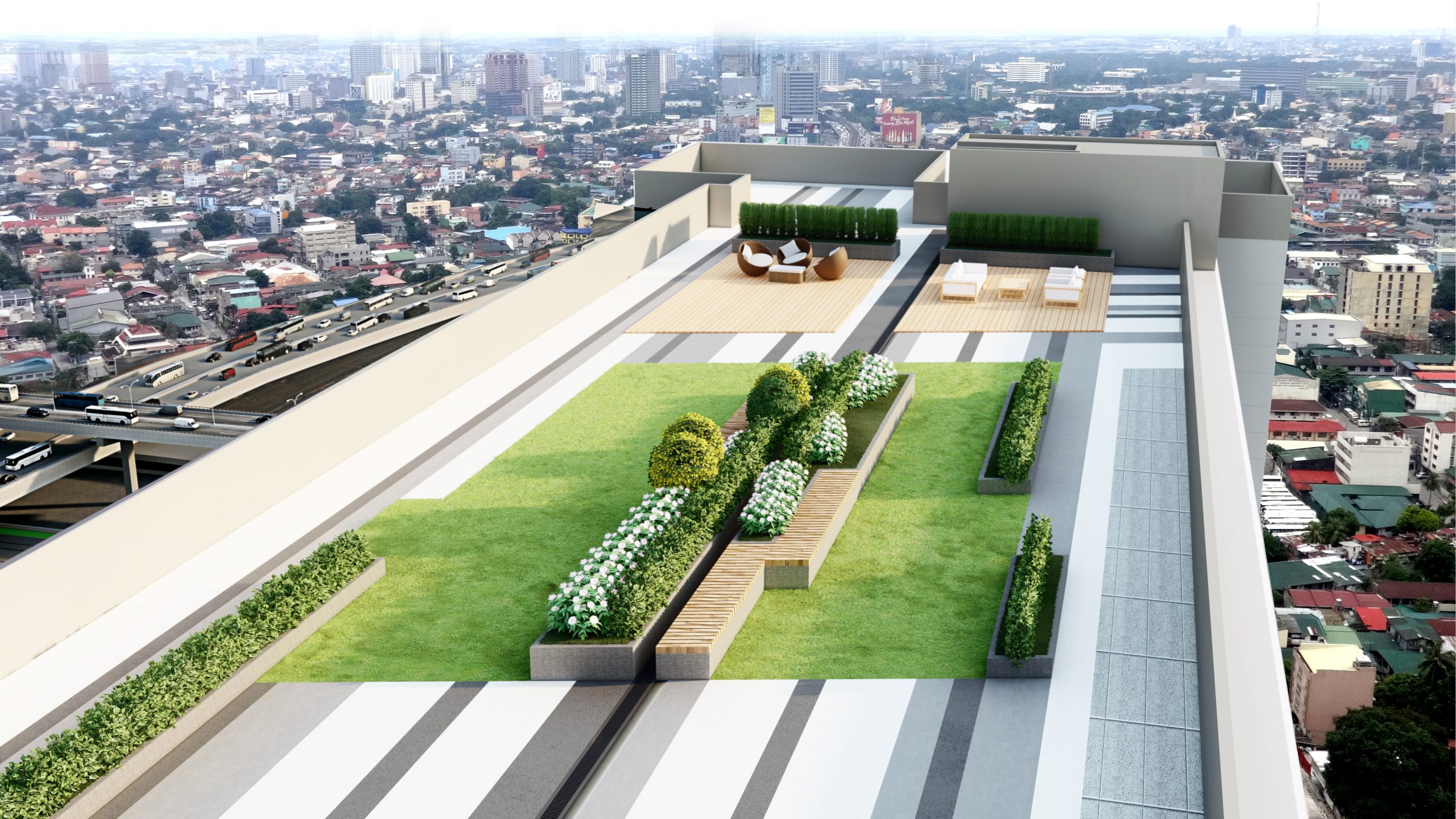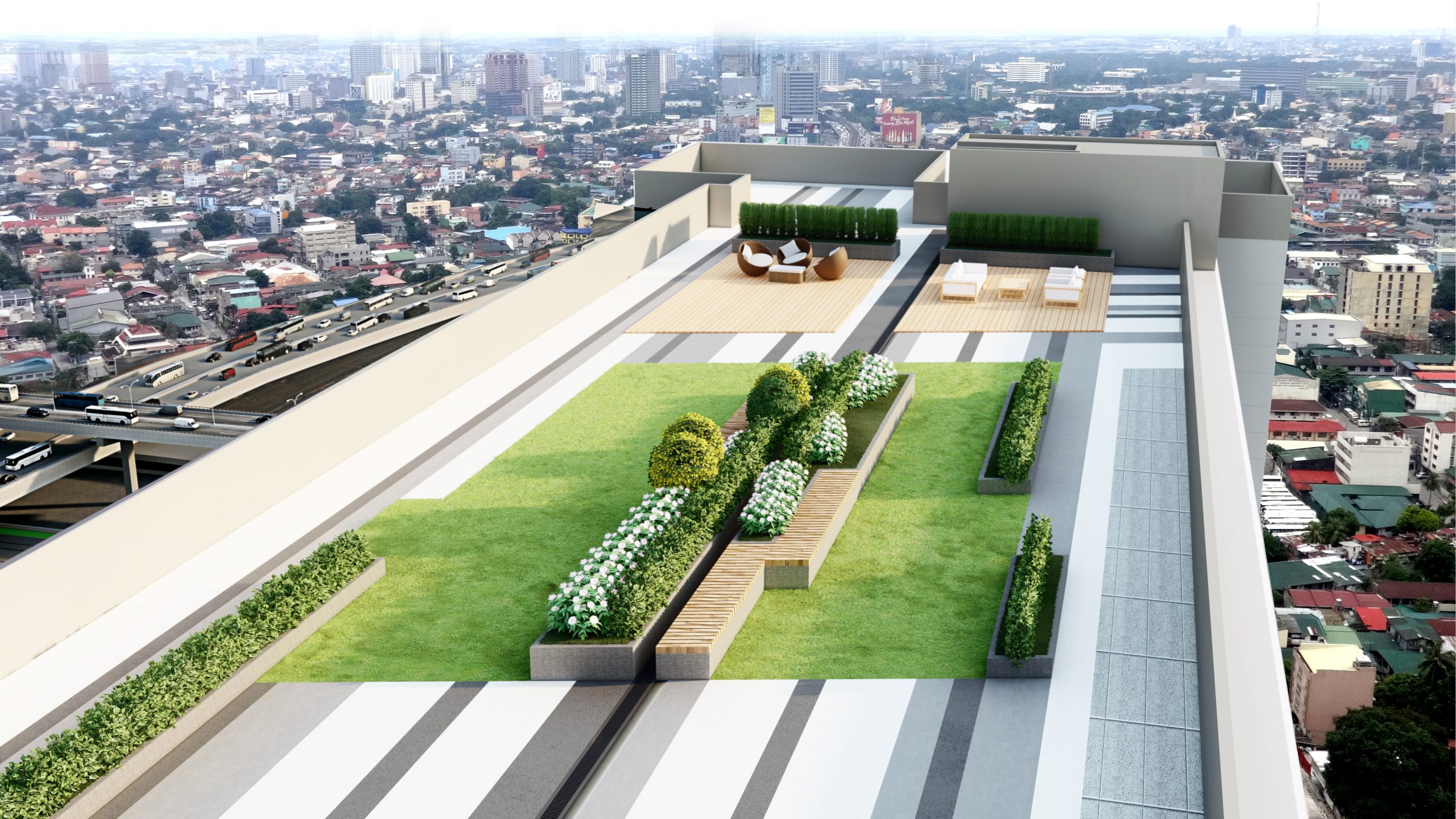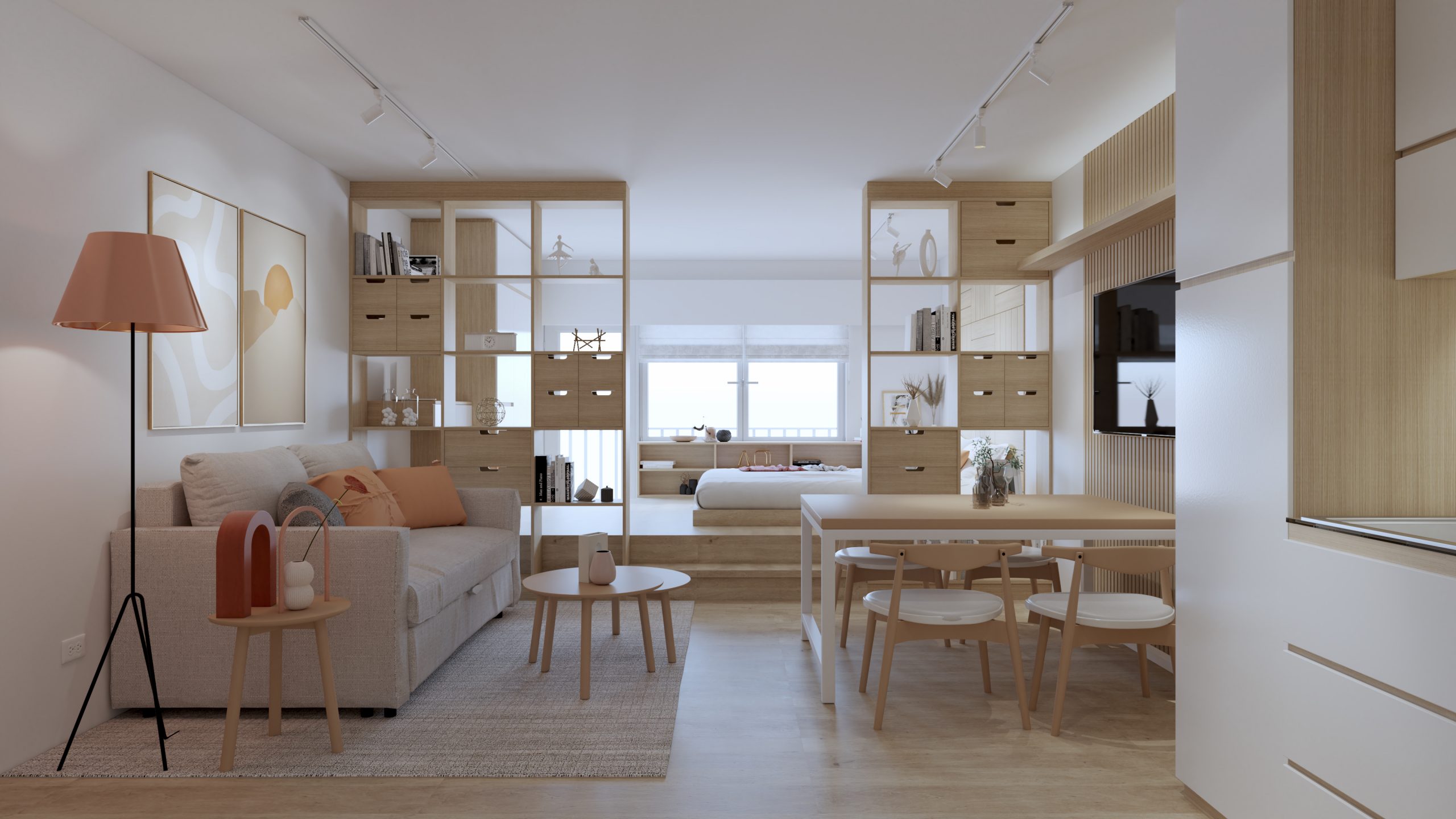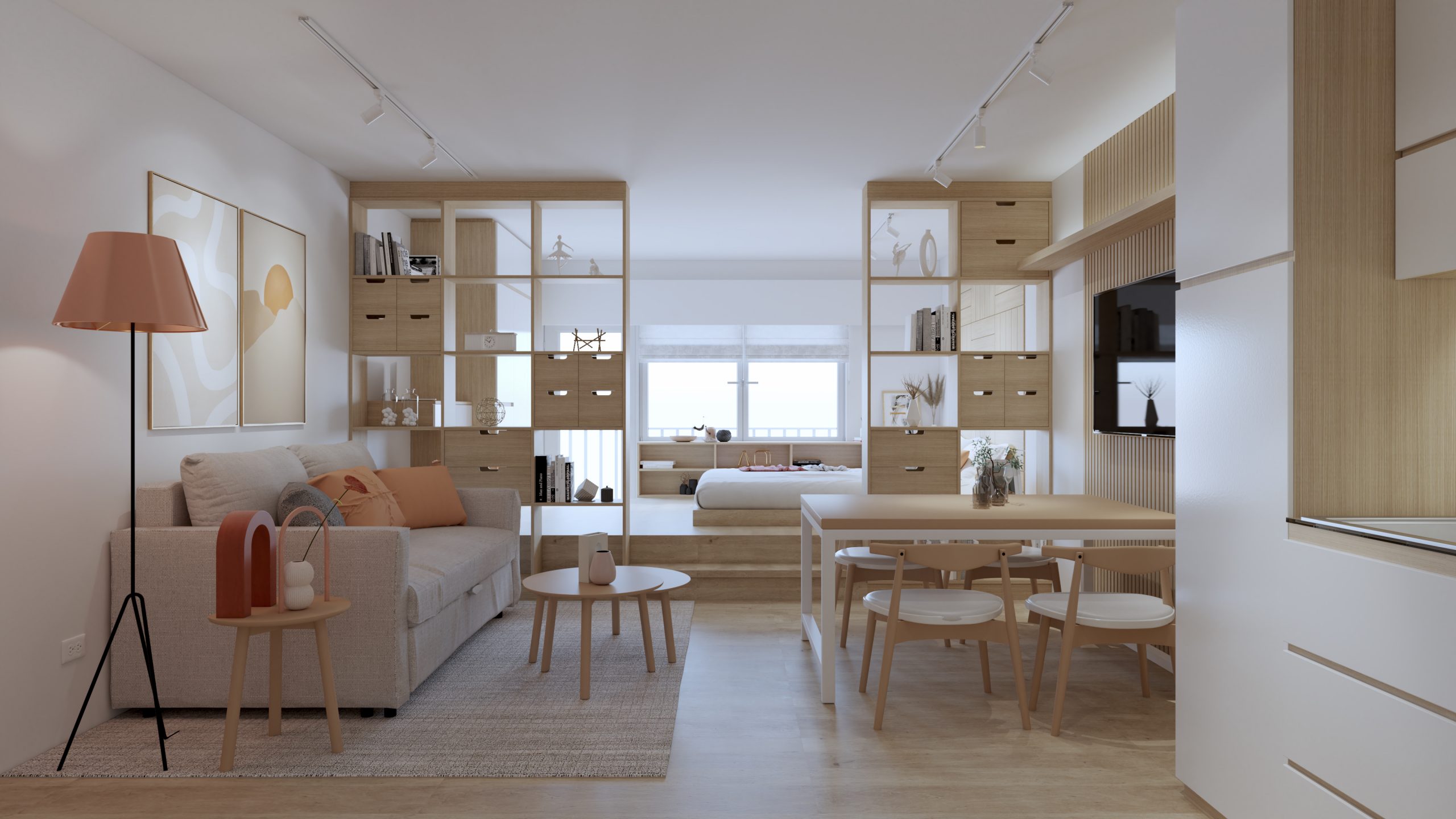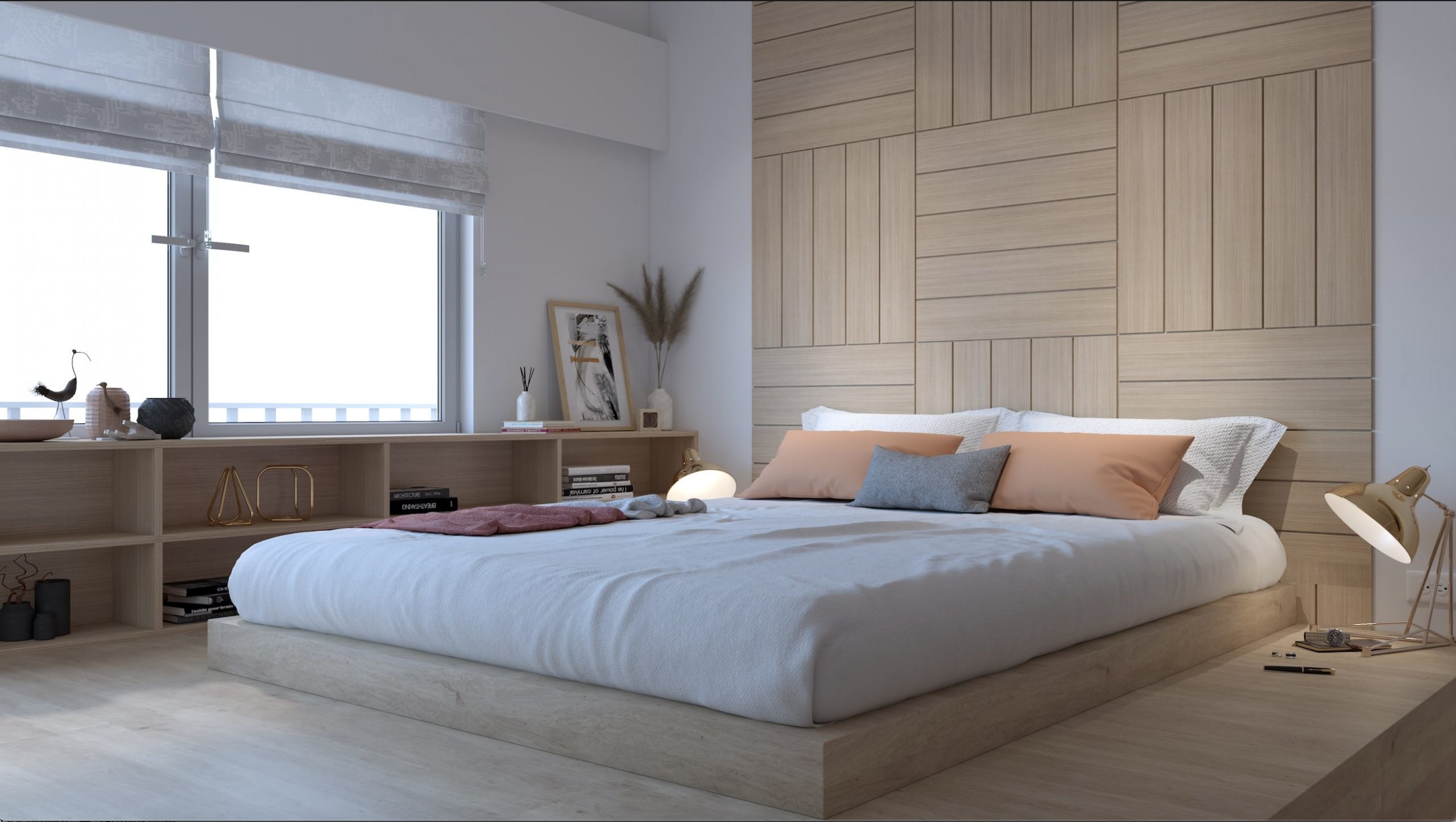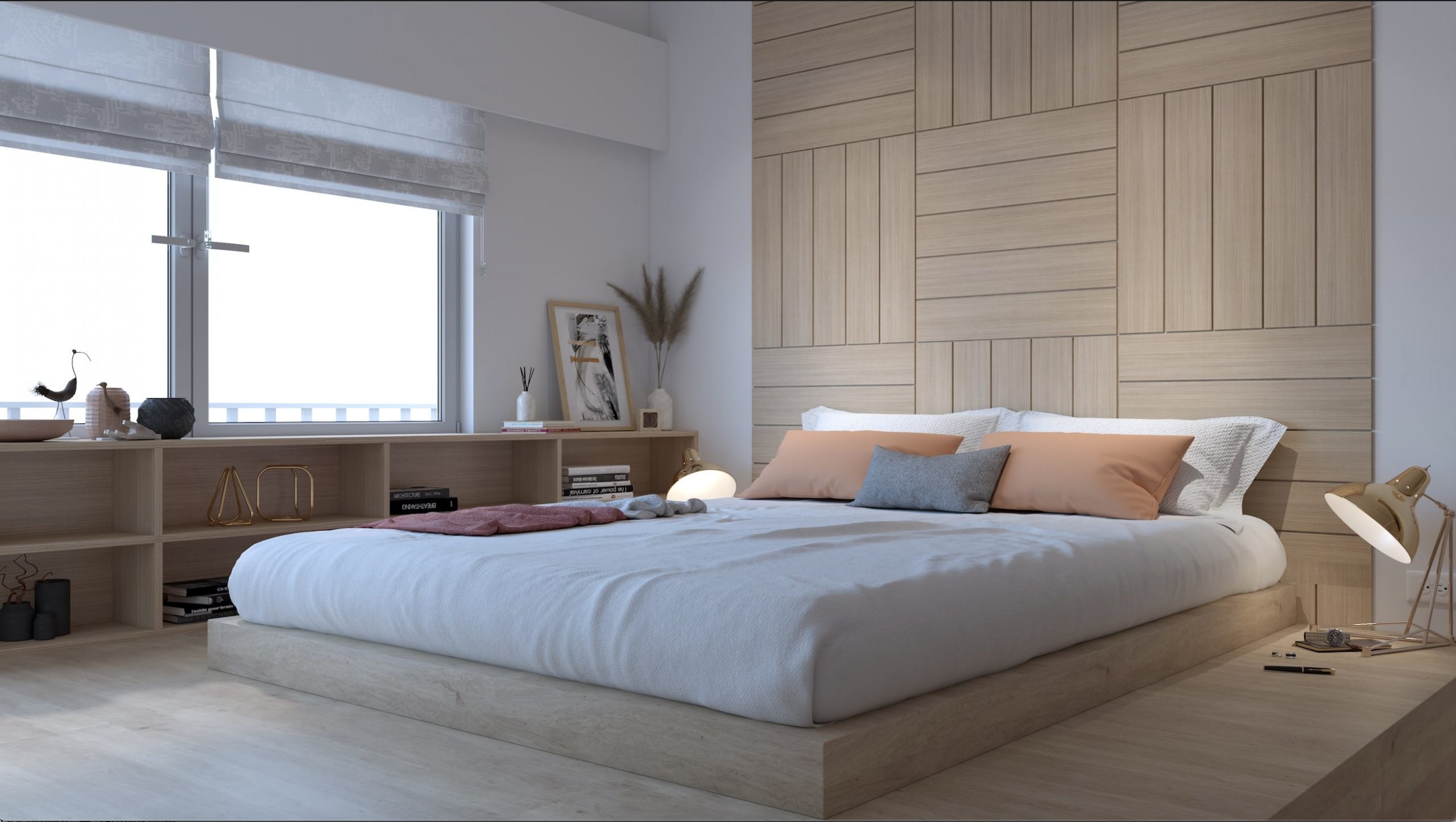 What better way to complement a lifestyle switch than by choosing a sustainable development for a home? Mint Residences in Makati City offers a refreshing take on sustainable living with its nature-inspired architecture, calming amenities, and a premium location that allows you to live close to life's essentials. Who says you can't achieve a balanced lifestyle in the middle of a busy city? At Mint Residences, you get to commune with nature and find your own quiet spot for unwinding.
From its design to the amenities and units, Mint Residences is all about embracing an eco-friendly stance. There's an open area with a lush green landscape, a lapping pool, a floating deck, and a river stone pathway. LED lights are also used in key areas of the property. Each unit also maximizes the flow of natural light and ventilation to mirror the same eco-friendly philosophy. By lowering its carbon footprint, Mint Residences helps in its own little way to minimize the Urban Heat Island phenomenon wherein temperature in urban areas increases. Live consciously and do you part in caring for the environment by making a home in Mint Residences. Learn more when you visit www.smdc.com.
---
This story originally appeared on spot.ph.
*Minor edits have been made by the editors.