At the beginning of the pandemic, many of us thought that now that we're working from home and now longer have to commute to the office, Mondays wouldn't be that bad. After all, instead of lining up for the train or bus, we get to sleep in.
After a few months, some of you may have started to notice that Monday felt weirder in a way because there was no change in scenery. We're sure you'll agree when we say that it feels like being stuck in a loop. It didn't help that some are working longer hours and having difficulty establishing boundaries between personal and professional life.
Making a few changes in your Sunday routine helps, too! Be guided by these handy hints:
Don't watch TV all day.
They say the busier you are over the weekend, your days actually feel longer than when you just lie down in the same spot, watching a show. Move as much as you can – do household chores or motivate yourself to wake up early and exercise. It's an extra plus if you have an open space nearby where you can walk and stretch your legs.
Check your calendar.
Who checks their work calendar on a Sunday? It may sound ridiculous, but it can help you mentally prepare for the coming week. You don't have to work on a Sunday night – just check if you need to submit anything urgent on Monday or if there's a meeting you need to attend. Doing so can help keep your anxiety at bay.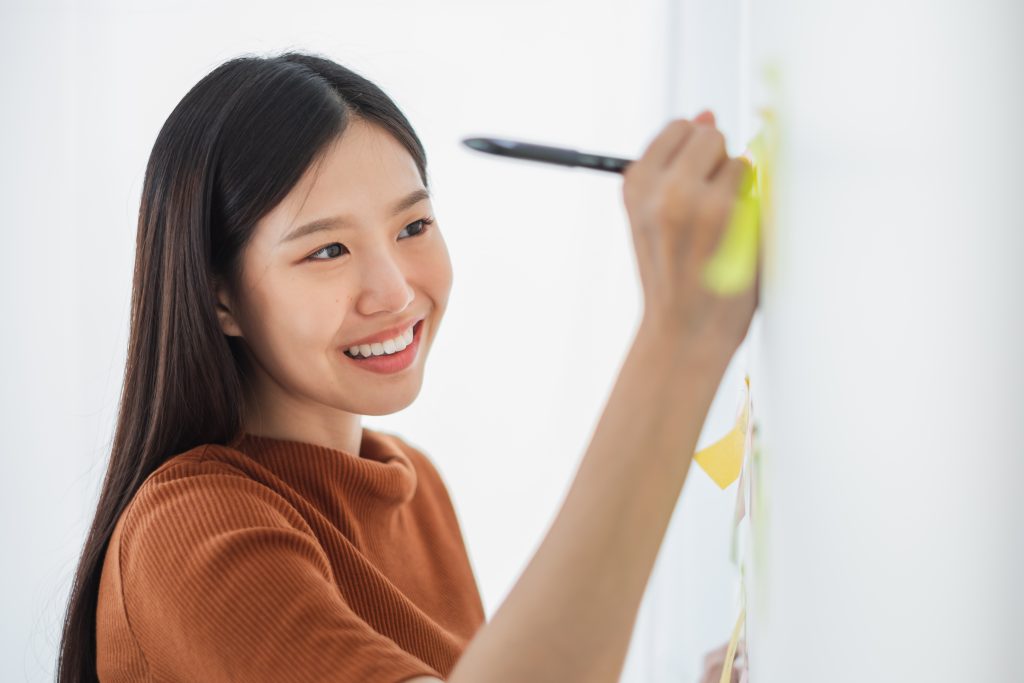 Make a to-do list.
This tip is old, but it works. If you haven't tried it yet, suggest giving it a try! Writing those things you need to finish in your notebook can make you feel accomplished when you tick off tasks off your list. Consider it as a way of transferring the things you're thinking about into something you can hold and let go of so you don't have to worry about it anymore.
Clean up the mess of the previous week.
By Sunday afternoon, make sure your workspace or your bedroom is in place for the week ahead. Consider it as a fresh start that can put you in the right mindset.
Talk to your friends and loved ones.
Admit it, how many halfhearted conversations have you had because you're too occupied? Make it up to your friends and loved ones by devoting your weekends to catching up and making meaningful conversations over video calls or good food (if you live in the same home). Talking to people who lift you up can put you in a good mood and ready for another week.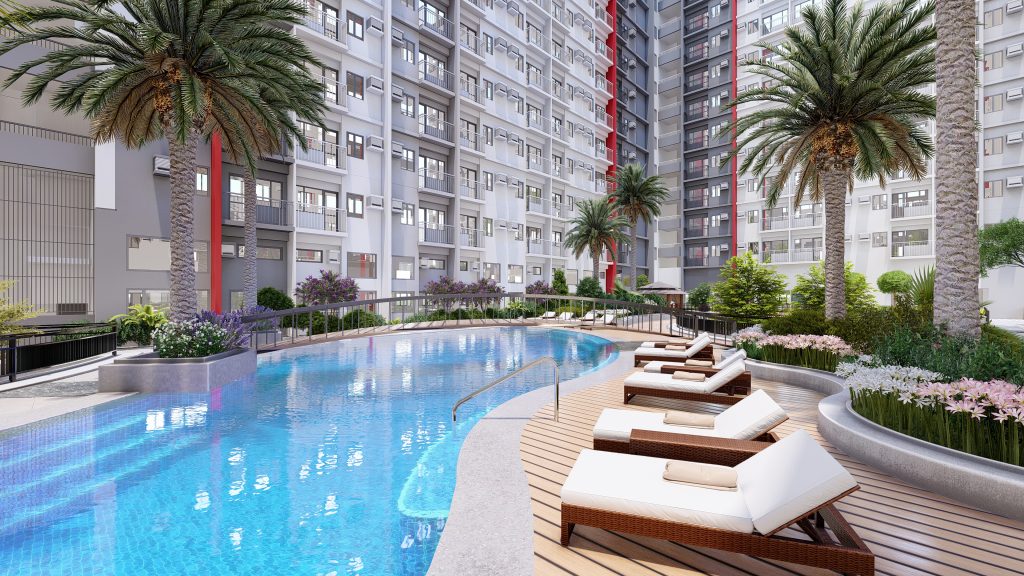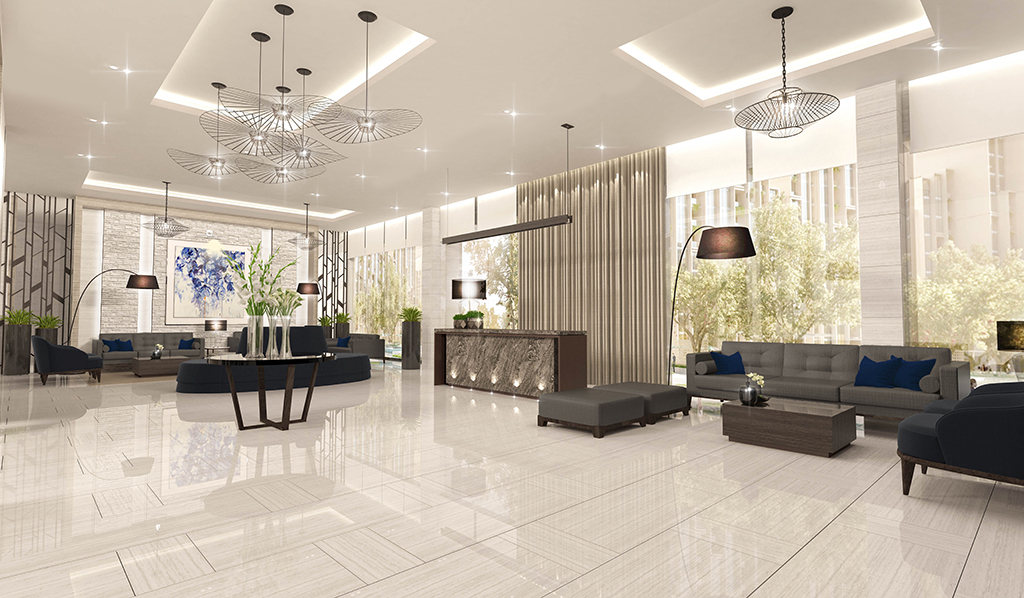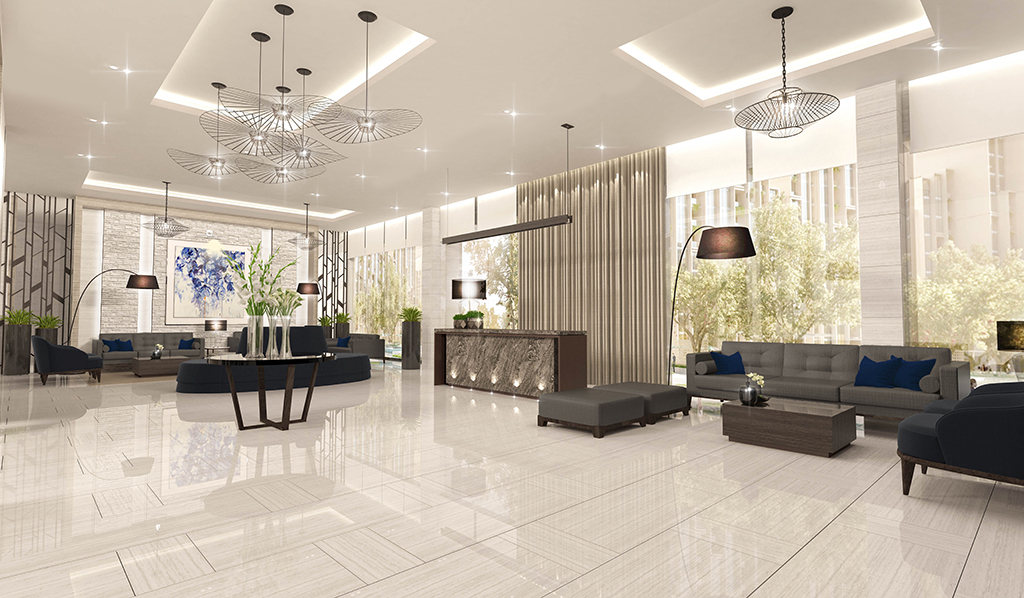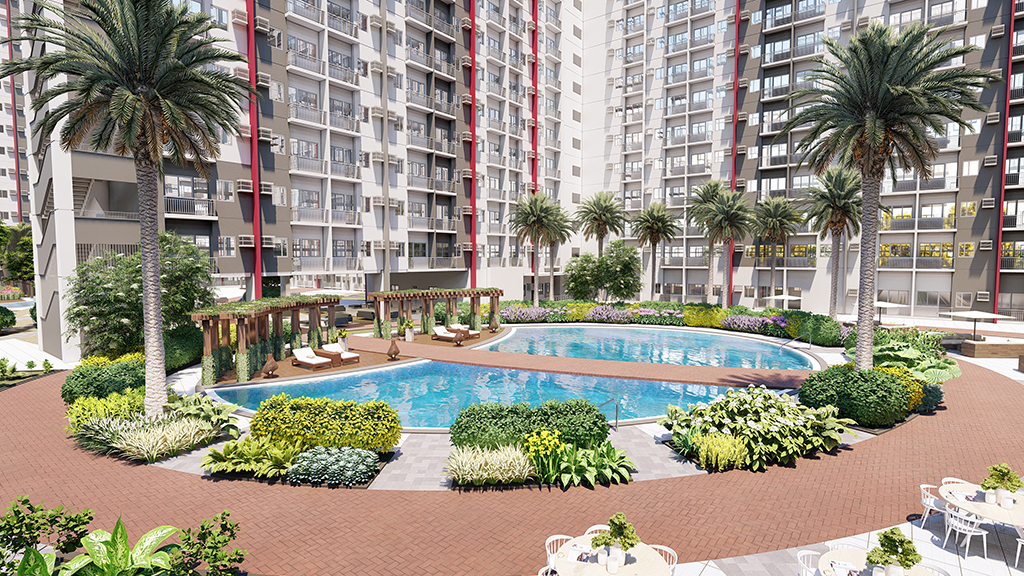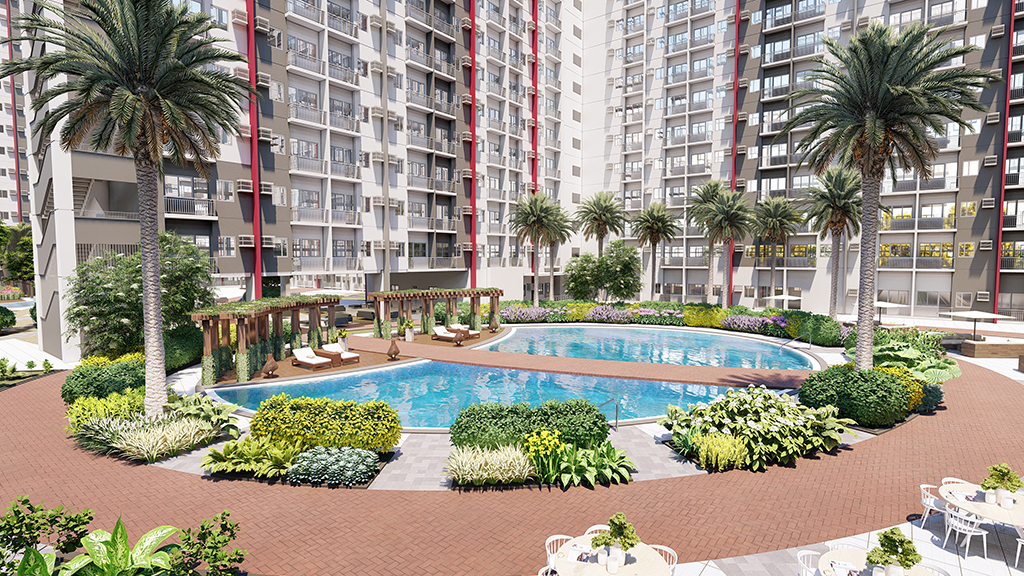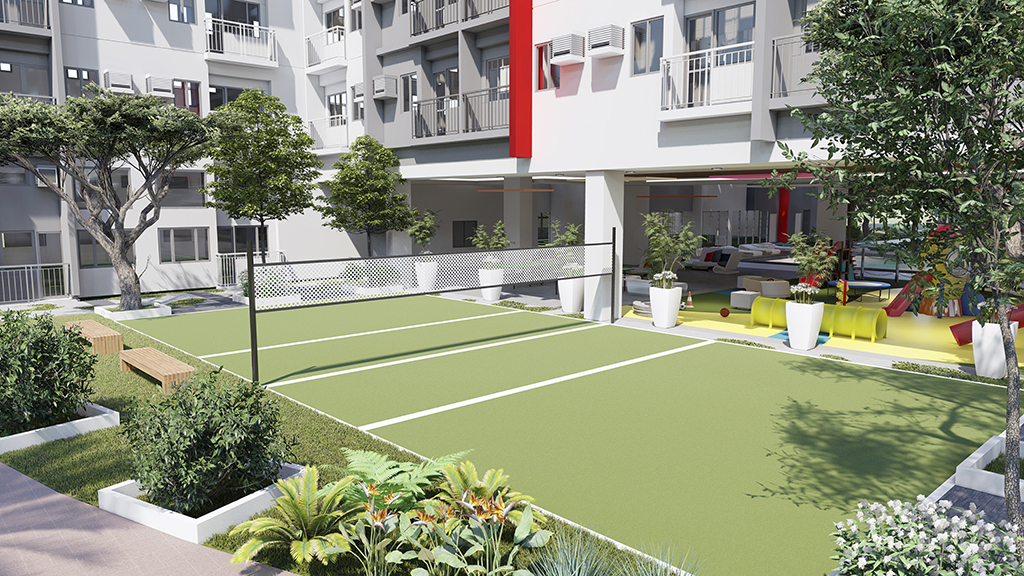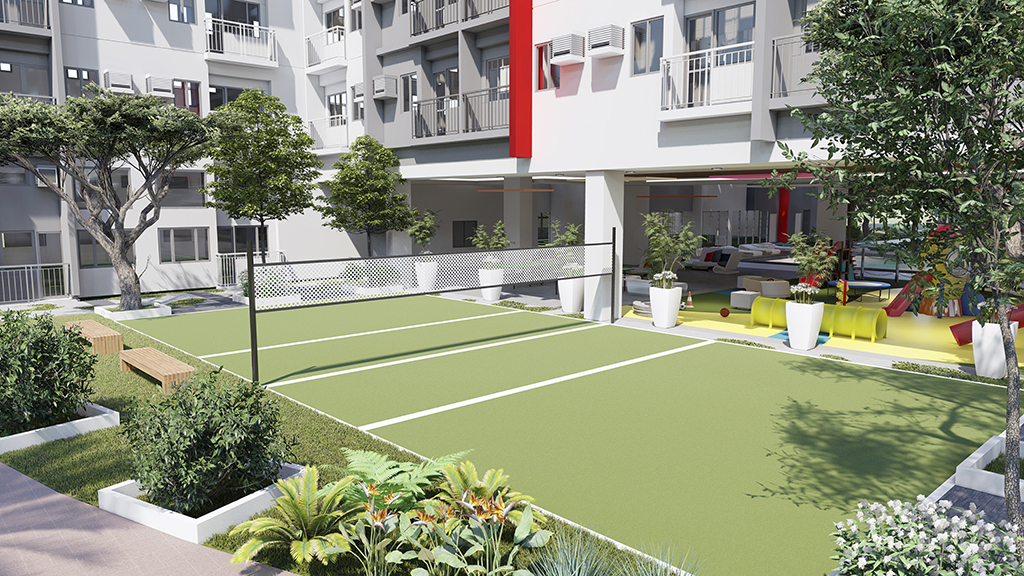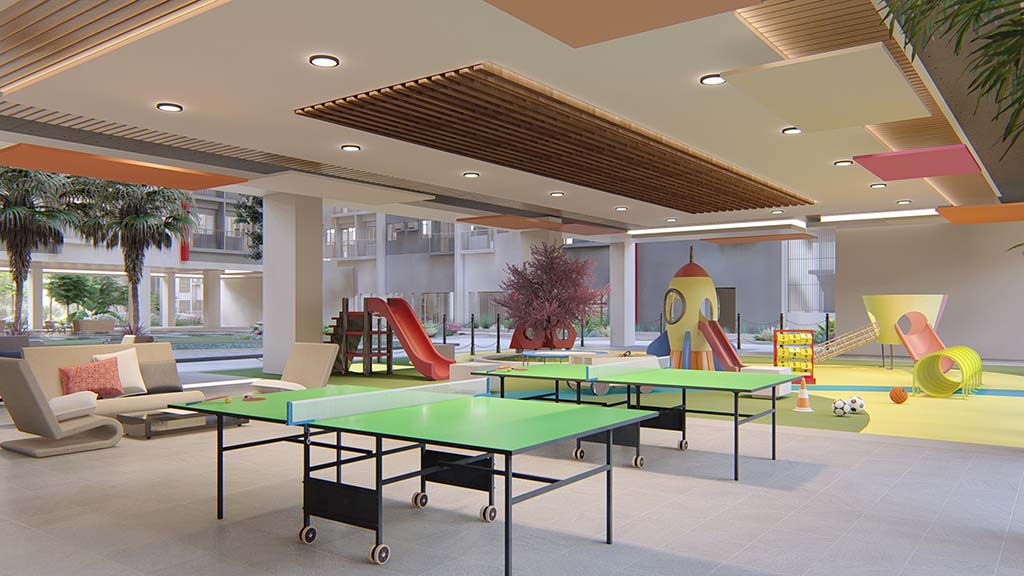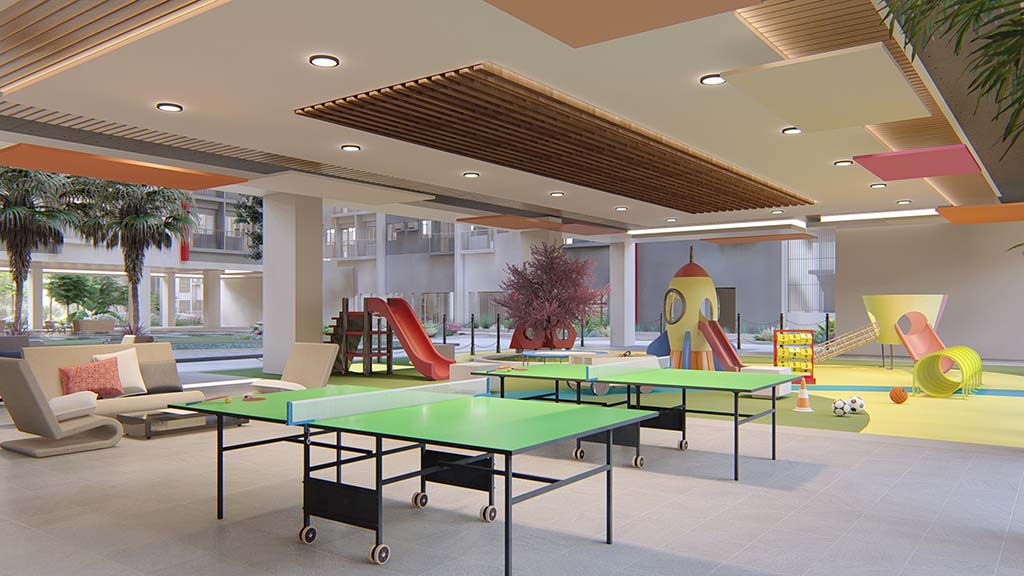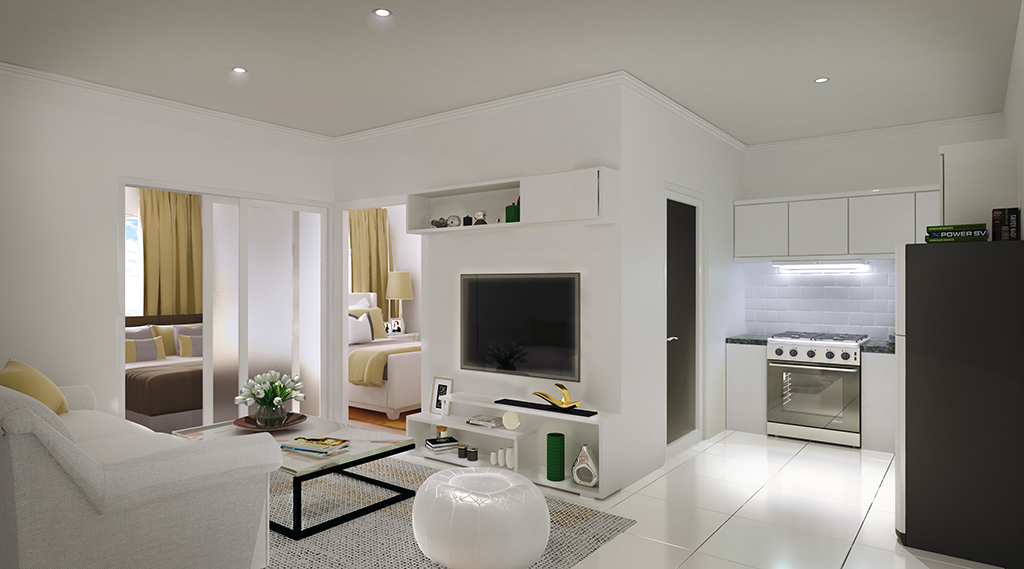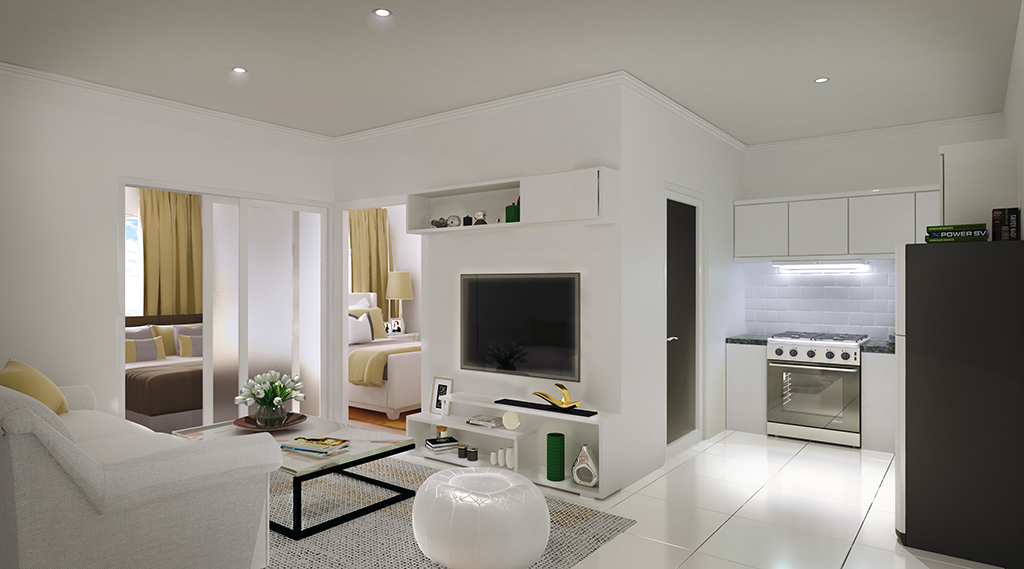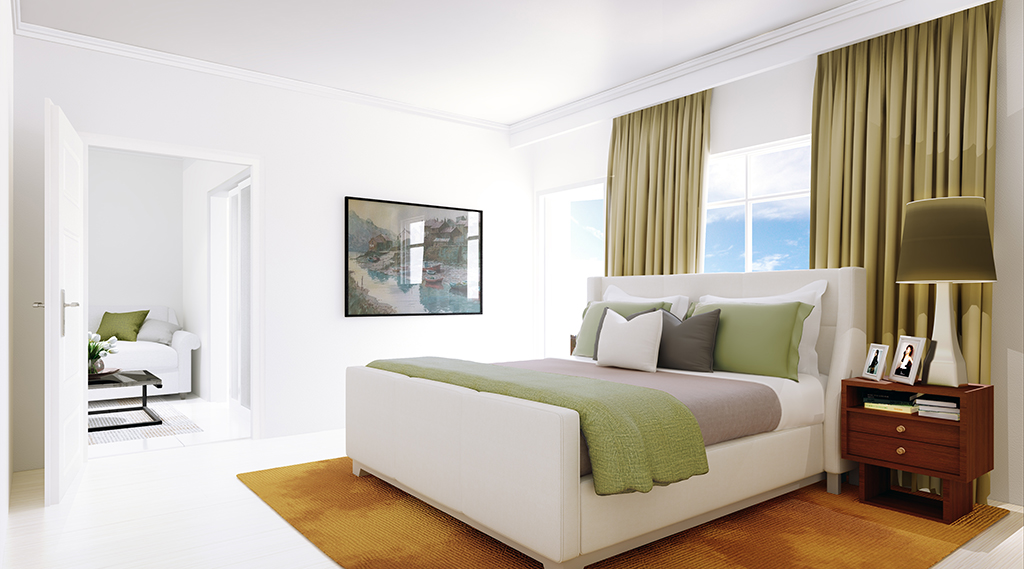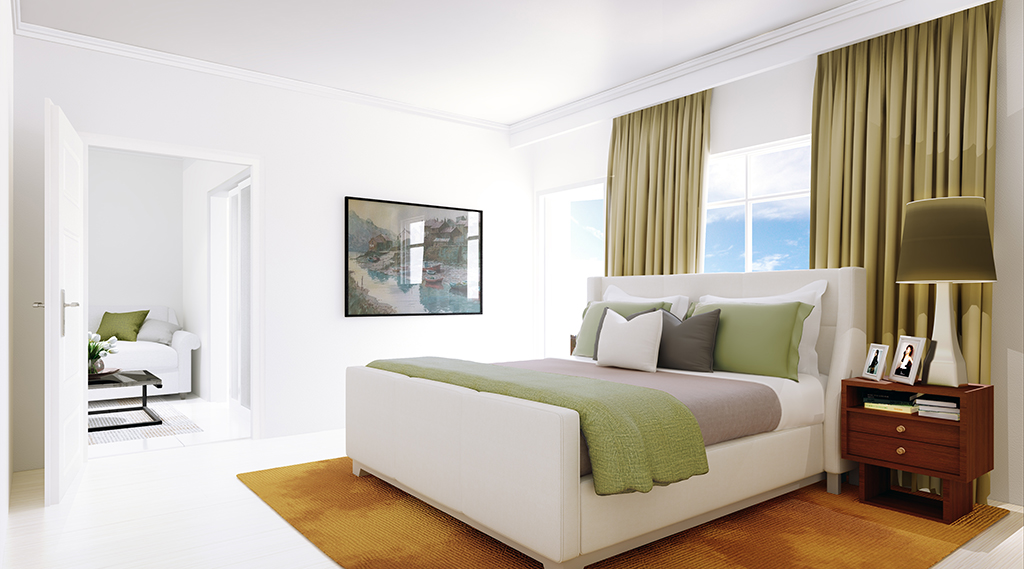 What else can put you in a good mood? Calming surroundings that make you forget you're in the middle of a busy city, of course! SMDC has properties that feature well-thought-out amenities you can maximize so you can de-stress and take your mind off things. Whether it's lush outdoor spaces, jogging trails, an open space for yoga, or resort-inspired amenities, each property can help you relax your worries away and condition your mind for another work week. Visit the SMDC website to learn more.
---
This article originally appeared on Cosmopolitan Philippines.
* Minor edits have been made by the editors.