There's no place like home. And the pandemic, more than anything, has given us a better appreciation for the value of what is most important: the love and wellbeing of our family.
Time spent with each other has its highlights, but sometimes, each family member needs time on their own or with friends within their bubble. Then, at the end of the day, you can all come together, share stories, and grow together as individuals and as a family.
Contrary to popular belief, condo living offers many delights beyond the four walls of your unit. You can make the most of each day by strengthening your bond as a family while still letting each member savor some alone time.
Move and keep fit
Workout apps and easy-to-follow videos are all the rage these days. Stretch those muscles as a family by doing activities together or opt to spend quiet time on your own by practicing mindful breathing. It helps if you live in a property with open spaces, too, so you can jog or bike!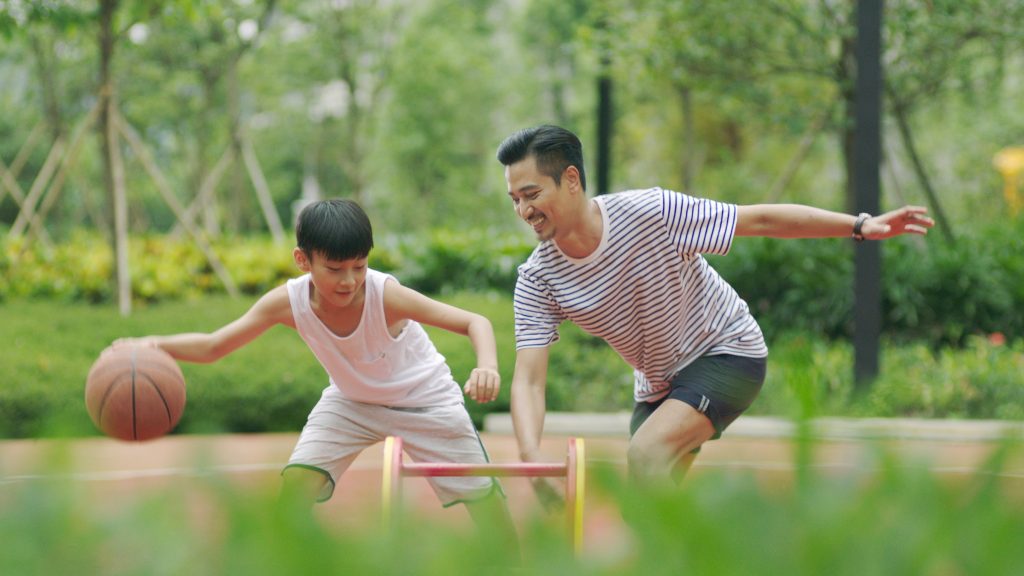 Swimming pools and basketball courts also count as bonus perks! Following safety protocols, you can shoot some hoops or practice those strokes with the little ones.
Embrace the outdoors
Spending time in nature has been scientifically proven to be beneficial for your health and overall wellbeing. Pocket gardens and landscape areas provide refreshment for the eyes and the soul. Walk around the property and take in the tranquility – having access to outdoor amenities allows you to enjoy a sense of normalcy, even for just a few minutes.
Improve your sanctuary
Spruce up your unit with details that reflect your family's lifestyle. Create functional nooks for each member to enjoy and make sure you have comfy common areas where everyone can stay and unwind.
A condo unit with a flexible layout lets you add elements that let you achieve a balance between function and beauty. Brighten up the kitchen or turn the dining area into a restaurant-like nook. You can also bring in plants to liven up empty corners.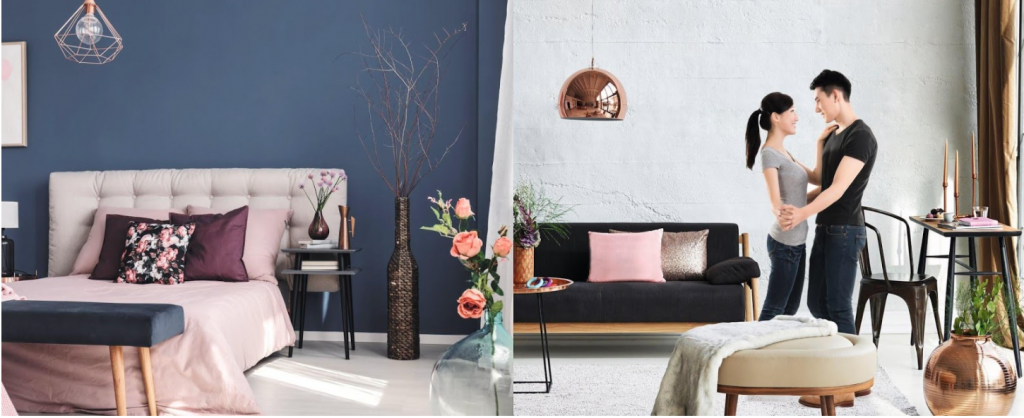 If you're on the hunt for a condo unit that lets you do all these and more – the South holds a lot of promise. Bloom Residences in Sucat, Parañaque offers comfort, convenience, and all the quality time you need with the family.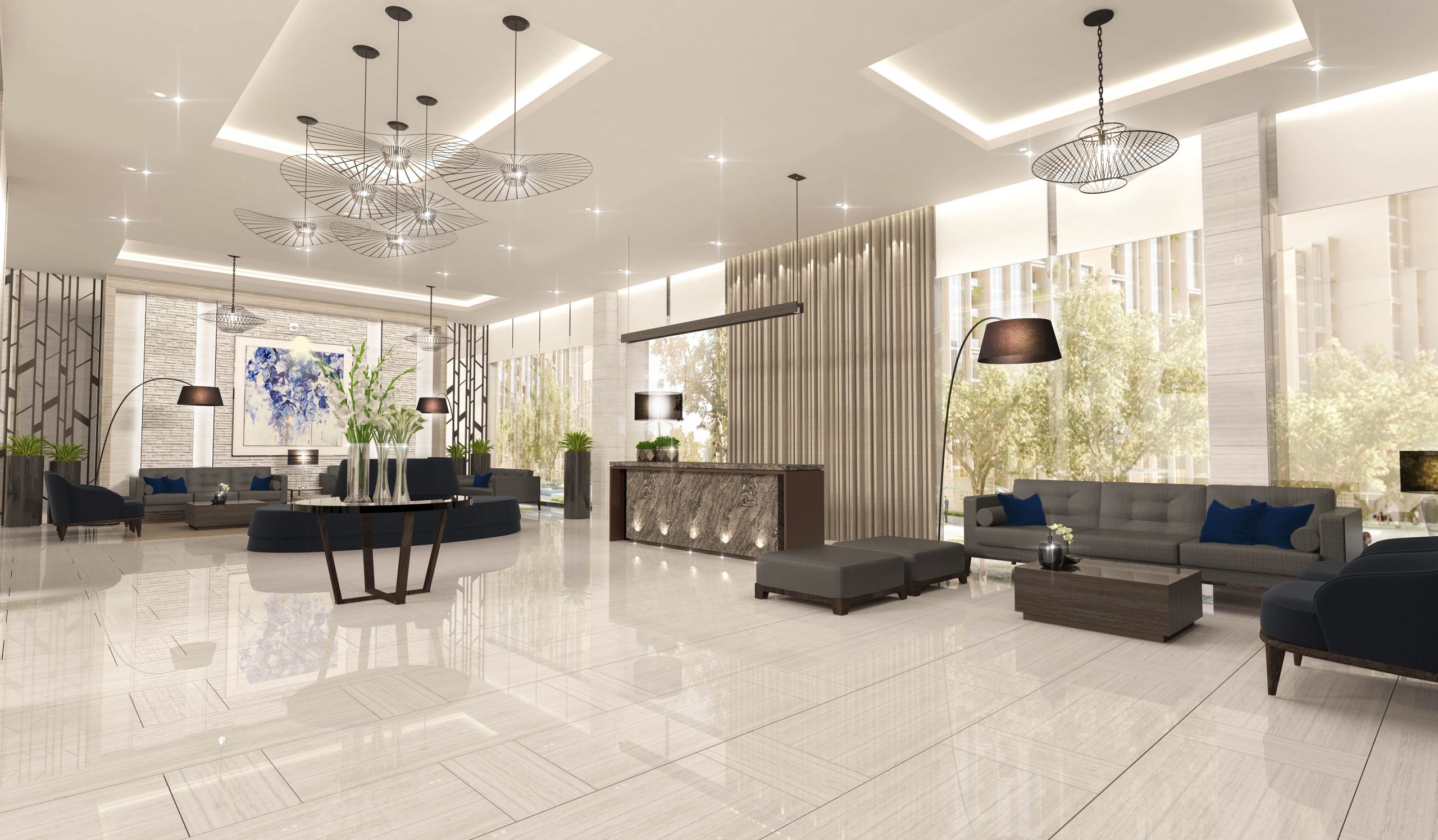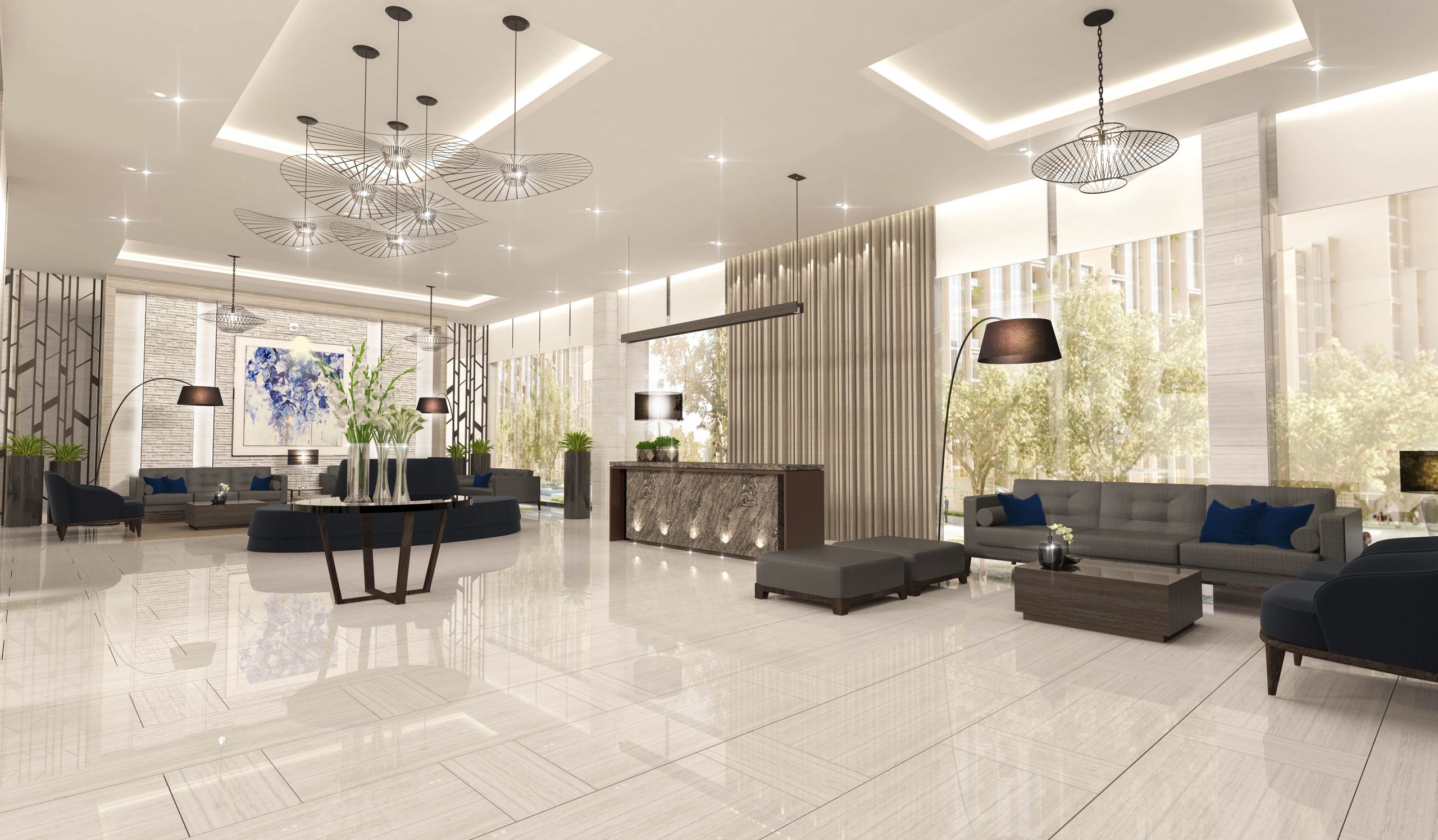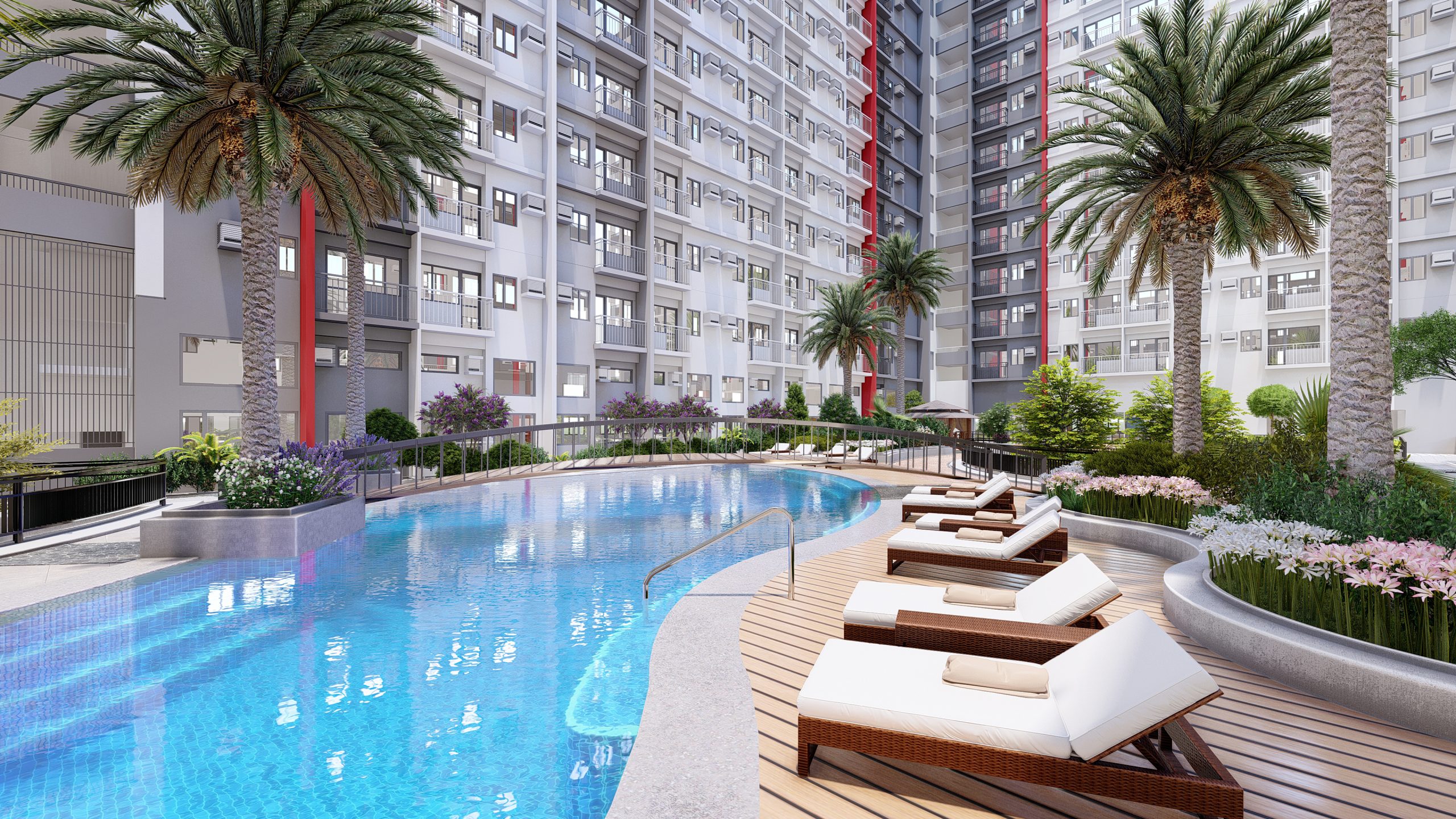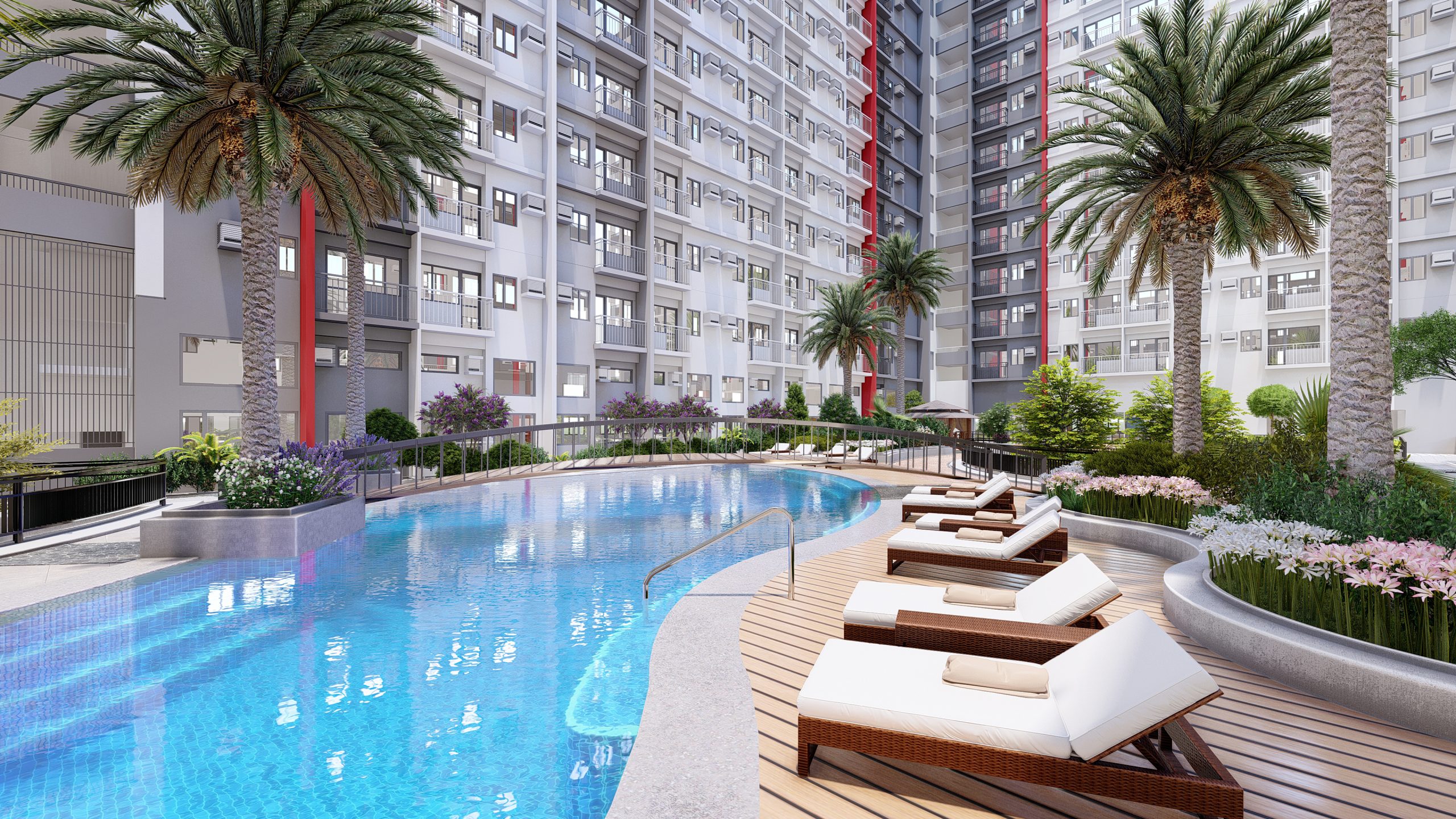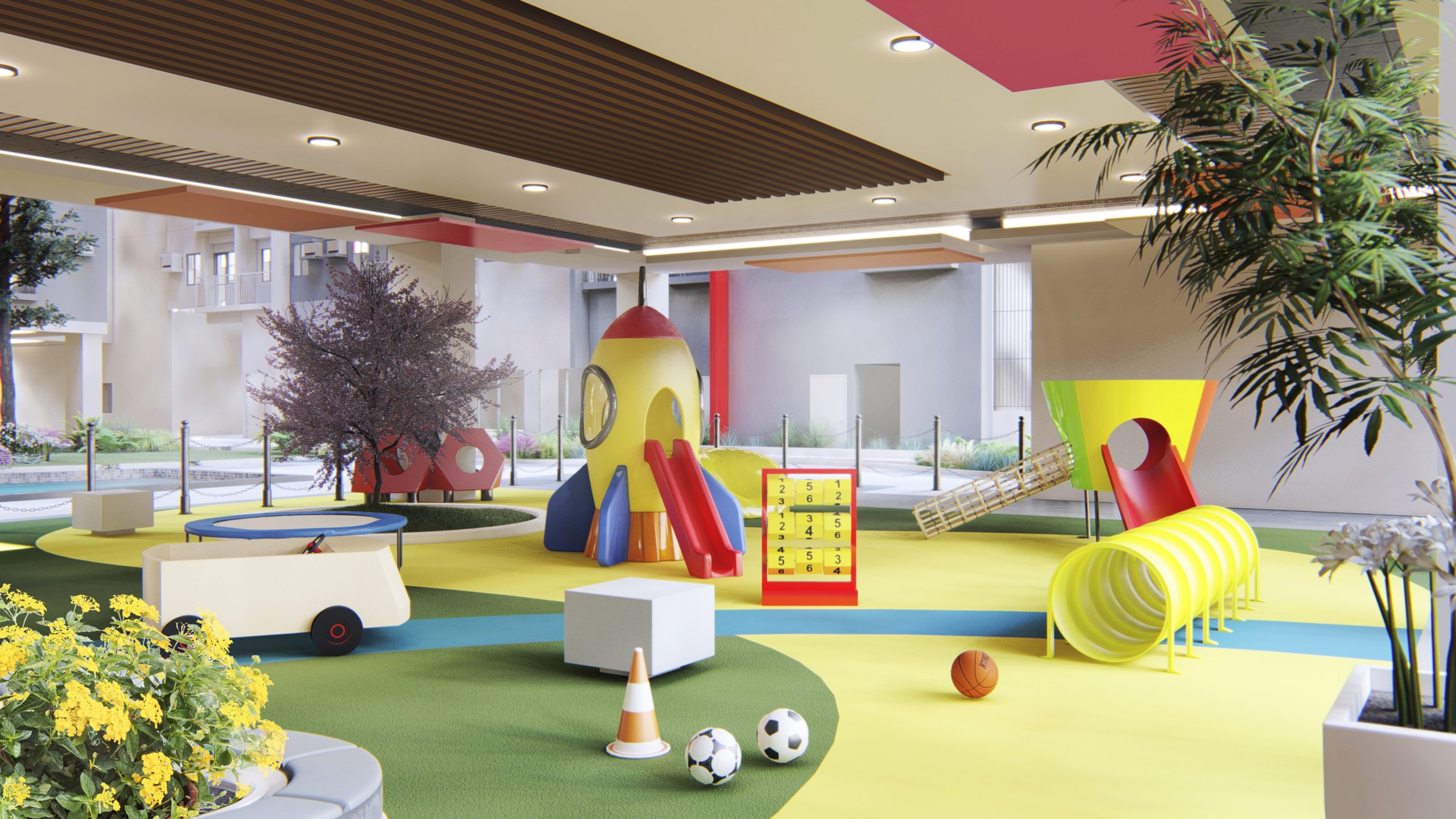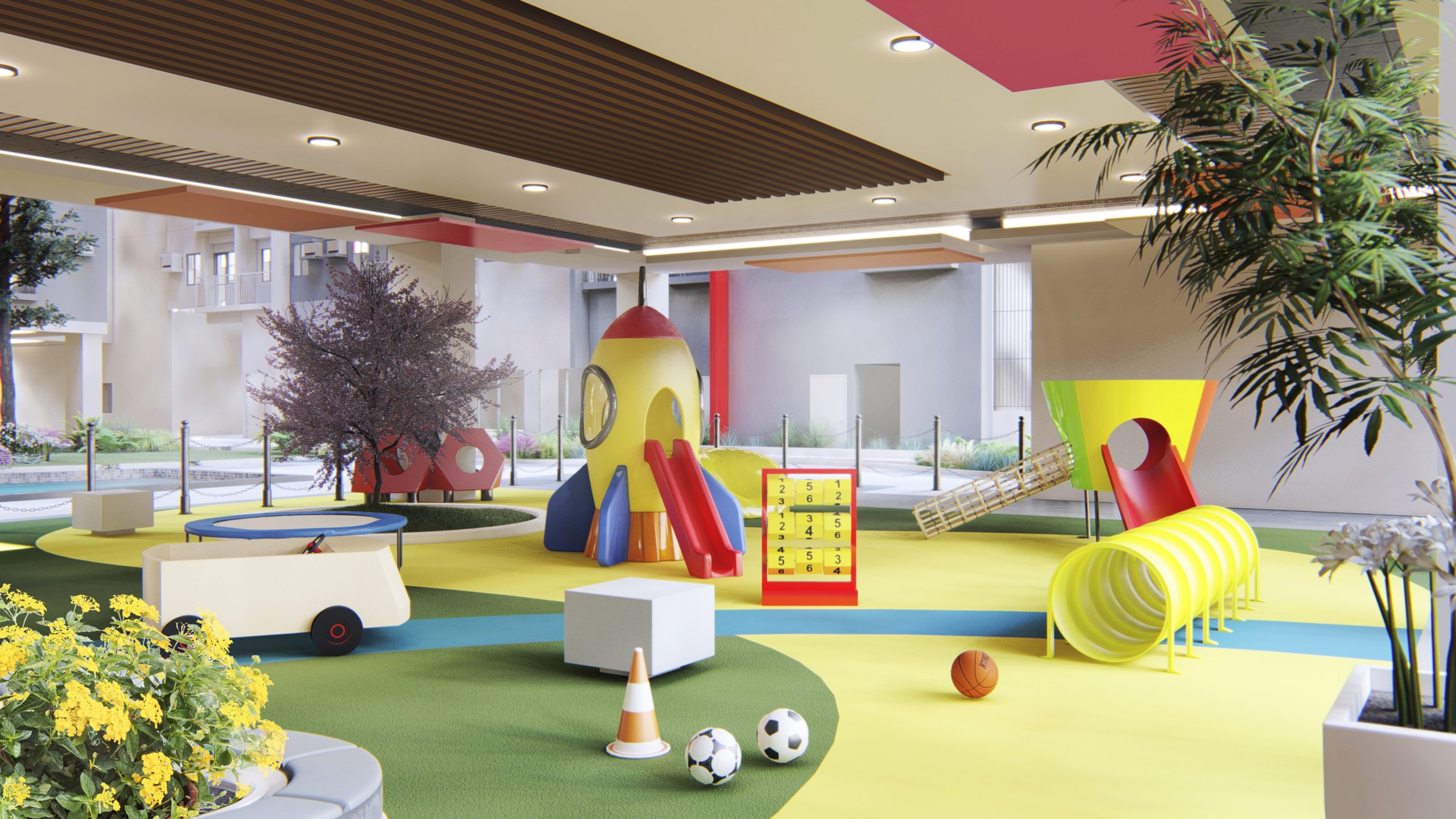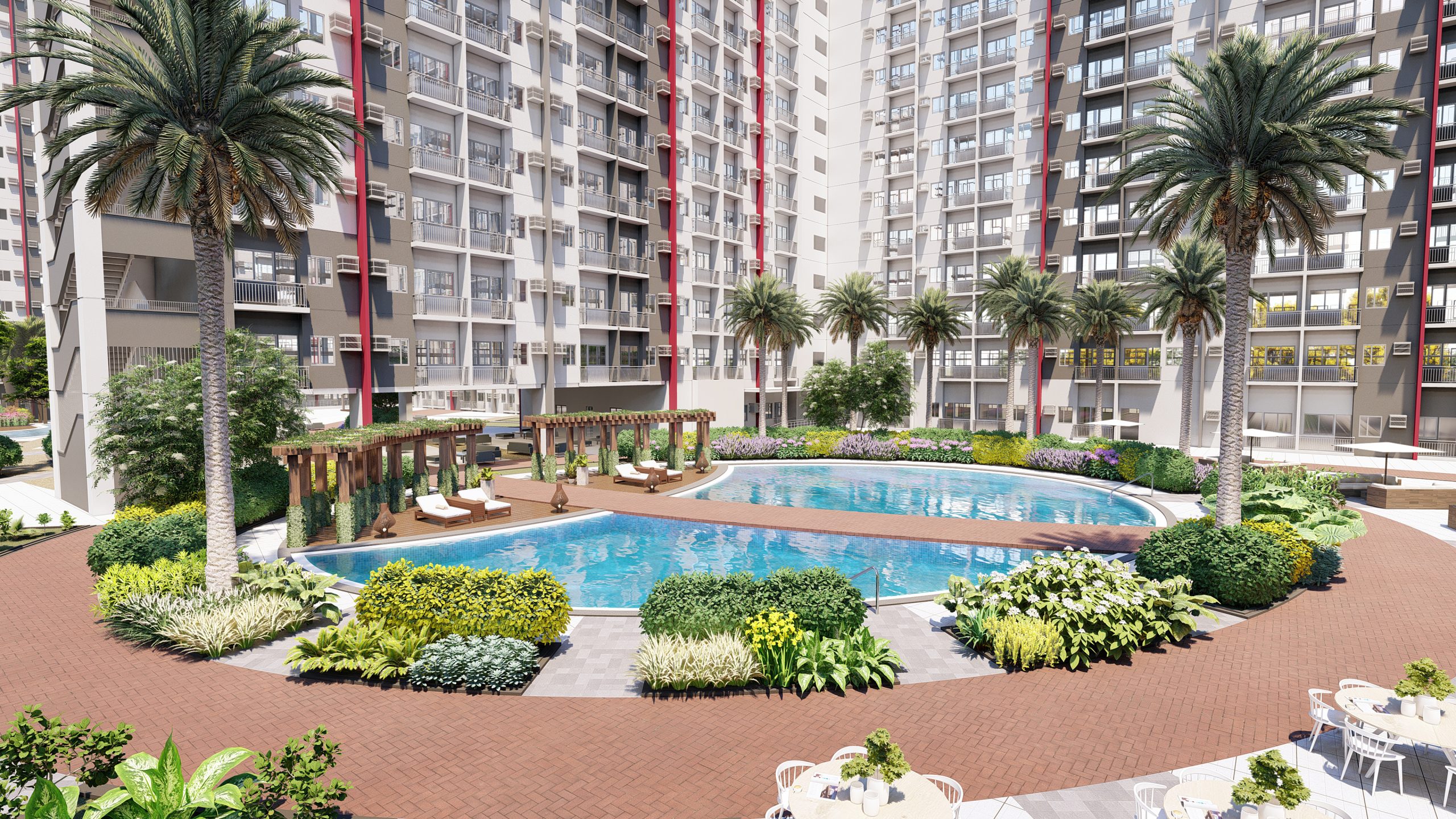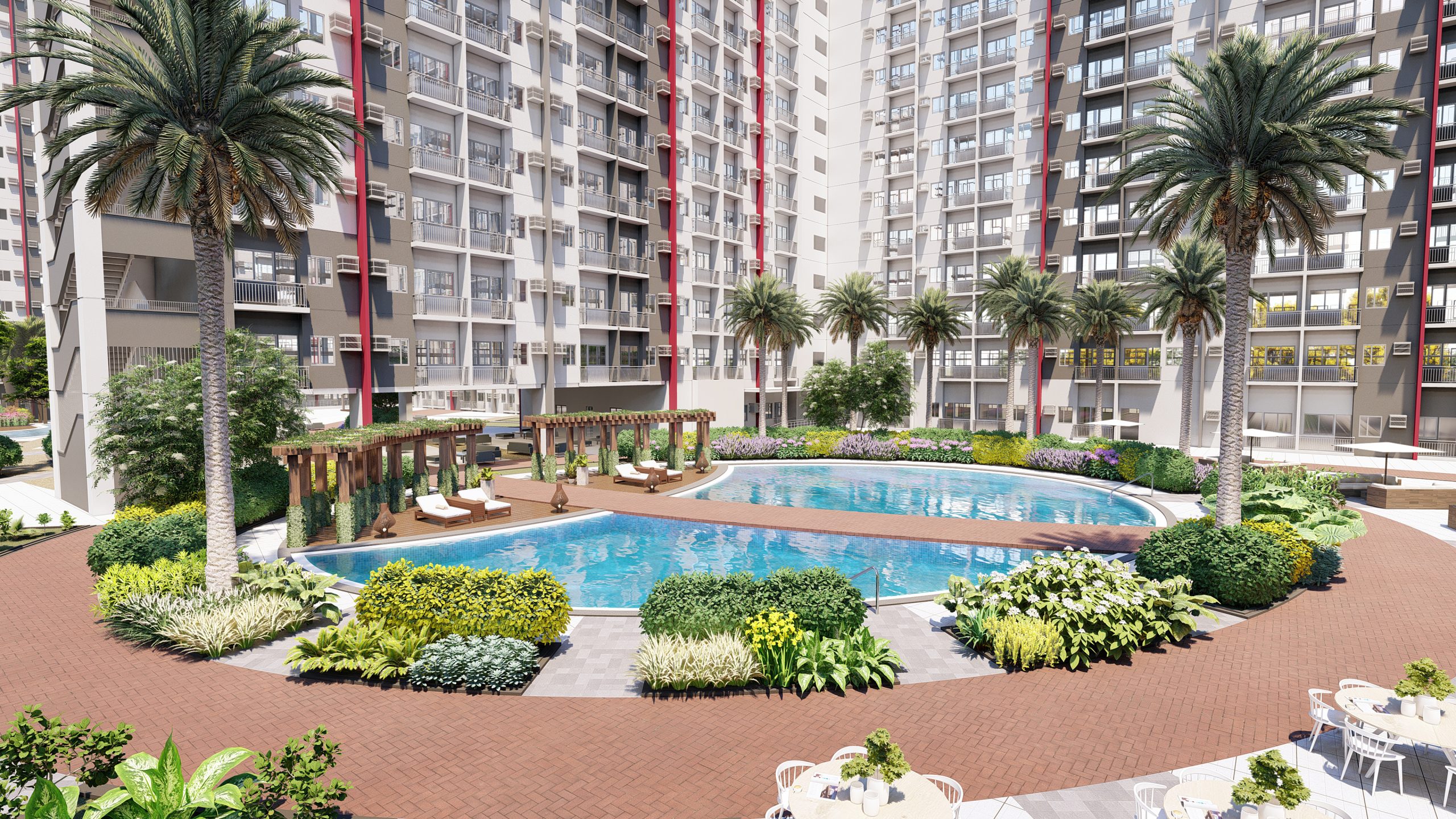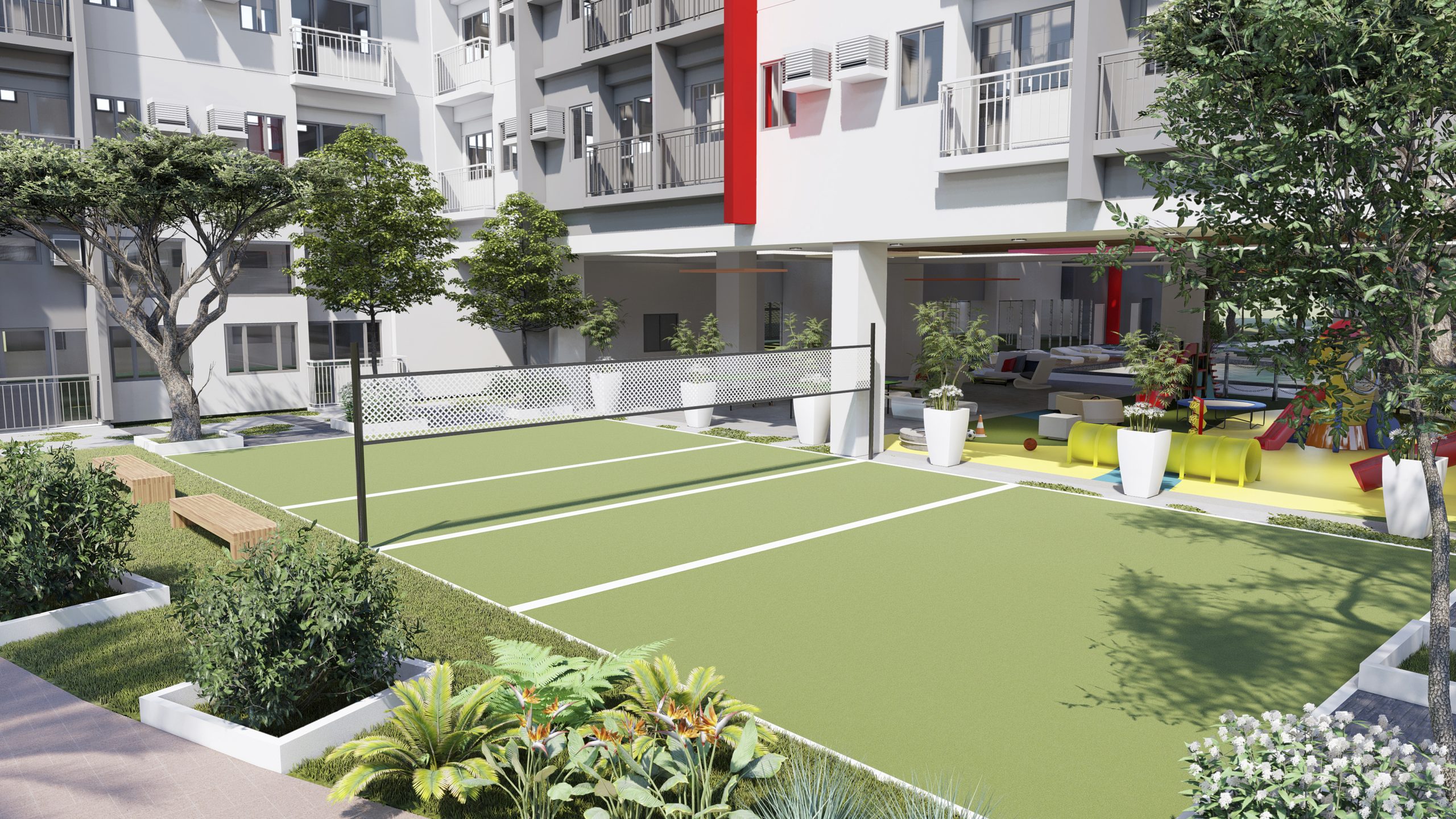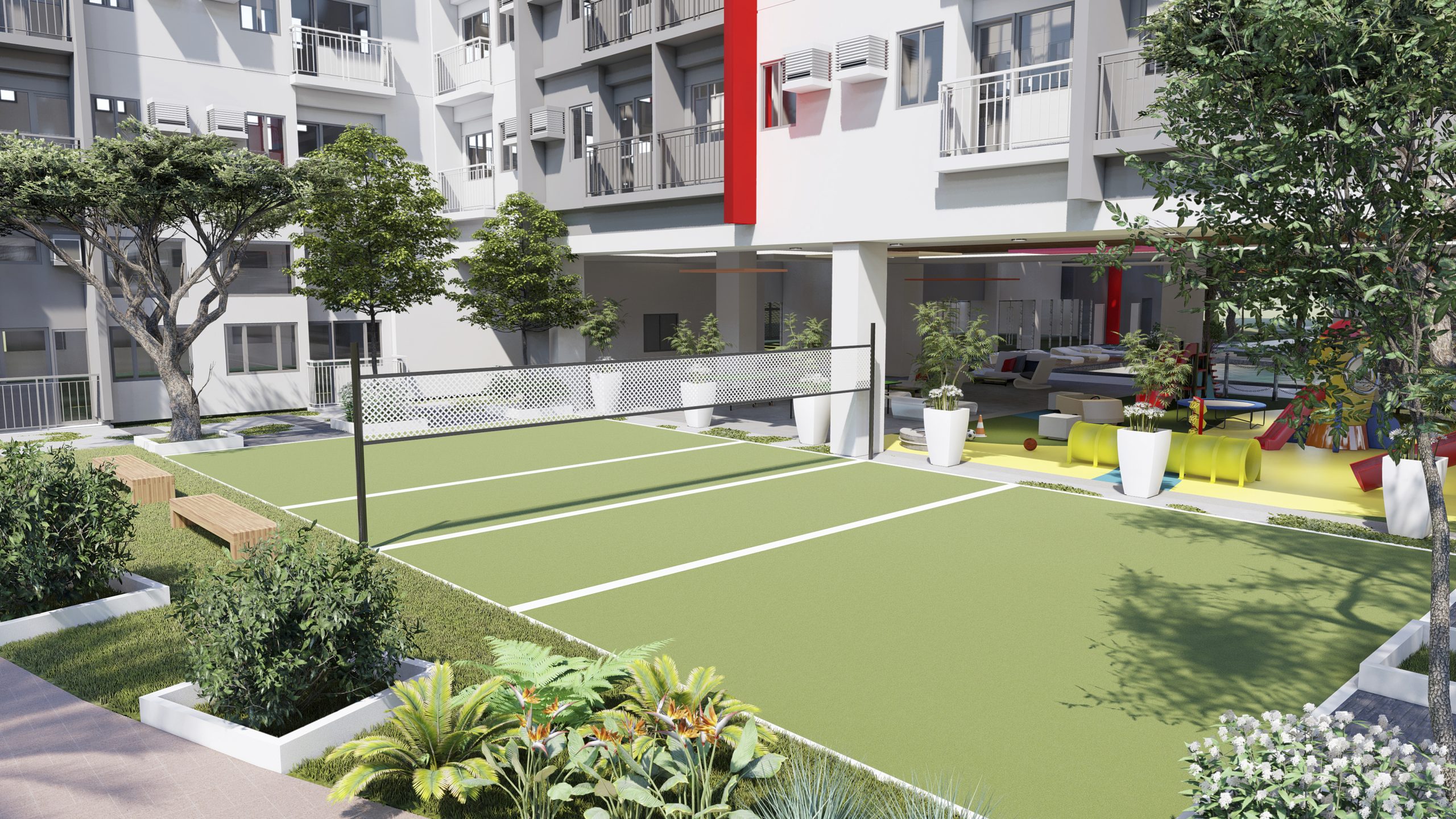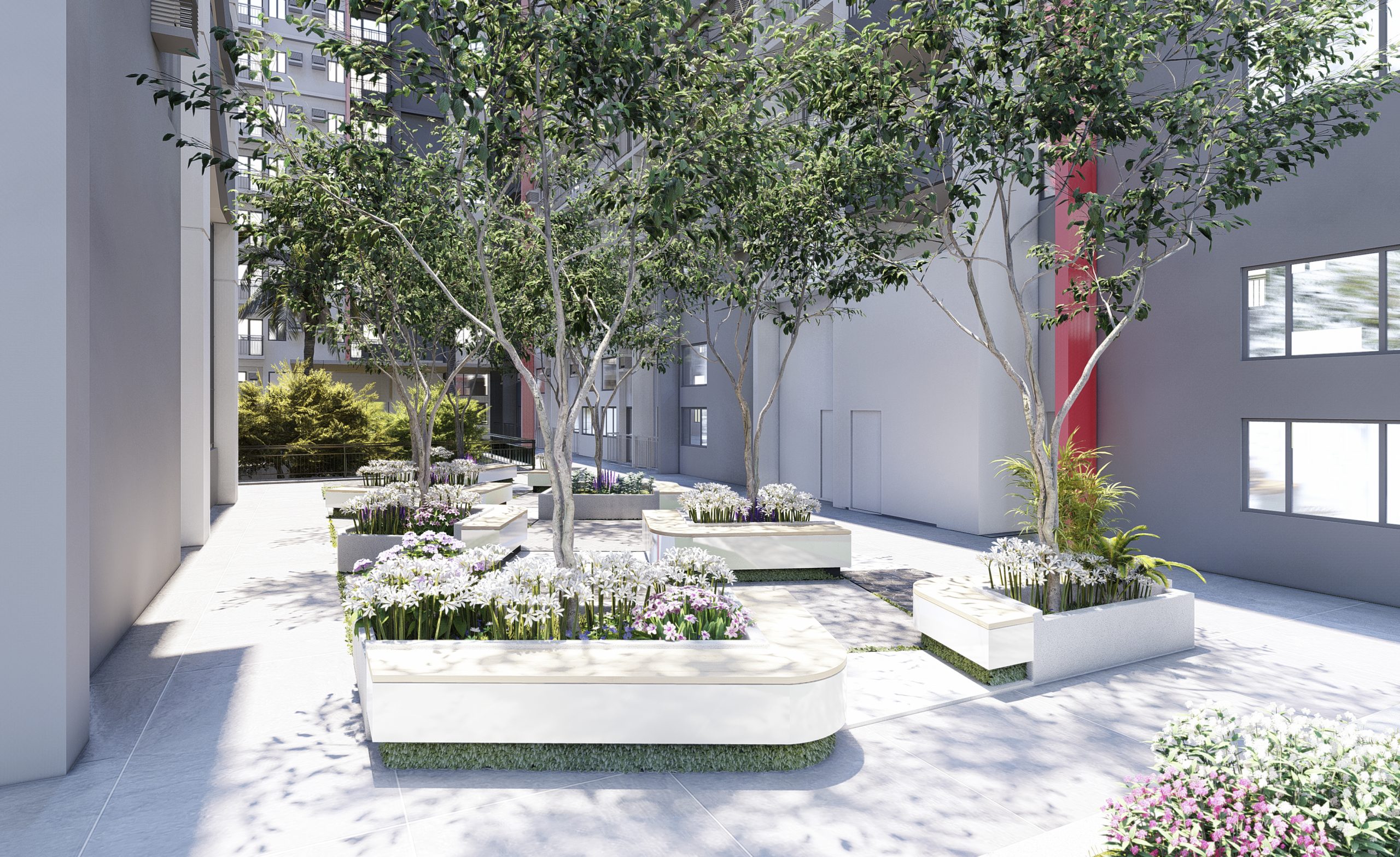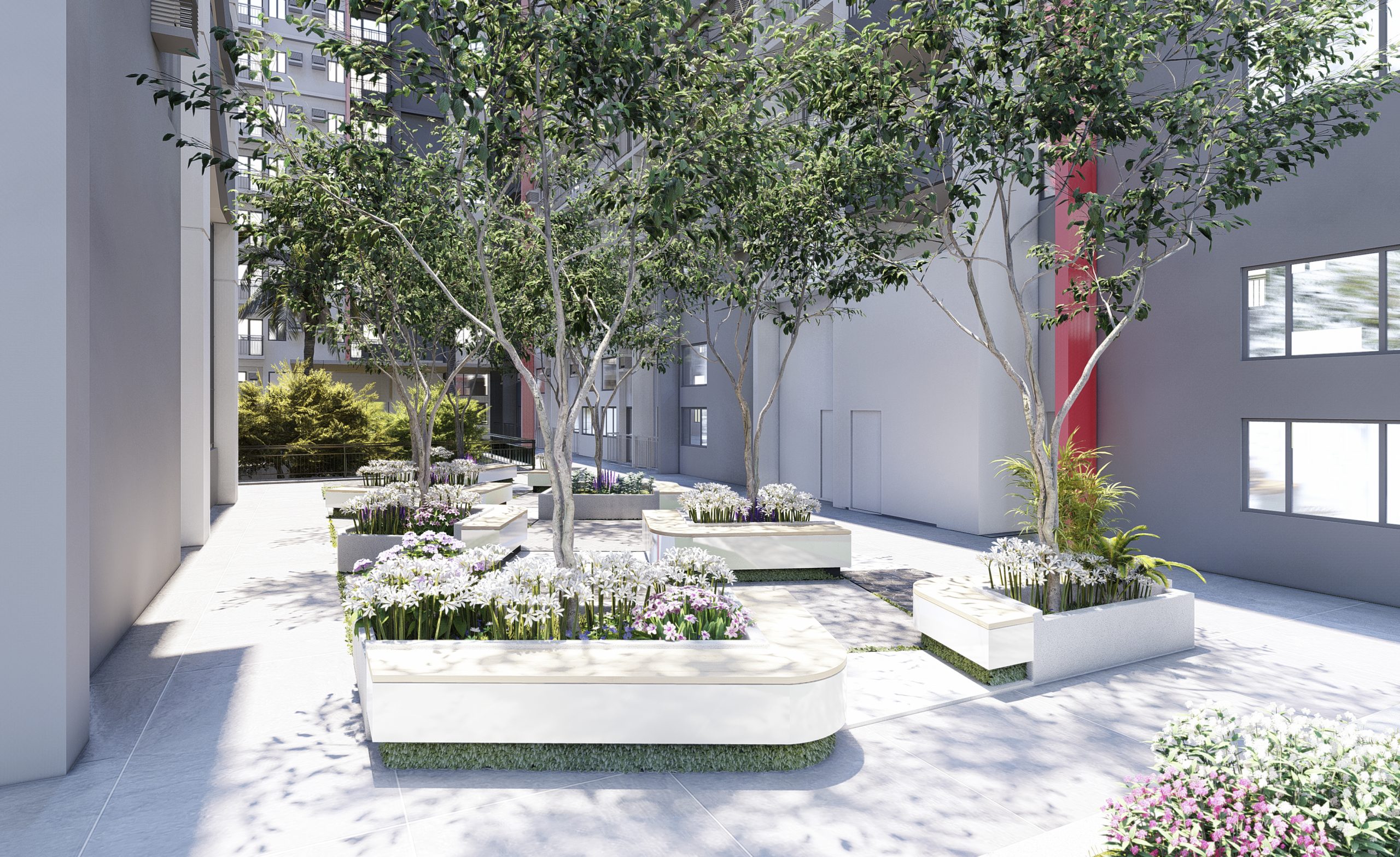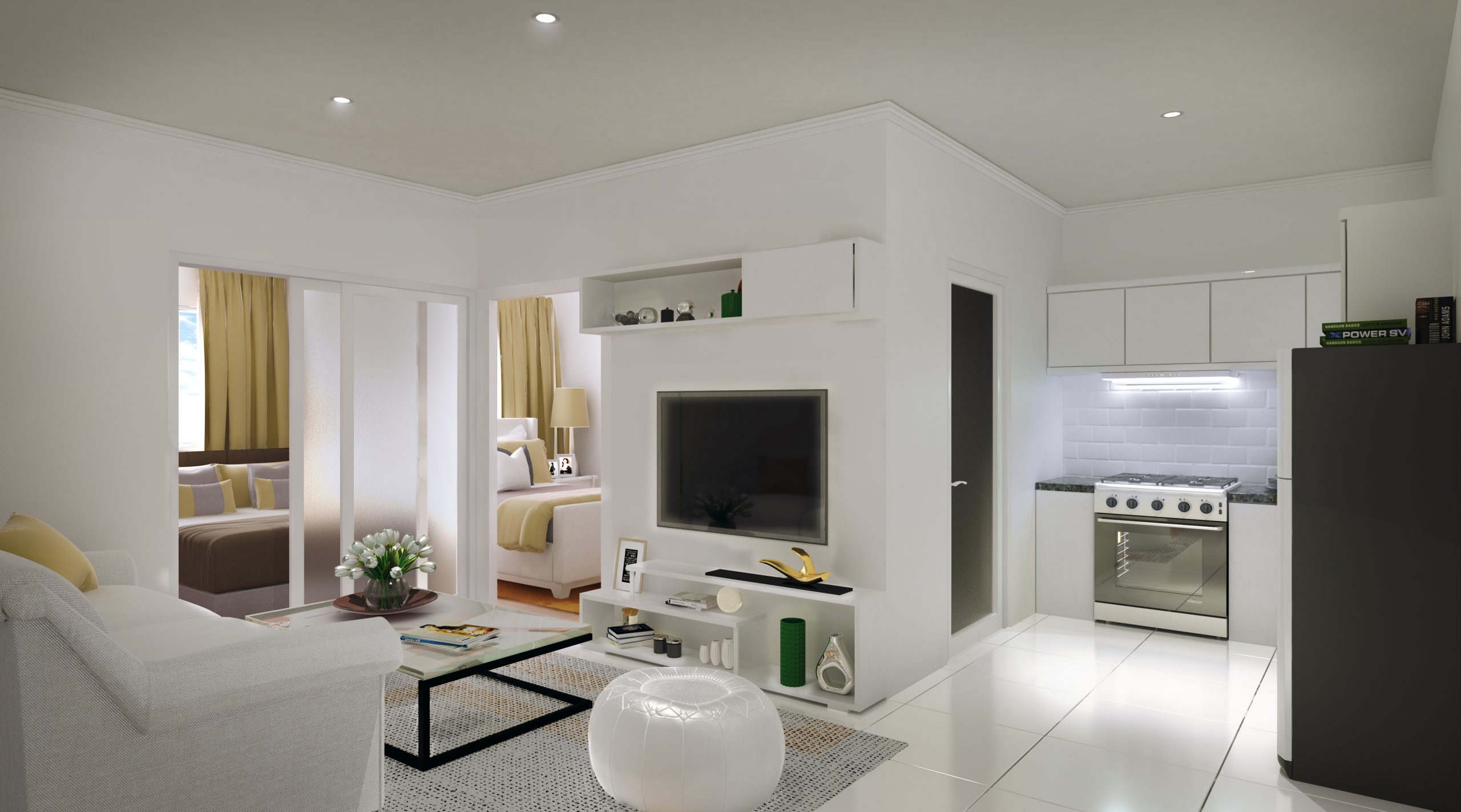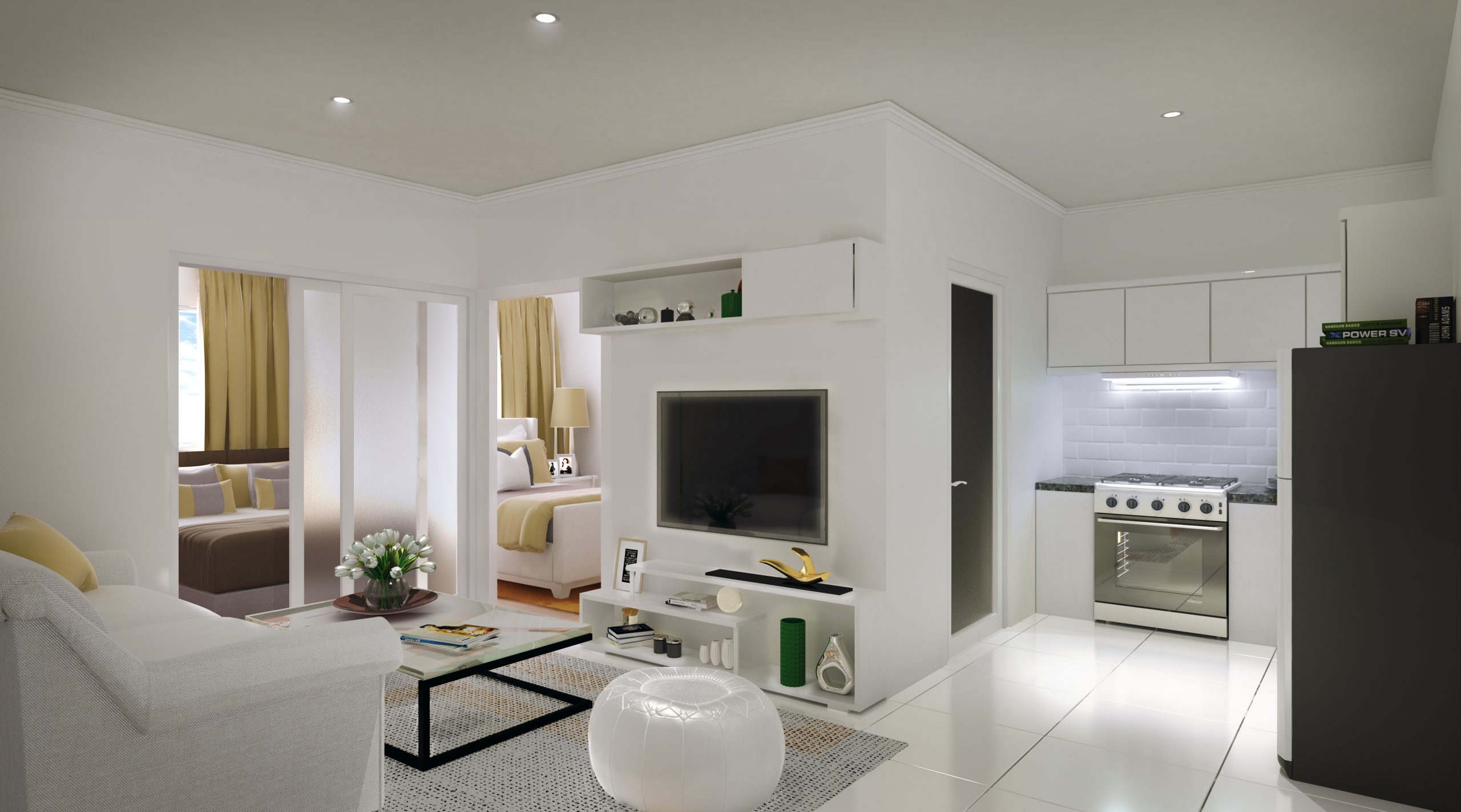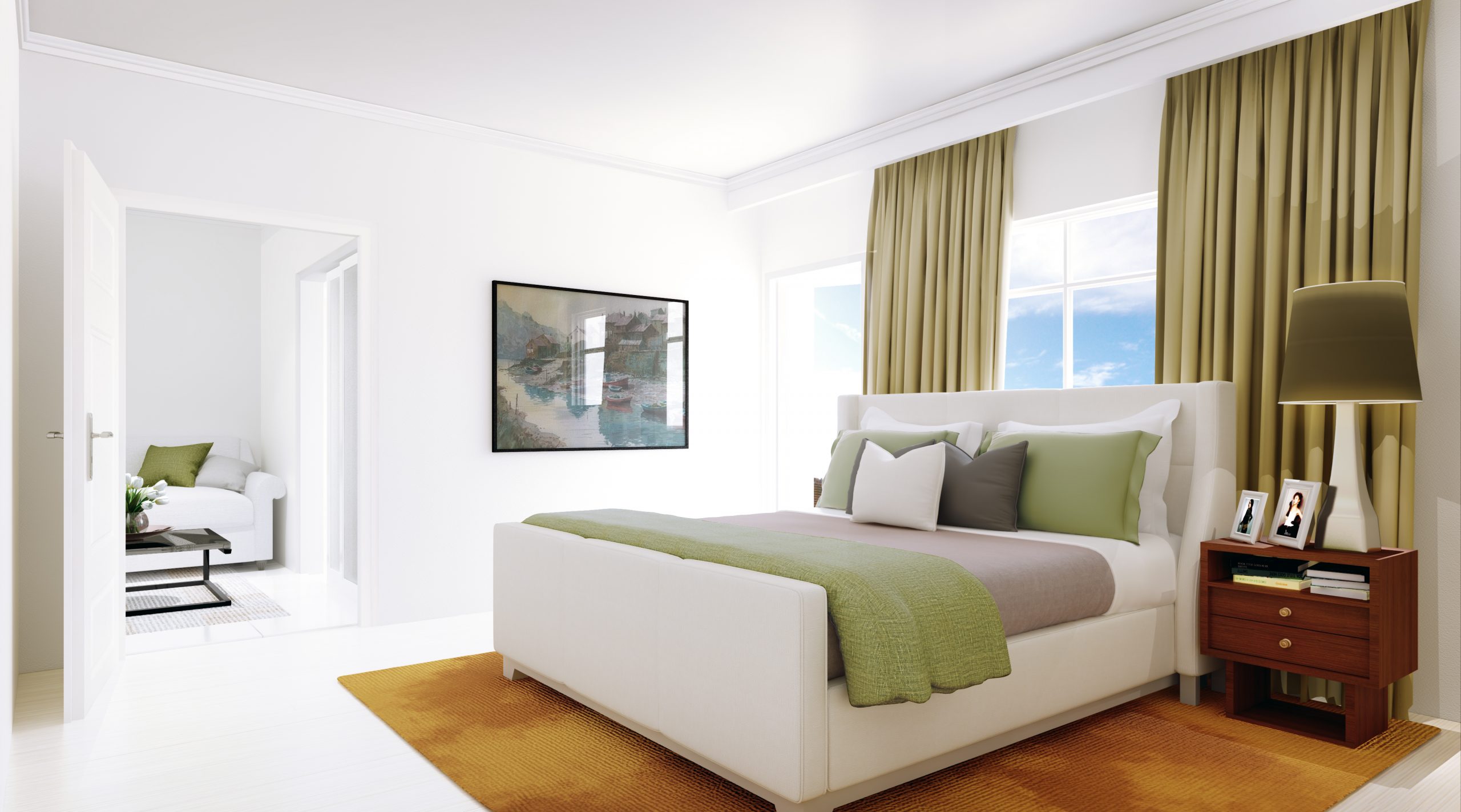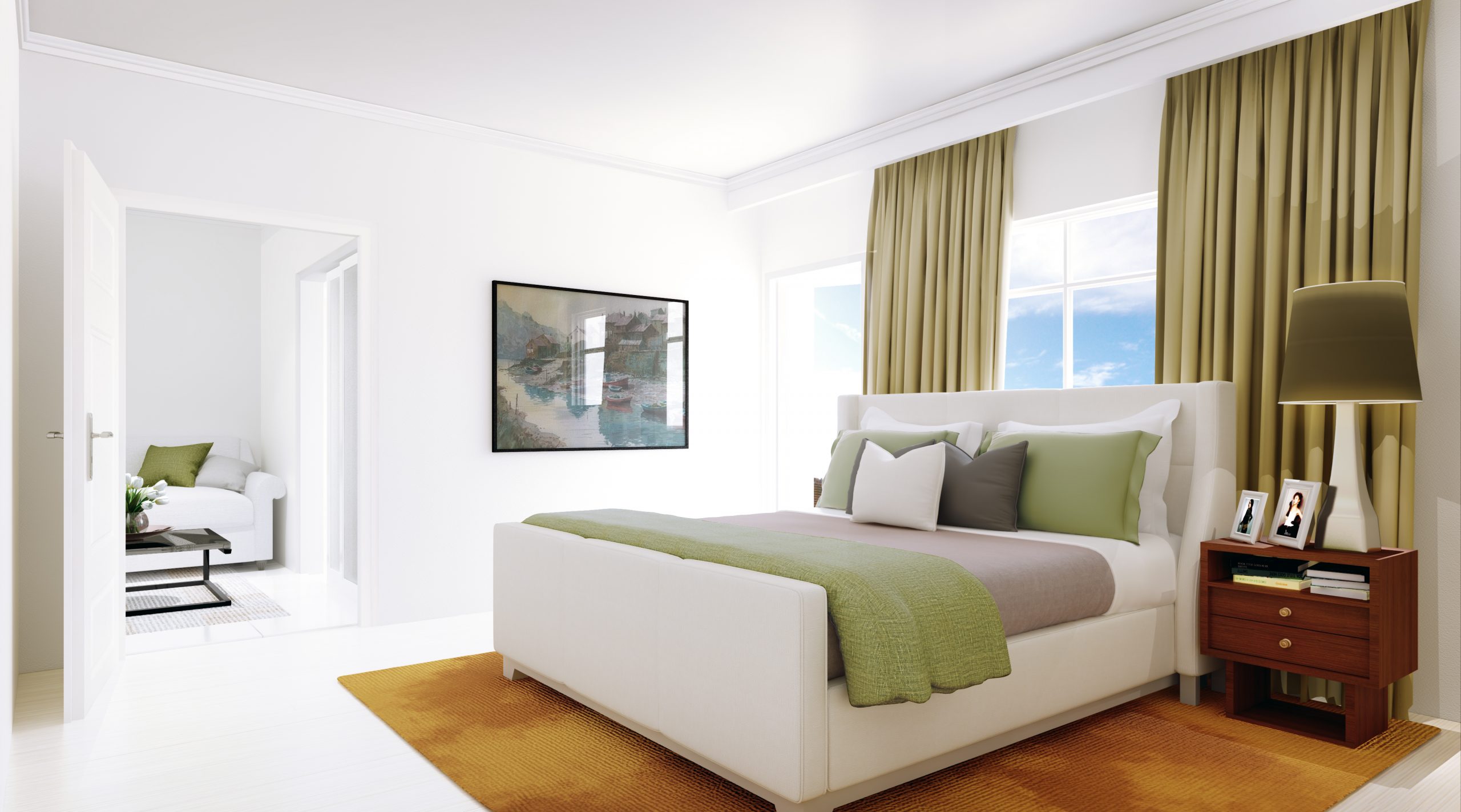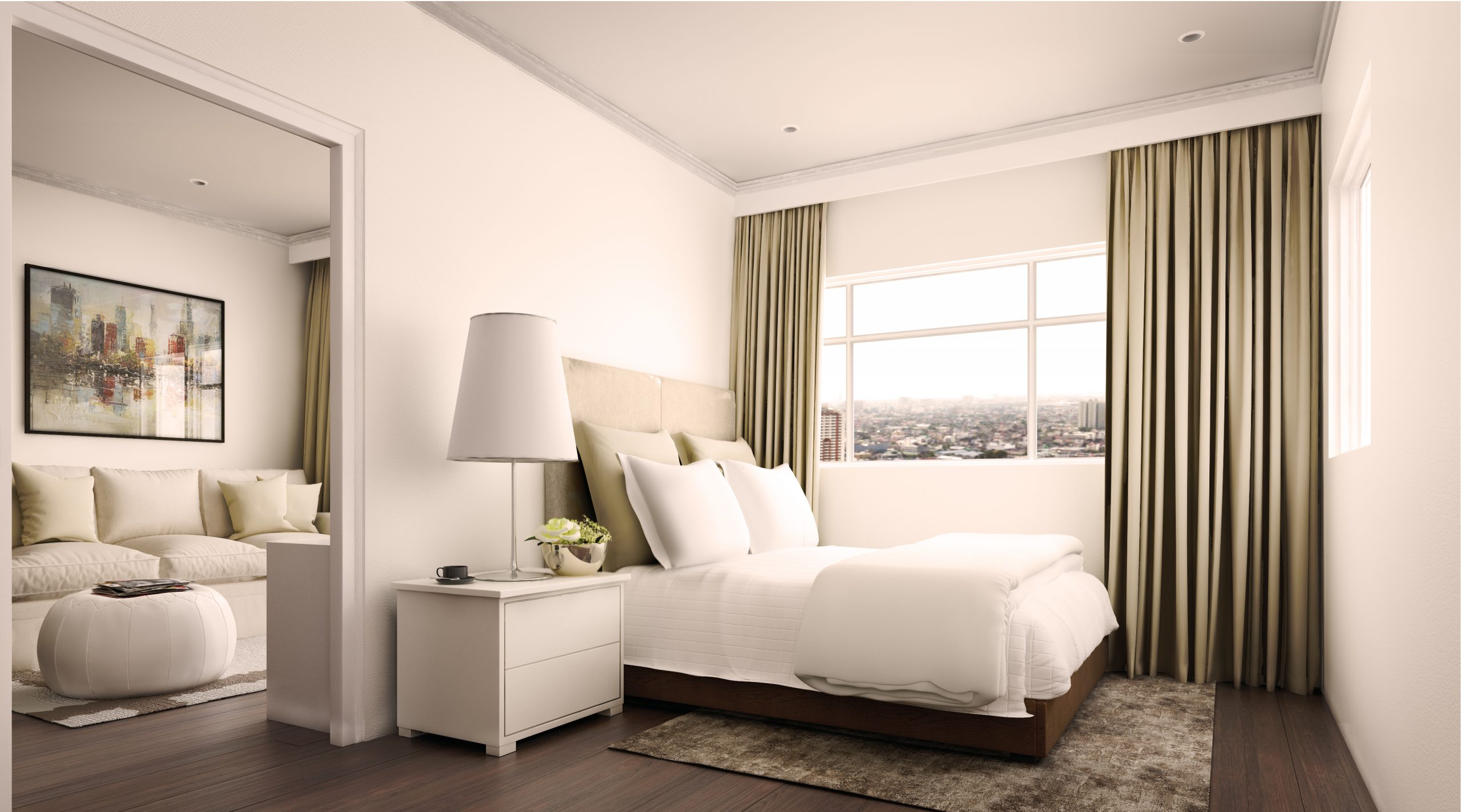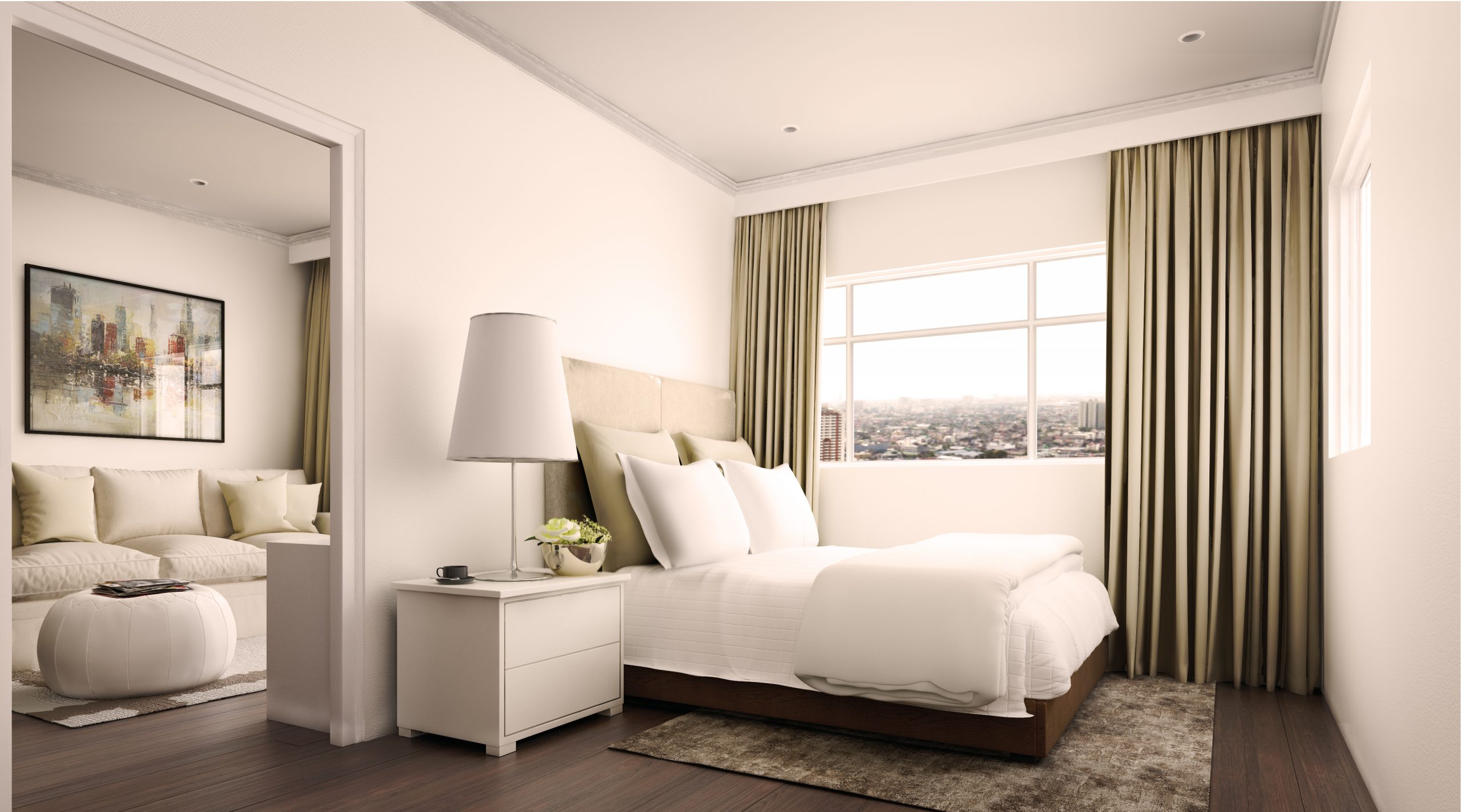 Nestled within a highly secure and comfortable environment with amenities that will provide all of your needs, satisfy many of your wants, and will make you want to stay home. Get comfortable, be happy, and make your home in the South. For more details, log on to www.smdc.com.