The ongoing quarantine, which started in March last year, completely changed the way art is consumed. Virtual tours have replaced weekend museum visits; cheering on artist-friends at exhibition openings has turned into video calls;and watching a musical or a play now means streaming a show online. But this also means being able to access art anytime, anywhere, as long as you have a stable Internet connection and a phone or a laptop.
"Wherever you are in the world right now, know that we are together in these unprecedented and strange times. While things are rapidly changing and we are all adapting to a new normal, we can make good use of this forced pause," says Remigio David, creative director of Altro Mondo Creative Space, in a video call. And since this "forced pause" allowed us to go on an "Add to cart" craze, the art market has also shifted to the digital space.
How to Start an Art Collection
Collecting art can be overwhelming for someone who's just getting into it. David, an art collector himself, lists some of the questions you should ask yourself before making a purchase:
What type of art should I collect? Which artist? What period?
What is the right price to pay for their work?
Will this artwork be an investment or, at best, an asset?
Why should I collect art at all?
But the No. 1 question always is: Do I like it?
"The art market can seem like a daunting world, reserved for those with millions to spend on artworks by the biggest names in the business. But don't be intimidated: everyone can enjoy buying and owning art in an affordable way. Whether it's a painting, photographic print, monotype or etching, the key is to choose something you love and buy with confidence," David adds.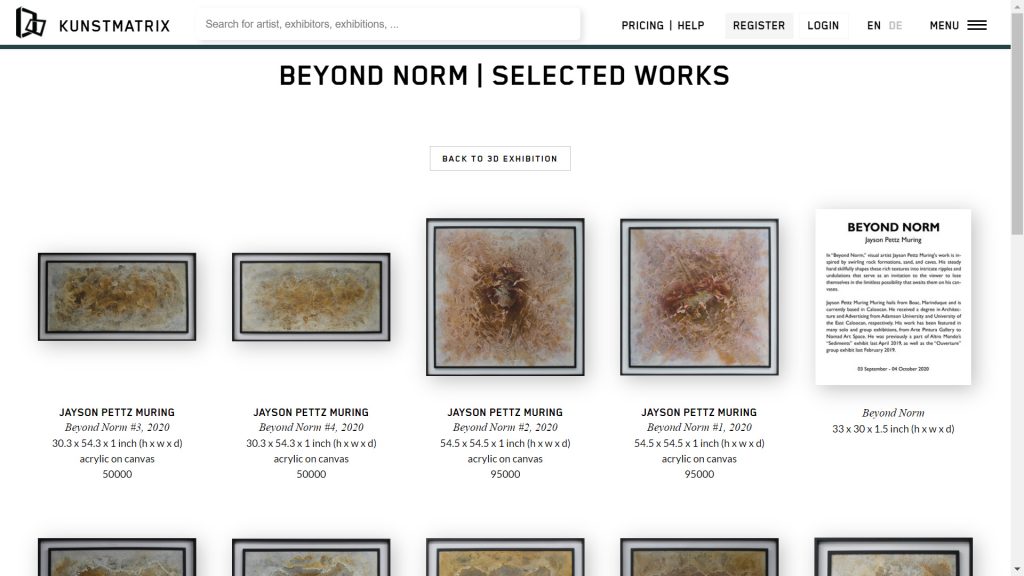 How to Develop Your Taste in Art
David also recommends developing your interest in art, which is a lot like how one would develop taste in anything else: through regular exposure. To put it simply, you just have to "look at a lot of art." You can visit museums or galleries that have reopened, as long as you follow safety protocols like making an appointment, wearing a face mask and a shield, and maintaining social distance. "Really look, don't just glance at it and decide it's stupid or boring, but stop walking and look for a while," David notes.
If, after a week, one or two pieces of art from the last museum visit sticks, then you may have found what style or which artist you're drawn to. Go down that rabbit hole. Learn more about the artist, art history, or art movement through books and other materials you can easily find online.
"The point is, you have to get past the feeling (which a great many people have), that art is a confusing mystery to which you don't have the key," David concludes.
For more tips on starting your own collection, watch the video below: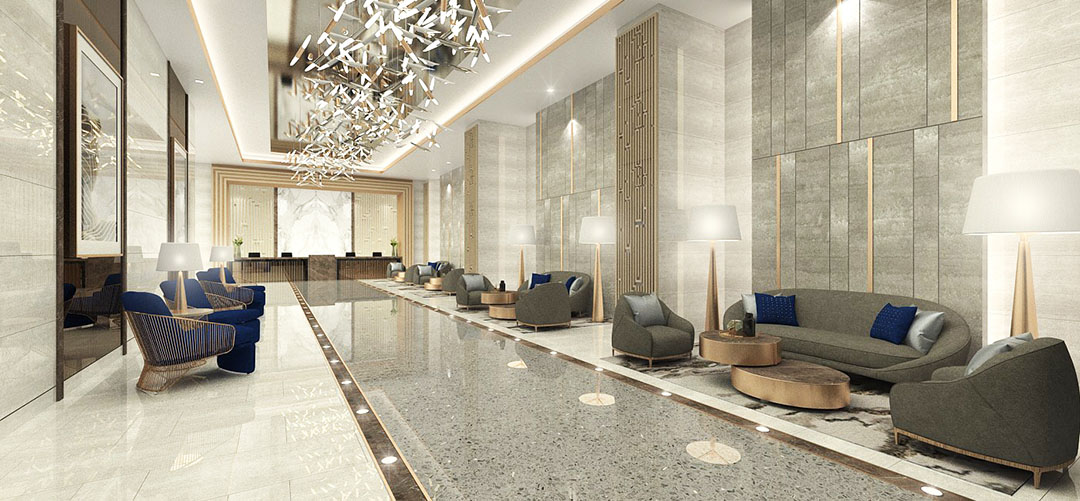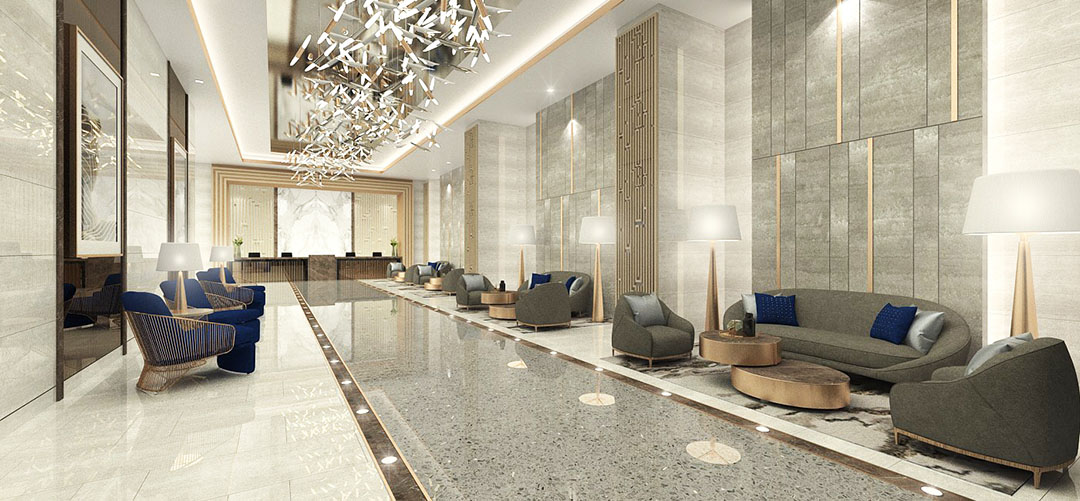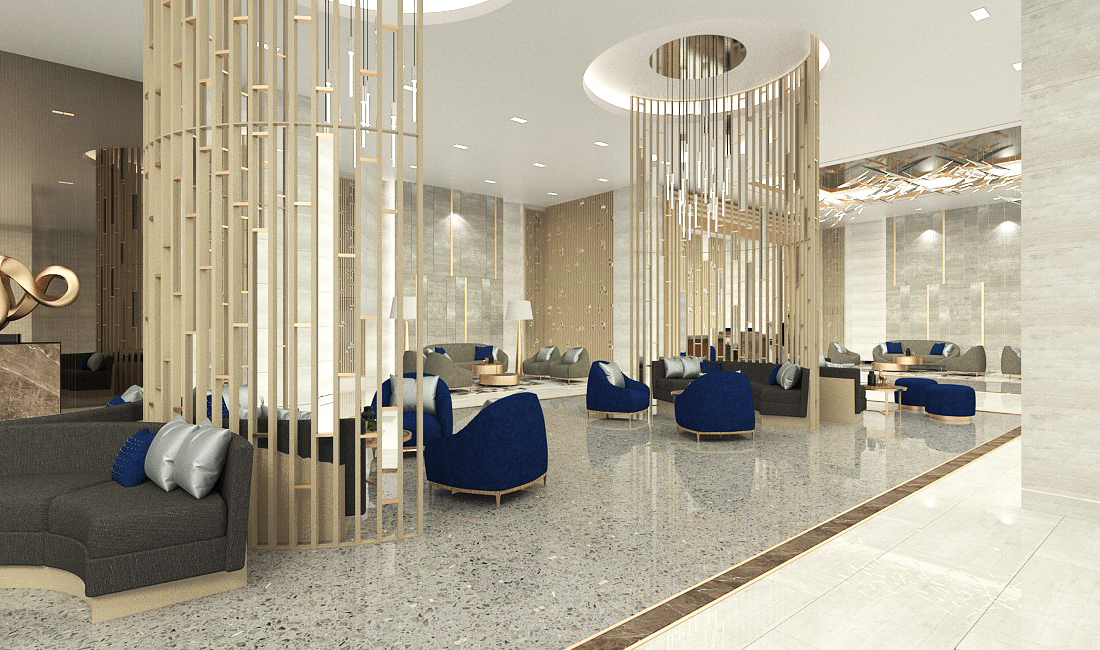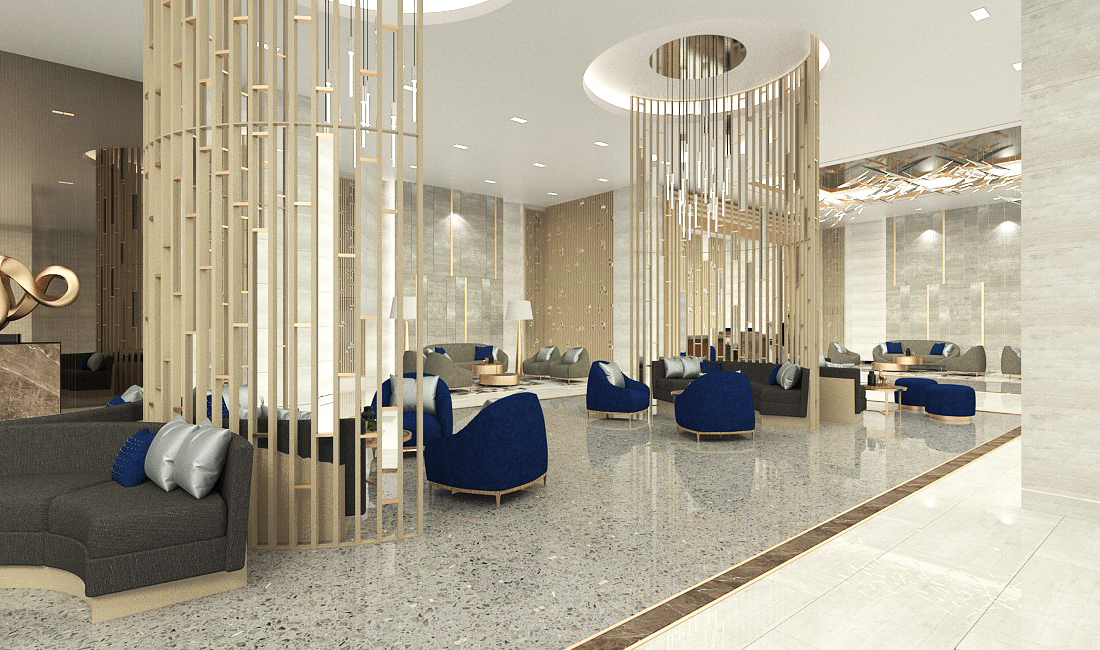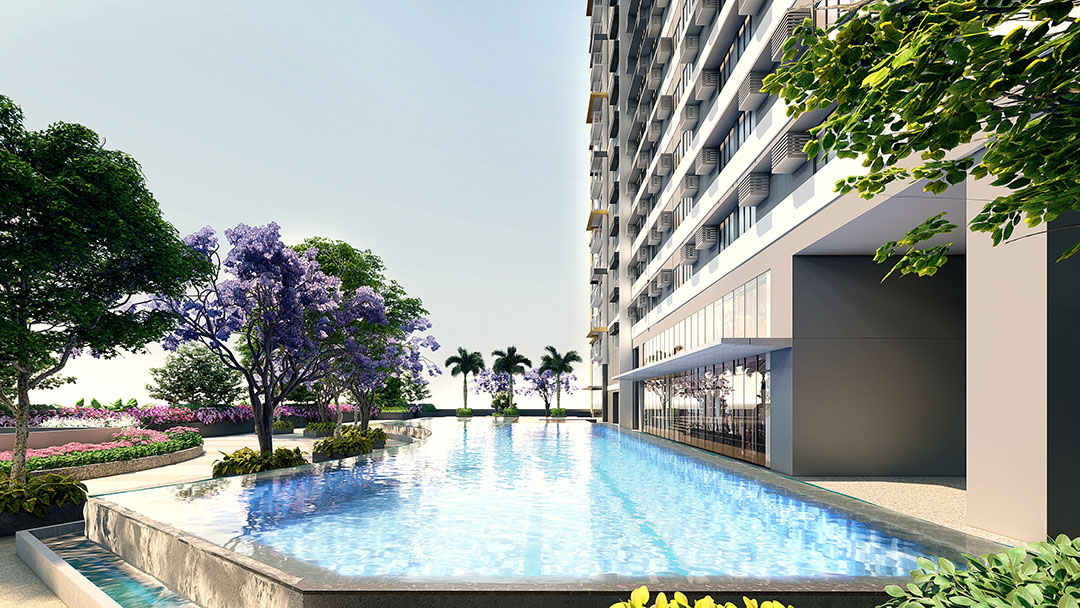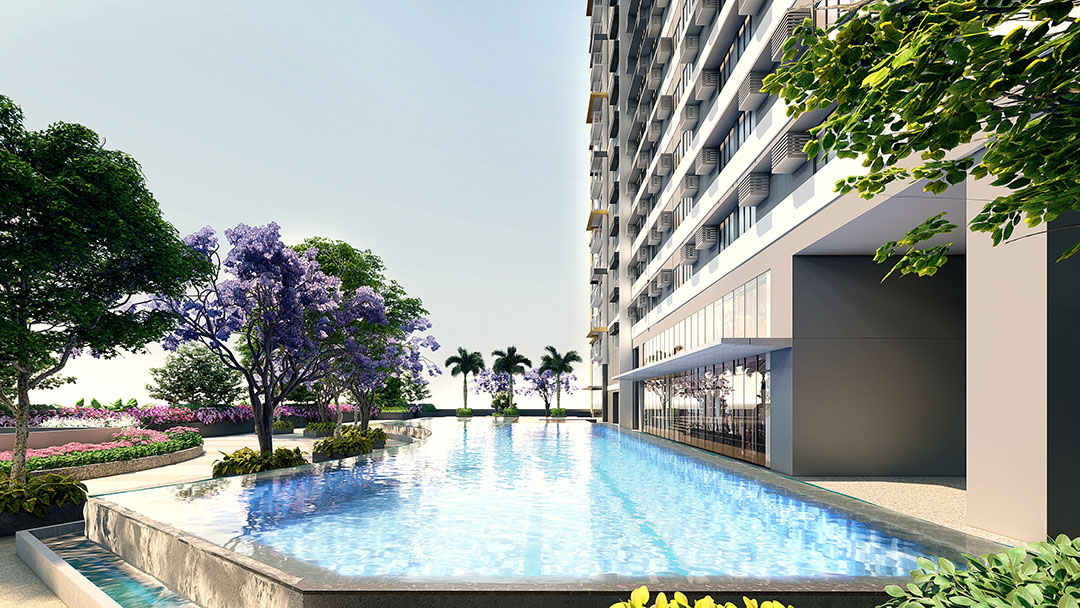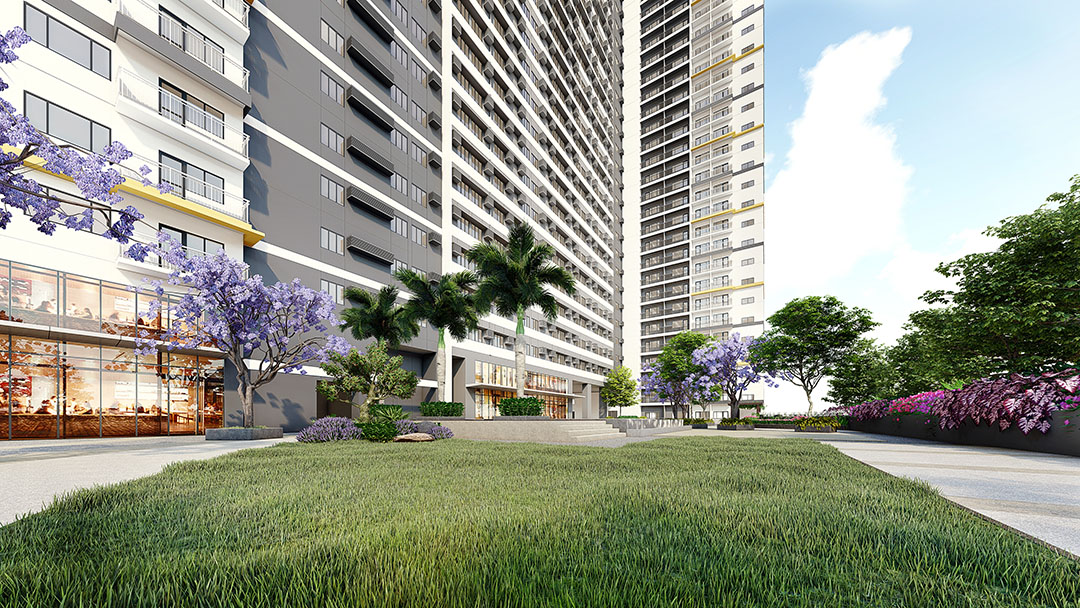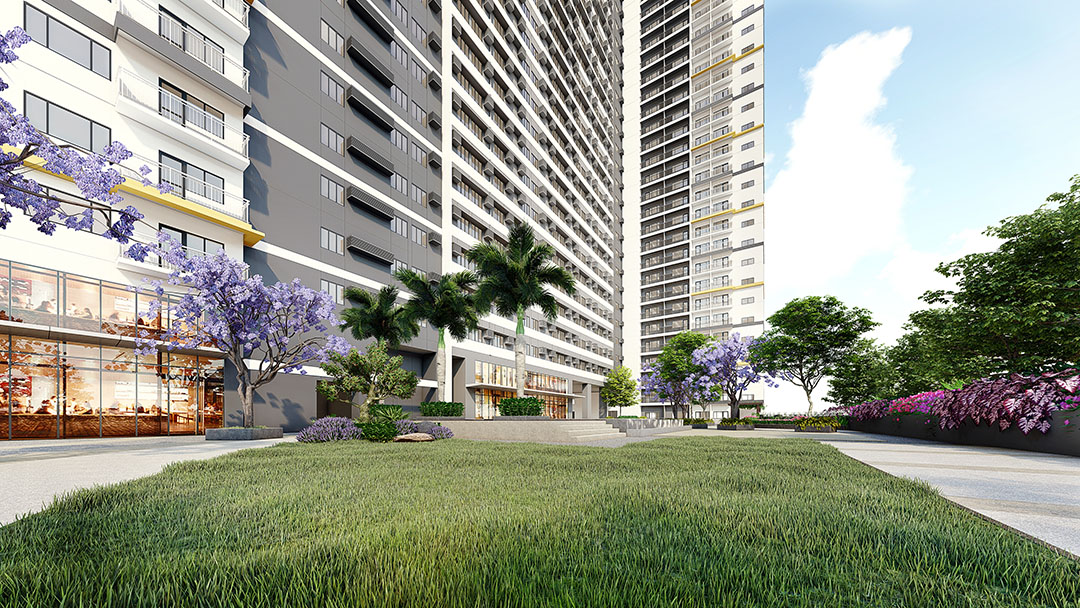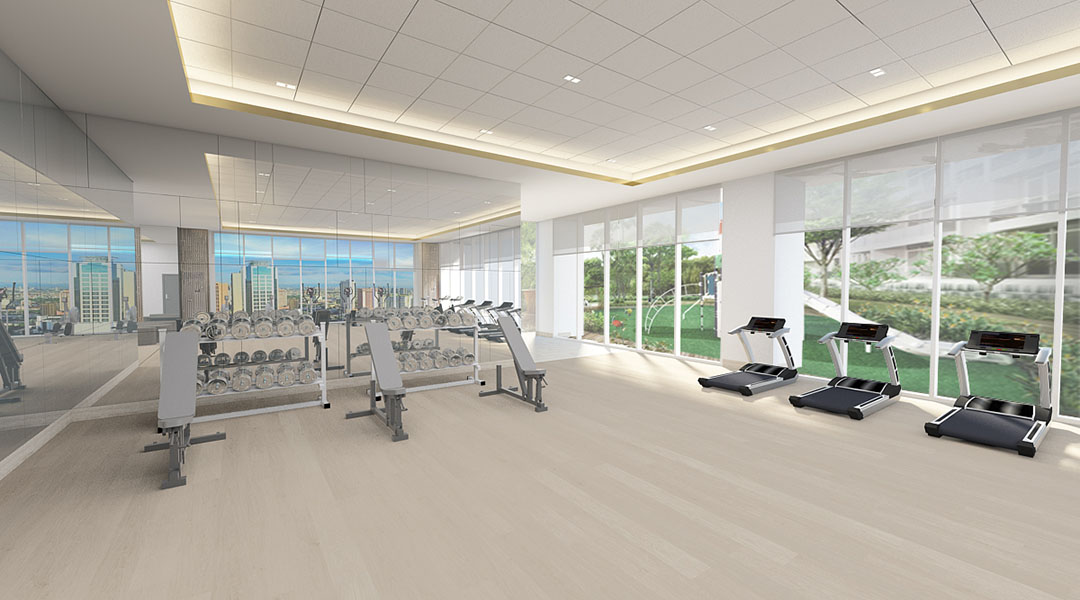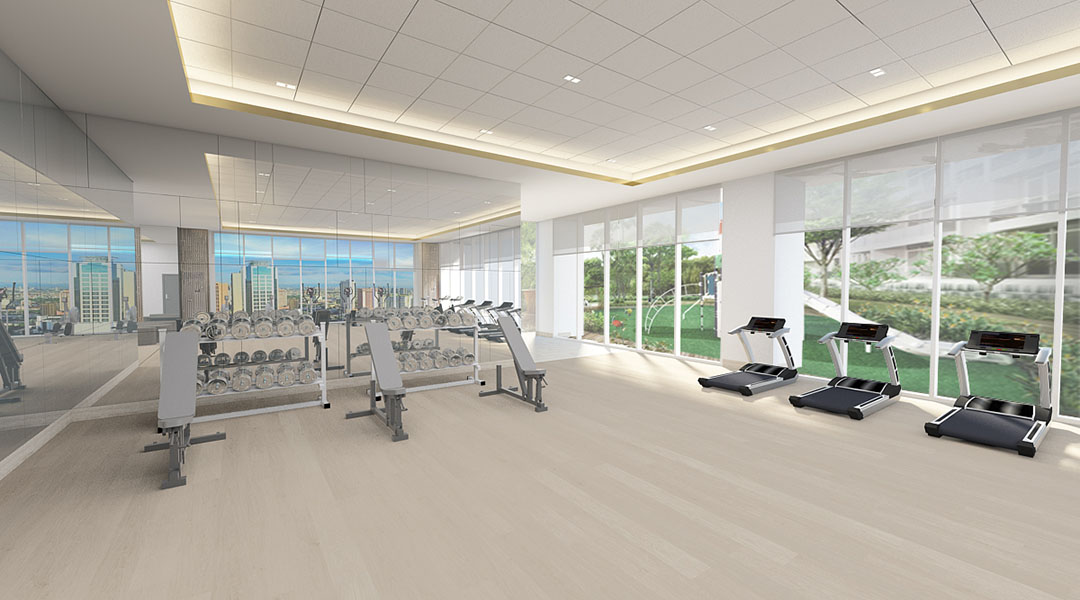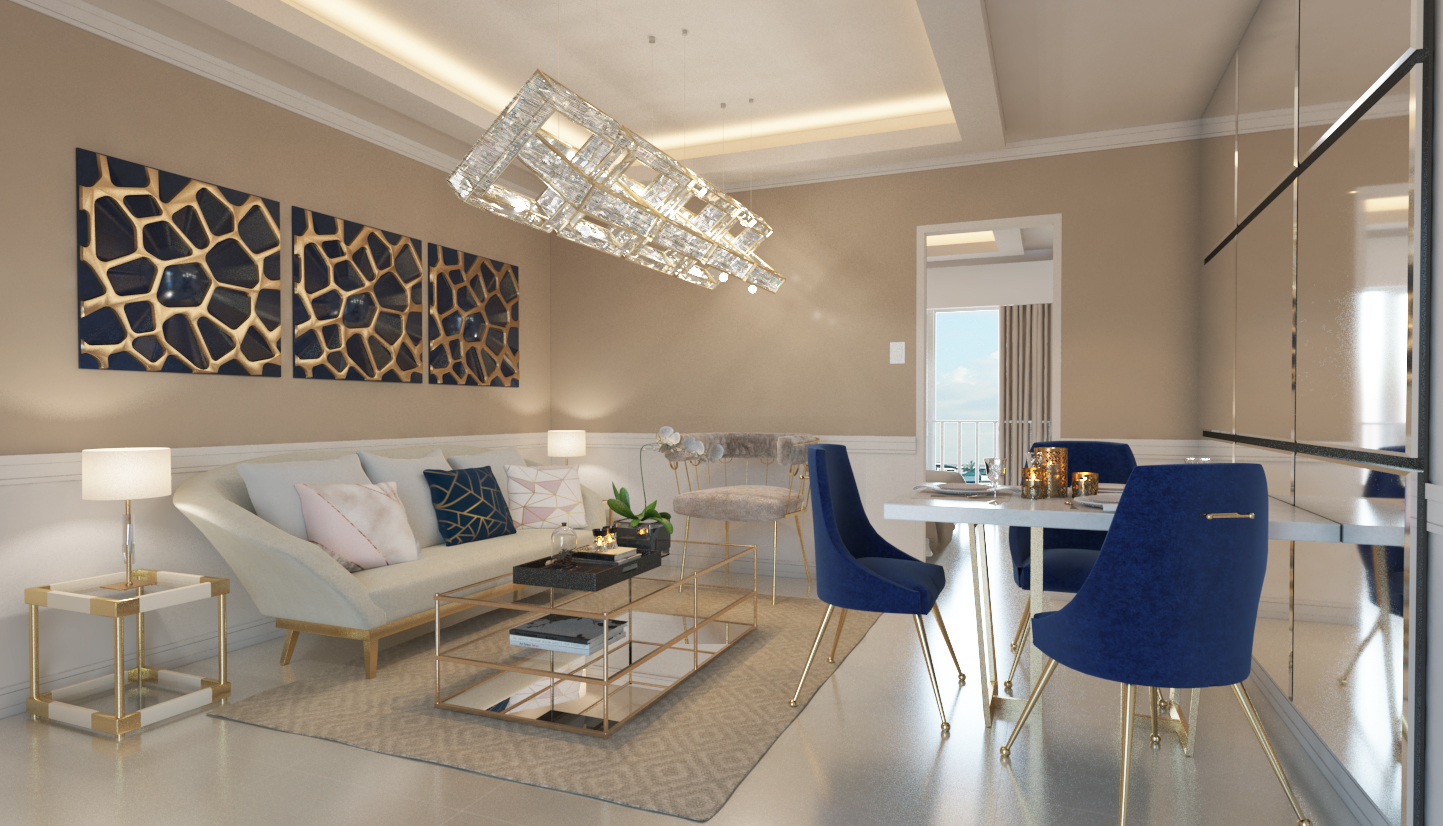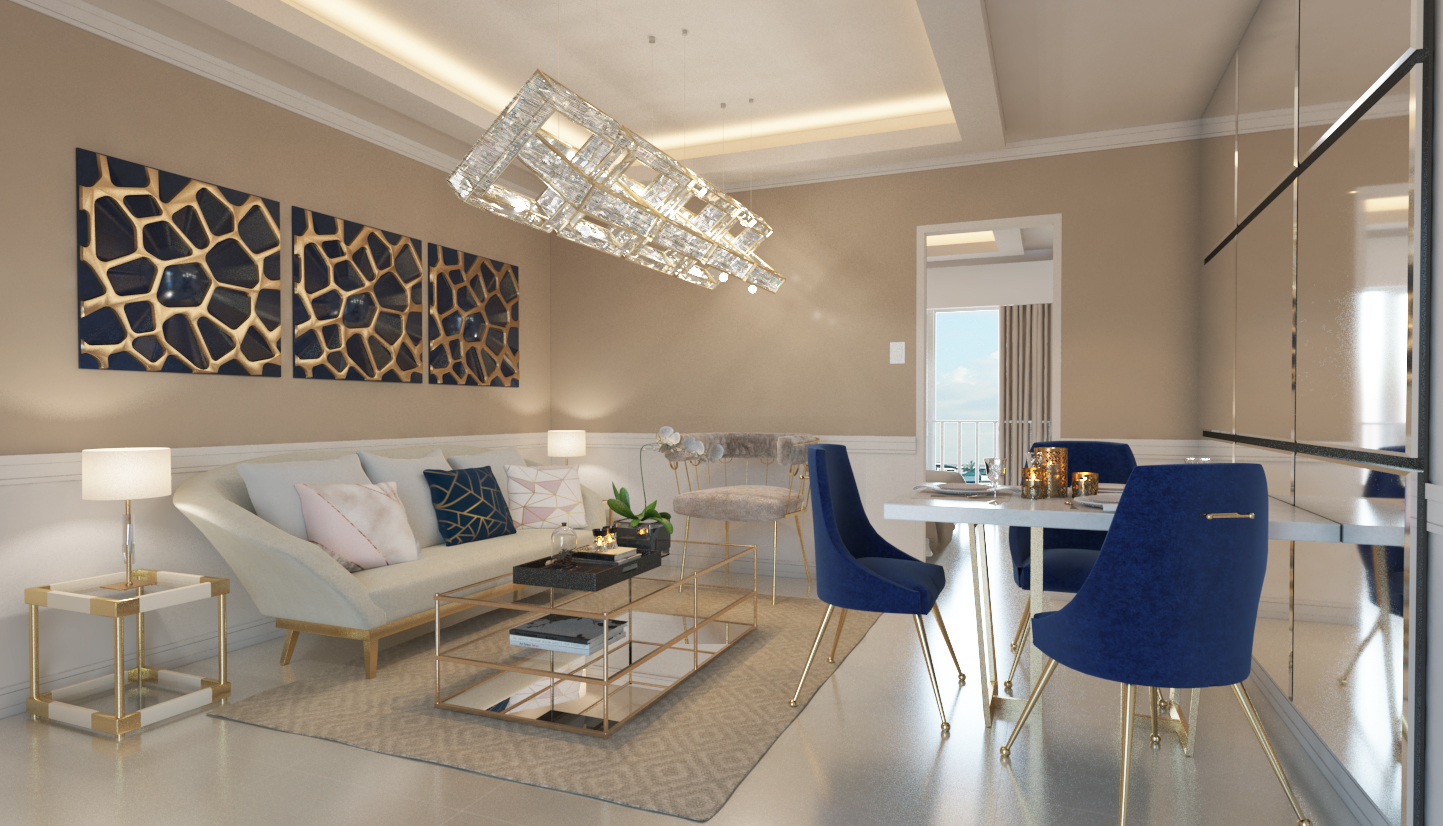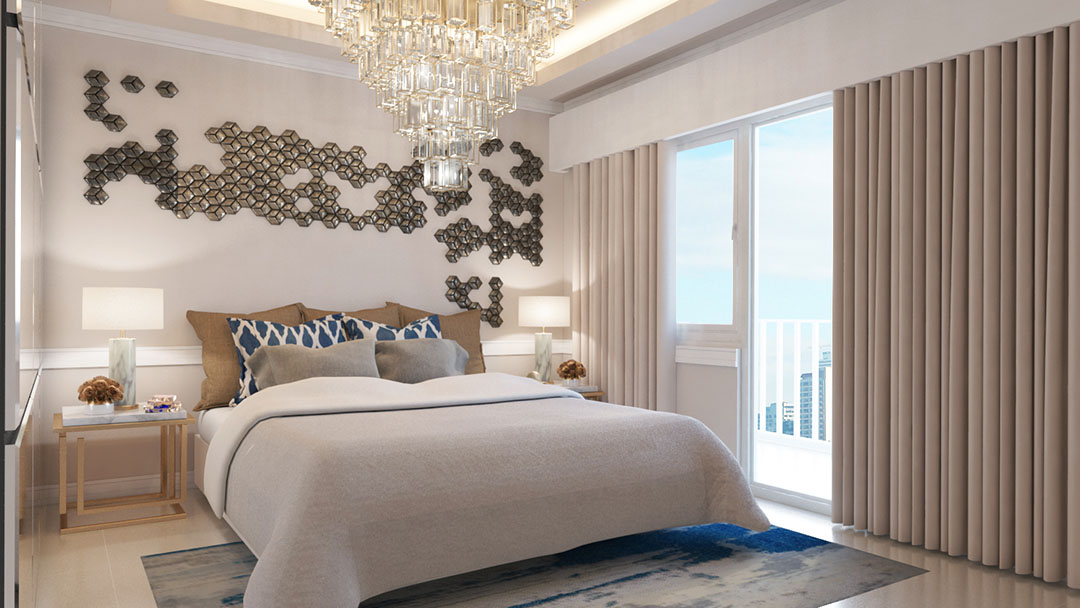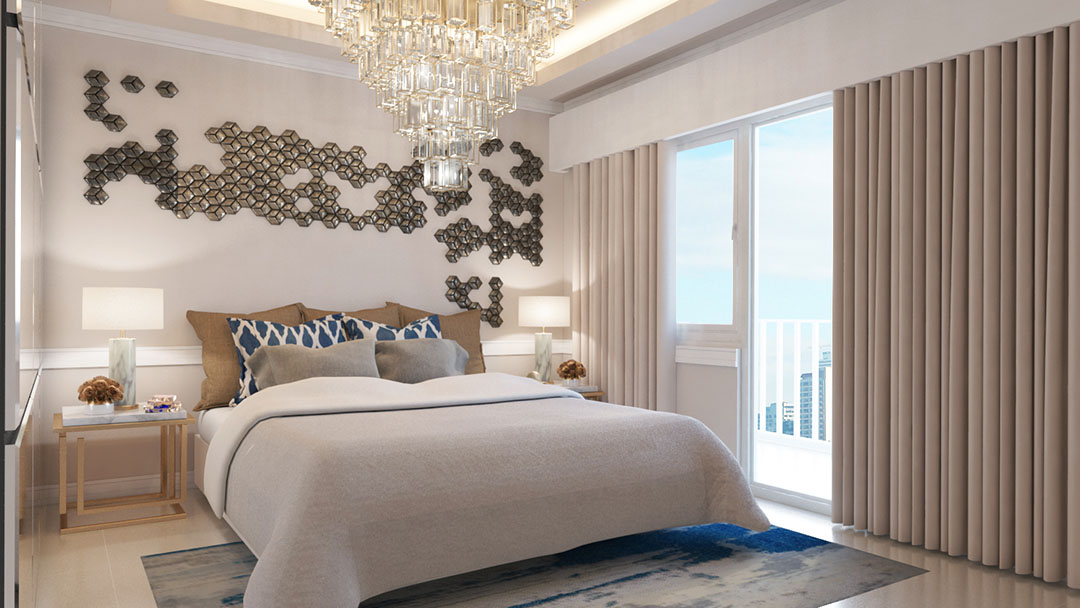 Any work of art – whether it's a painting, a sculpture, or a framed drawing – can enhance the beauty of your home, more so if you already have a luxe, elegant look to begin with. A well-placed masterpiece, like a sculpture in an empty corner or a framed piece adorning a wall, can instantly up the ante of your space that's finished with the most premium of materials which is what you'll get at Glam Residences.
Collecting and decorating with art is easier in a space that fits your cosmopolitan lifestyle. To work hand-in-hand with the property's striking design, each unit promises flexibility so you can make it your own. Chic and modern – your home at Glam Residences will assure you of a comfortable and spectacular life. With its location right off Quezon City's rising Central Business District, you can get to anywhere in northern Metro Manila without a fuss. Learn more when you log on to www.smdc.com.
---
This article originally appeared on Spot.ph.
*Minor edits have been made by the editors.