Probably one of the most annoying things condo-dwellers have to deal with are pesky crawlers that seem to come out of nowhere and everywhere. These tiny bugs easily transfer from unit to unit through connected drainages. They enjoy dark, warm spaces, and survive on food bits and left-overs. While you've probably already tried the usual natural and/or chemical baits and sprays, these only go so far—you'll need to augment your efforts with finding out what exactly is inviting them over. Here are a few spots you'd want to regularly clean to keep them out
For the kitchen sink:
Wear your gloves before getting started – especially if you're cleaning with strong chemicals.
Wash your sink with soapy water to remove oils and grime.
As an alternative, you can also use diluted cleaners as the sharp smell can help keep the bugs away.
For the grease trap:
Get in touch with a professional to help with the cleaning of the grease trap beneath the sink. It should be done every three months.
Tip: If left unmaintained, unwanted odors may waft up the drain and invite pests. Worse, these insects may already be under your sink, enjoying the months-old oil and food particles in the trap.
For the space beneath your microwave oven and oven toasters:
Clean your microwave oven and oven toasters regularly, much better if you do it after using the appliance. Crumbs and food particles can harden and get stuck when not cleaned immediately.
Wipe the surfaces with a damp cloth.
Sprinkle a bit of cinnamon powder to keep bugs away.
For the cupboard:
Wash your plates thoroughly to make sure there are no traces of grease that can attract insects.
Wash your cupboards and give them a good wipe regularly.
Move your kitchenware and utensils often to keep them fresh and aired out.
For the medicine cabinet:
If you've got a medicine cabinet in your bathroom which doubles as your "chuck-everything-in-it" space, try to review what's in it monthly.
Throw out anything that you don't need anymore, such as old toothbrushes, squeezed-out toilet tubes, and expired ointments. Tiny bugs hide in clutter, so get rid of spaces where they can do so.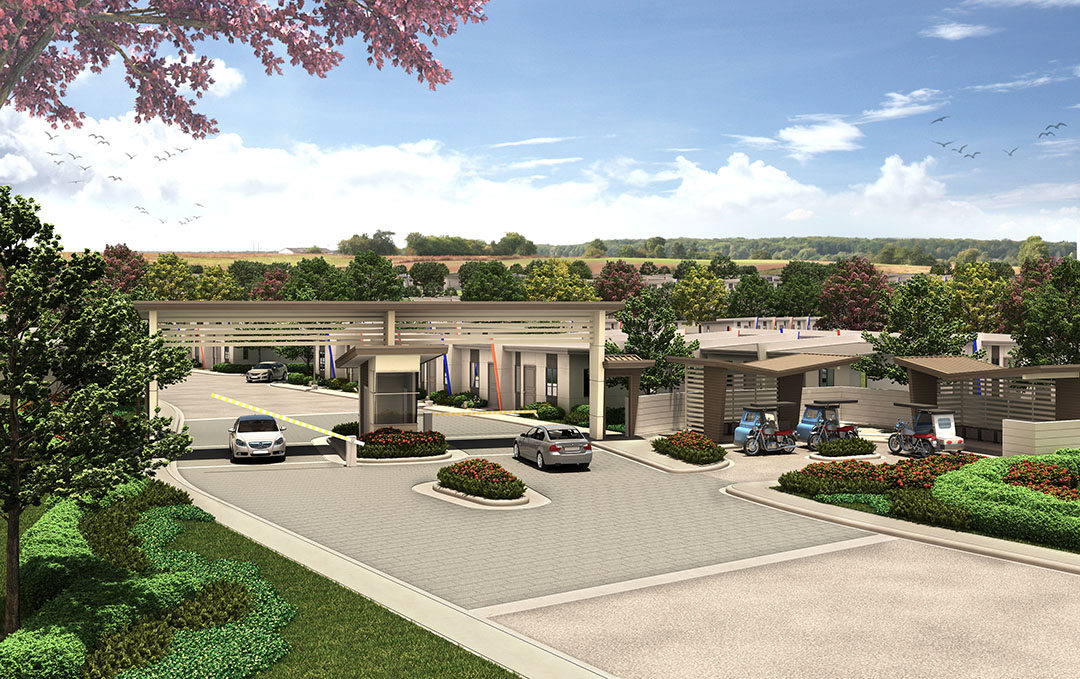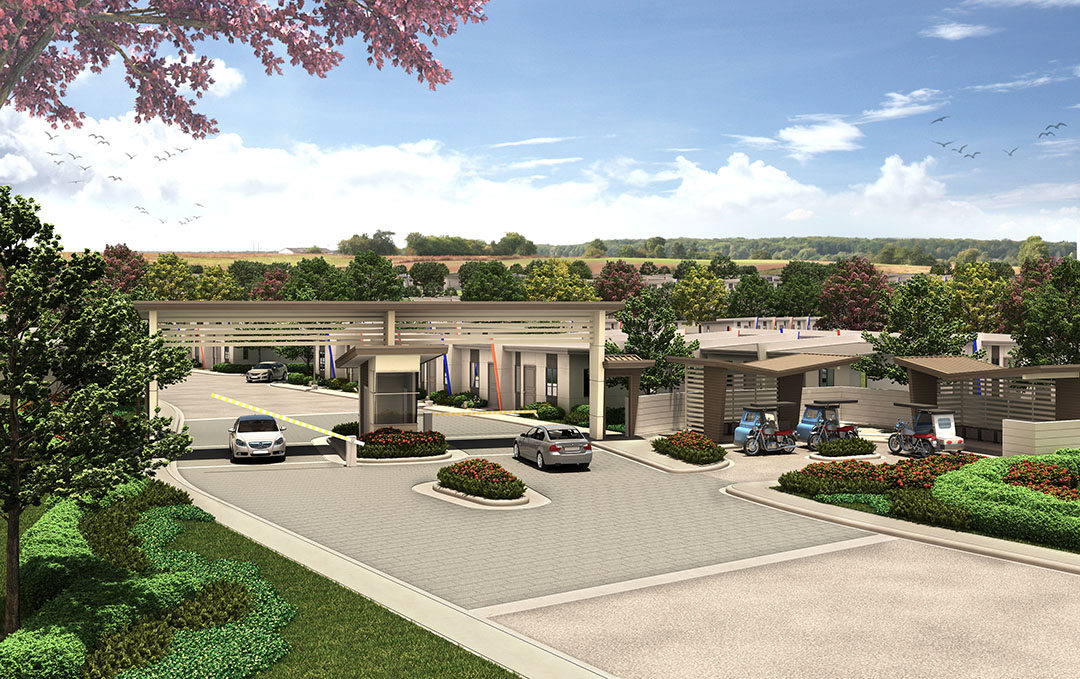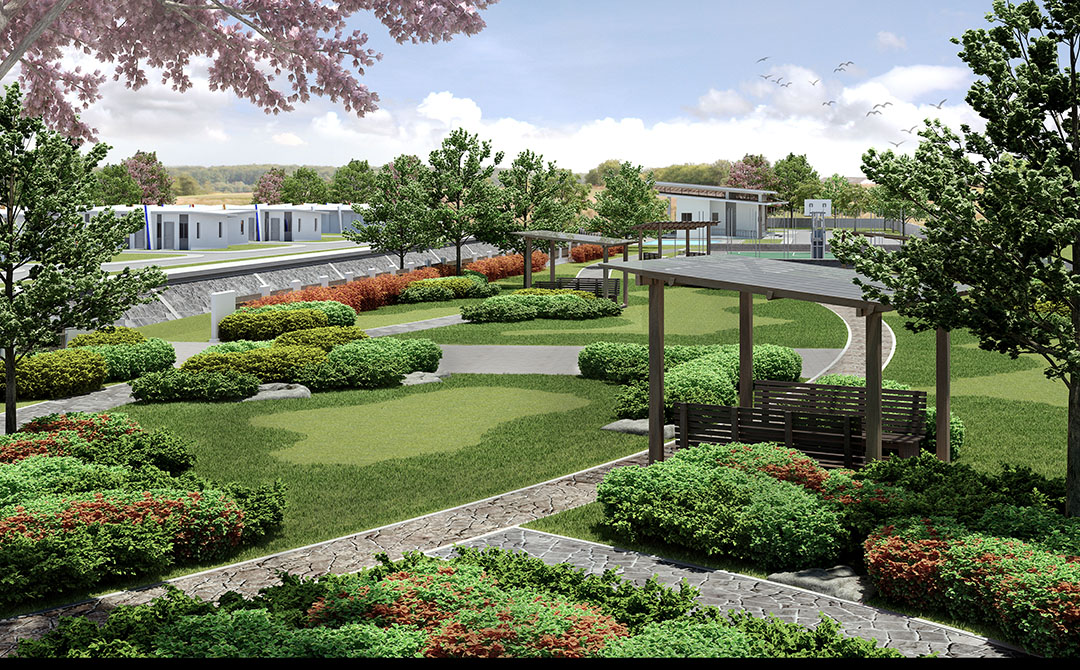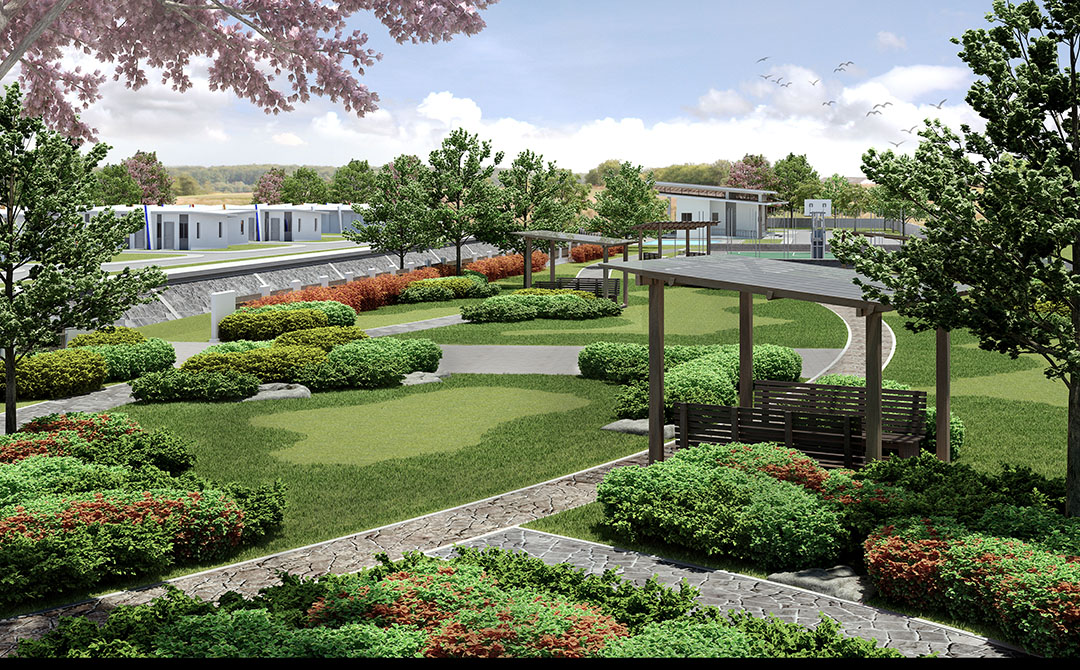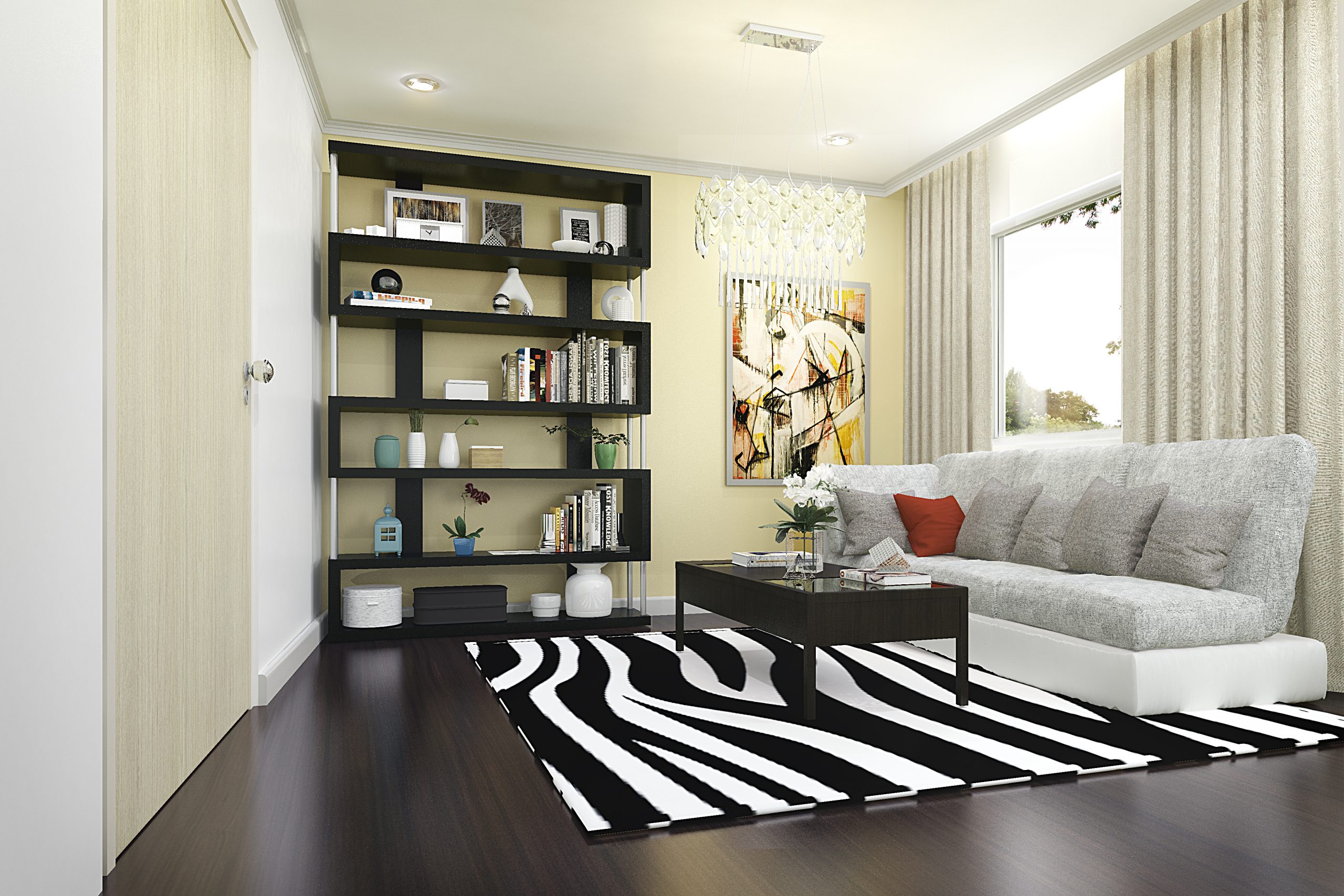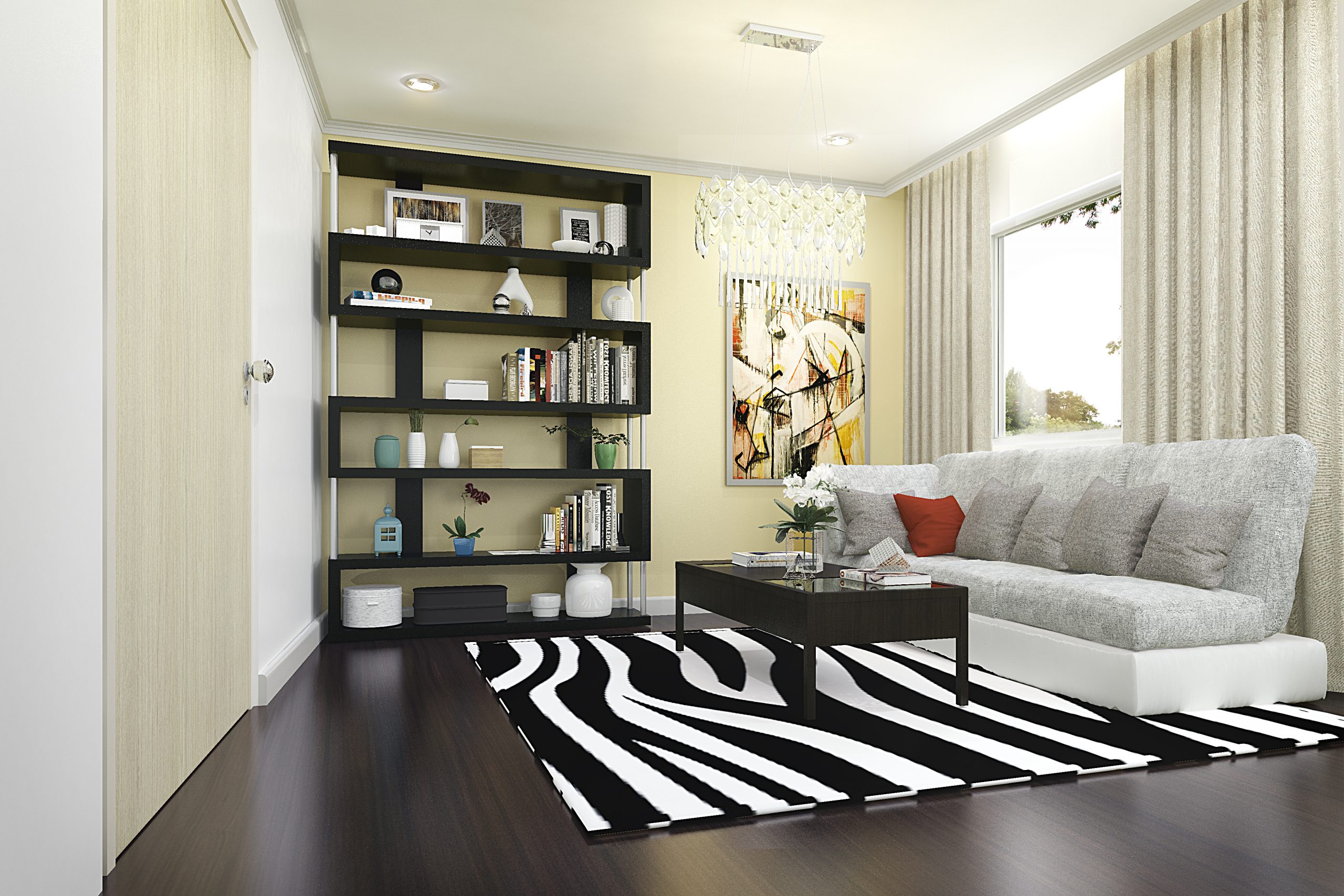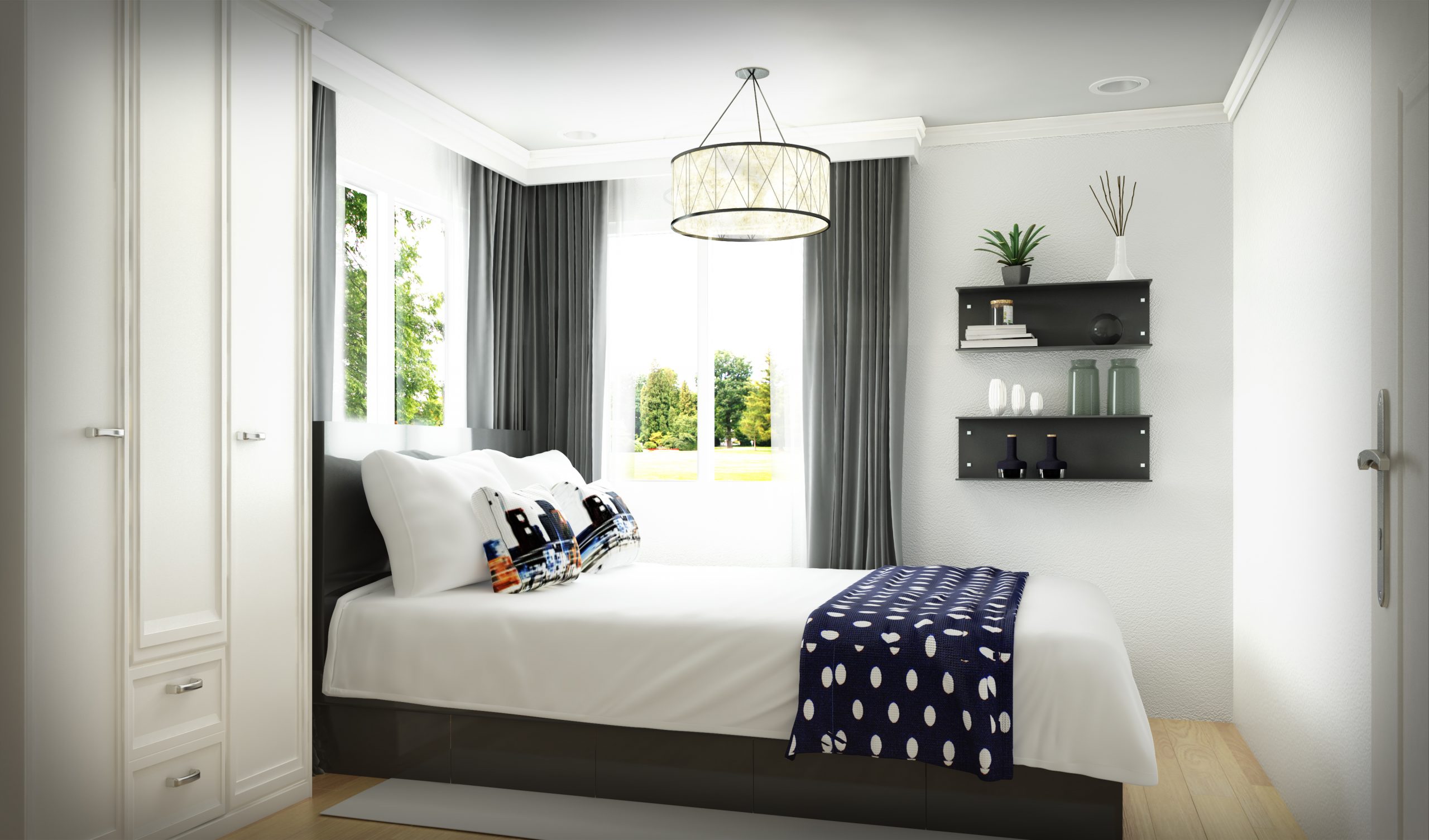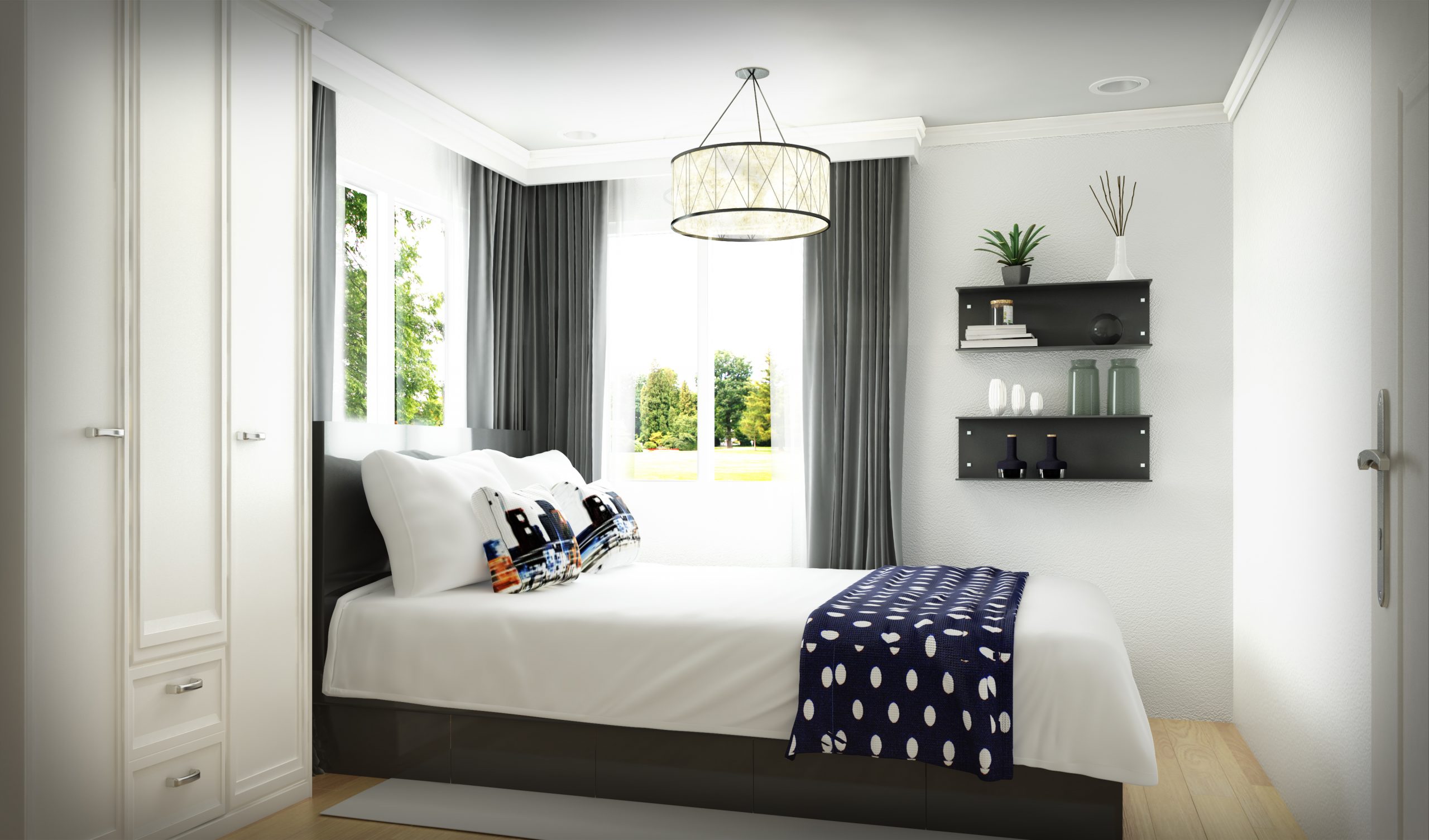 A clean and pest-free home is a welcoming home. After all, would you want to come home to a disorganized space? It won't be as relaxing and inviting. Complement the beauty of your space by making sure you schedule general cleaning, keeping every nook spotless. A beautiful home becomes even more regular when it's pest-free.
Find your welcoming space outside the Metro at SMDC Cheerful Homes in Mabalacat, Pampanga.
Aside from having its own commercial area and transport hub, SMDC Cheerful Homes is all about building a community and fostering conviviality. Homeowners can embrace the outdoors and make the most of the Clubhouse complex, swimming pool and basketball court, and picnic areas, to name a few. In this exclusive neighborhood, you can relish the peace away from the frenzy of the city while staying close to the best of what Pampanga has to offer. Visit www.smdc.com for more details.
---
This article originally appeared on Real Living PH
*Minor edits have been made by the editors.