That smile, that warmth, started it all.
Ron Jacobe was walking in leisurely fashion along the corridors of SM Megamall to visit a property showroom and see if the brochures were true to their promise.
Then based in Cagayan de Oro City where he has several property investments, he was looking for a home away from home for days when he would be in Metro Manila for training consultancies and workshops.
He wanted his first home-away-from-home to be akin to Singapore: where one could easily hop on and off a train station, to be right where the action was, where everything was within striking distance.
He had found it in Light Residences in Mandaluyong City, located smack in the center of the bustling EDSA-Ortigas district, with a mall within the property.
"The mall had been a real life-saver during this pandemic. We knew that we could easily get our supplies without the complication of a quarantine pass."
It has been five years since he moved into his home-away-from-home. A learning and development (L&D) consultant, he is, at Light Residences, right in the center of the metro's CBDs where his clients hold offices. As he had envisioned, he can easily hop on and off the train station for his various meetings and workshops.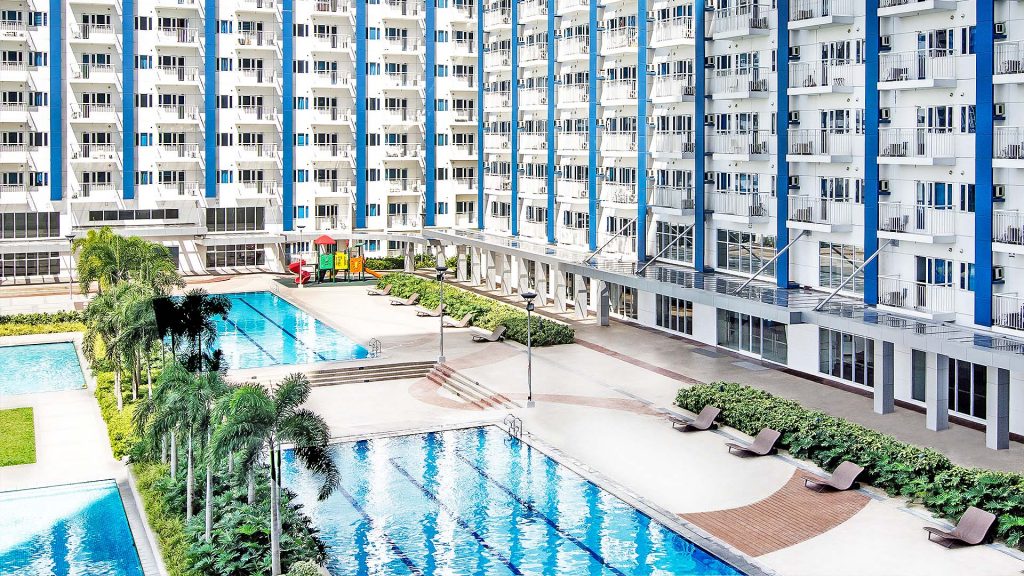 And when he gets home, he gets to have lush greenery and well-appointed amenities without having to go out of the metro. It's like having his own secret garden in the midst of the urban chaos. As an L&D professional who conducts training workshops on customer service, sales training, personality development and communication, among others, Ron is ever-eager to lend his expertise to help improve people's skills and services.
He has been actively involved in the community, volunteering his time and ideas on how to do things more effectively, how to engage residents through open communication.
His active involvement got him an invitation to become a member of the condominium's Board of Trustees.
His L&D expertise has been put to the test during the pandemic. With social distancing as the new norm, he has had to be creative in conducting workshops that would engage participants virtually. Having a mall right below makes things a lot easier; he can have back-to-back sessions without the needless extra hours spent on long trips to the grocery for his essentials. He is able to do more now that he is locked in at home.
Ron is looking forward to Light 2 Residences, which boasts of bigger and better amenities, a four-storey mall that will showcase fashion and beauty to complement the food retail shops at Light Mall and vast open spaces embraced with pocket gardens and lush greenery.
Now that would give him even more reasons to light up and smile!