Residents across SMDC developments are showing what Good Guys are made of.
First they pulled their resources together to donate food, grocery packs, medicine and protective gear for service personnel staying in the properties during the enhanced community quarantine.
Others have chosen to volunteer their services to The Good Guys Health and Wellness Caravan. Rence Urian and John Sicad, nurses from Grass Residences, have joined the medical caravans spearheaded by SMDC and SM Foundation to assist in the vital-signs taking and laboratory work-up for residents. Urian and Sicad have joined the
last four caravans at Sea, Light, Jazz and Sun Residences.
In late June, the caravan added a bloodletting component. Residents from various properties, including Light, Jazz and Sun Residences, have participated in the bloodletting activities in support of the Department of Health's blood-banking drive, which is sorely needed during this pandemic.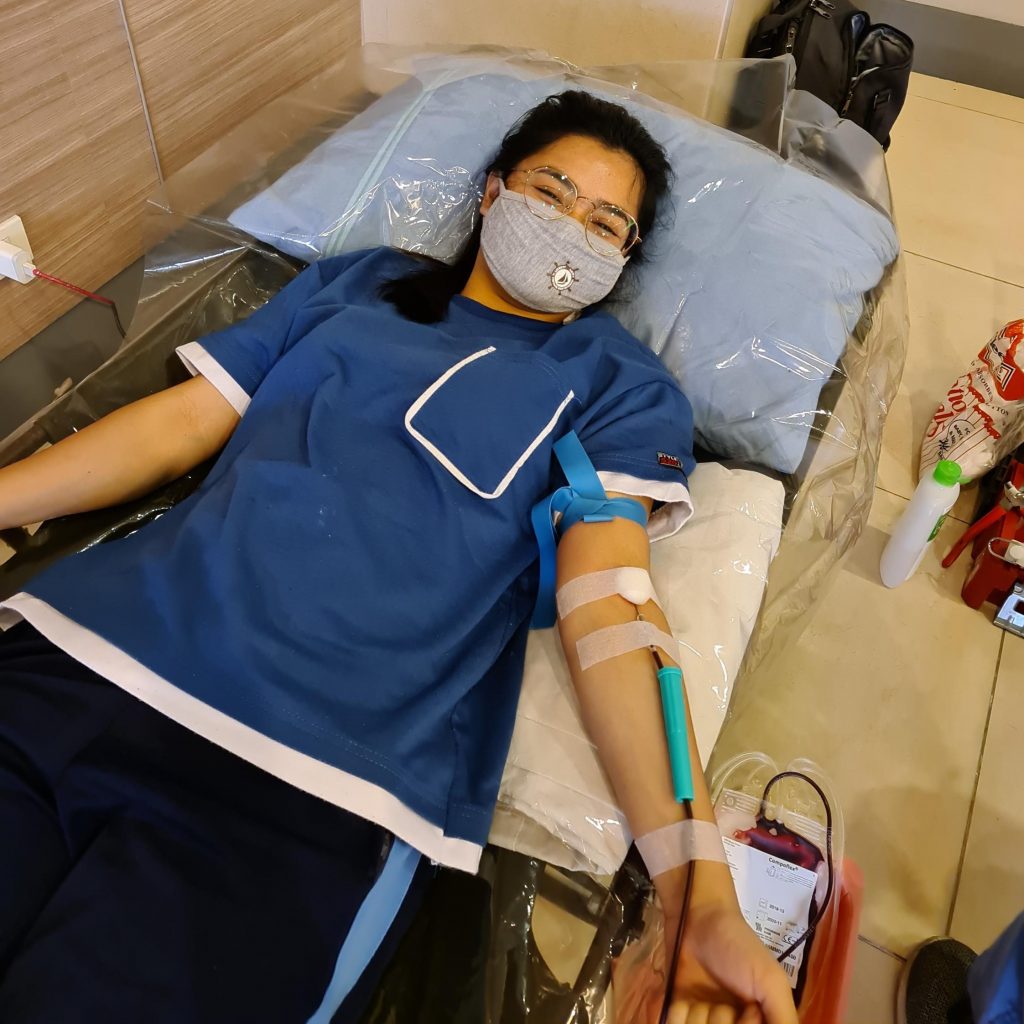 Anna Veronica Niebres was only too happy to participate in the bloodletting drive. "I finally am able to tick one item off my bucket list," said the 22-year-old resident of Sun Residences in España Blvd. in Quezon City. The Health and Wellness Caravan has been to eight properties, serving an average of 100 residents per caravan, or a total of 800 residents in two months. Blood bags collected from the first three bloodletting activities have reached about 70.
The Health and Wellness Caravan will go to Shell Residences on August 12 and to Mezza Residences on August 19. Bloodletting activities for August are scheduled at Field, Grace, Shell, Sea, Mezza and Trees Residences.
SMDC provides a marketplace for resident entrepreneurs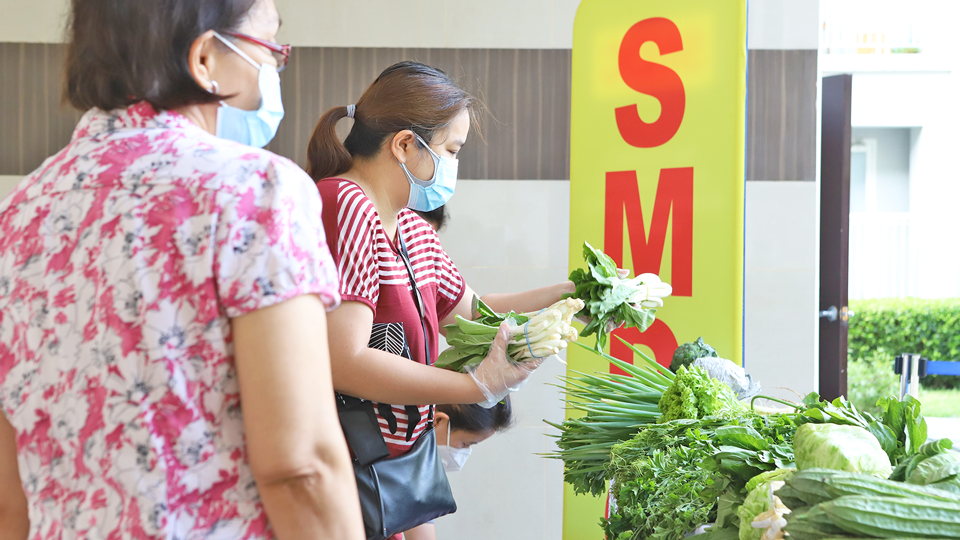 What started as a fresh-produce market aimed at bringing farm-fresh fruits and vegetables to SMDC residents during the lockdown has grown into a Mercato-type weekend market that now also serves hot meals, snacks and other essential items.
The Good Guys Market was first introduced during the enhanced community quarantine to bring fresh produce into SMDC homes. Through SM Foundation's Kabalikat sa Kabuhayan program, fresh fruits and vegetables from the farms of Pampanga are delivered to SMDC properties every weekend to make available to residents healthy, organic produce, and at the same time provide livelihoods to farmers displaced by the pandemic. The success of the weekend market inspired SMDC to encourage resident entrepreneurs to bring other essential goods to the market. Most of the residents have lost their jobs or have had to close their businesses. Many of them are overseas workers either on vacation or OFWs sent home due to the lockdowns. Some are restaurateurs looking for additional income to support their businesses, which are facing challenges these days.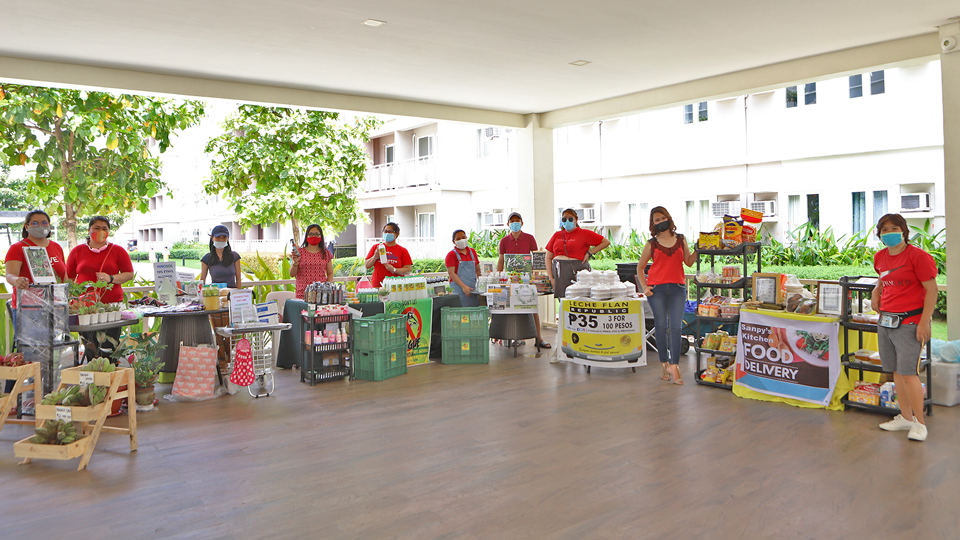 One can catch these resident entrepreneurs at the following weekend markets: Trees and Princeton Residences on Saturdays and Breeze and Grace Residences on Sundays.