SMDC's impressive wins in the 8th PropertyGuru Philippines Property Awards, served as a rightful and powerful affirmation of its staunch commitment to creating sustainable, premium integrated lifestyle communities. This is perhaps what the esteemed independent panel of judges of the 8th PropertyGuru Philippines Property Awards had seen when it awarded SMDC eight major wins, including the most coveted "Best Property Developer" and "Best Lifestyle Developer," as well as 17 Highly Commended citations.
The most concrete proof, of course, would be its string of individual development awards—a testament to the excellence and expertise that SMDC brings in its every project.
Charm Residences, which was named "Best Mid End Condo Development (Metro Manila)," is "poised to become one of East Metro's most aspirational condo developments. Designed as a self-sustaining community, the garden-themed project boasts of numerous facilities, including swimming pools, fitness centres and commercial spaces," according to the judges.
As the "Best Condo Development (Luzon)," Park Residences was seen to provide residents in this Laguna enclave the feel of hotel living away from sprawling, buzzing Metro Manila. The mid-sized development, the judges added, has thoroughly modern architectural features and a keen sense of space, function and nature.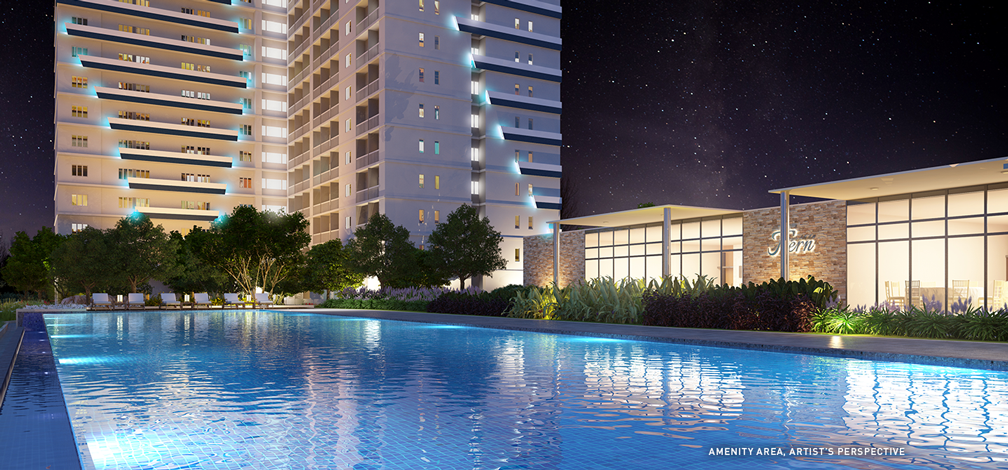 In creating Fern at Grass Residences, SMDC raised the bar in city living. Named "Best Lifestyle Development", this impressive two-tower development was designed with understated elegance and functionality in mind. Residents here will be spoiled for amenities, which include indoor sports facilities, swimming pools and an events venue.
SMDC proves to offer the full, comprehensive package as it also bagged design awards.
Sail Residences bagged twin awards: "Best Condo Architectural Design" and "Best Landscape Architectural Design." According to PropertyGuru judges, this project at the Mall of Asia Complex is the embodiment of luxurious waterfront living.
"The landscape architectural design of Sail Residences by SM Development Corporation (SMDC) blends exceptionally well with Manila Bay bordering it. Some of its well-thought-out elements include a Balinese-inspired clubhouse, pools with a centre island and ocean-themed lounge areas," the esteemed panel further said.
A most notable award though is SMDC's Special Recognition in CSR, which goes to show that SMDC doesn't only build structures. It more importantly builds and nurtures communities through initiatives that help promote healthy, happy and thriving neighborhoods.
---
Article originally appeared on Philippine Daily Inquirer